More articles
Influencers and B2B marketing – the perfect match?
30 June, 2022
If you're a B2B marketer, I'd recommend you look seriously at incorporating newer tactics and channels like paid influencers or TikTok.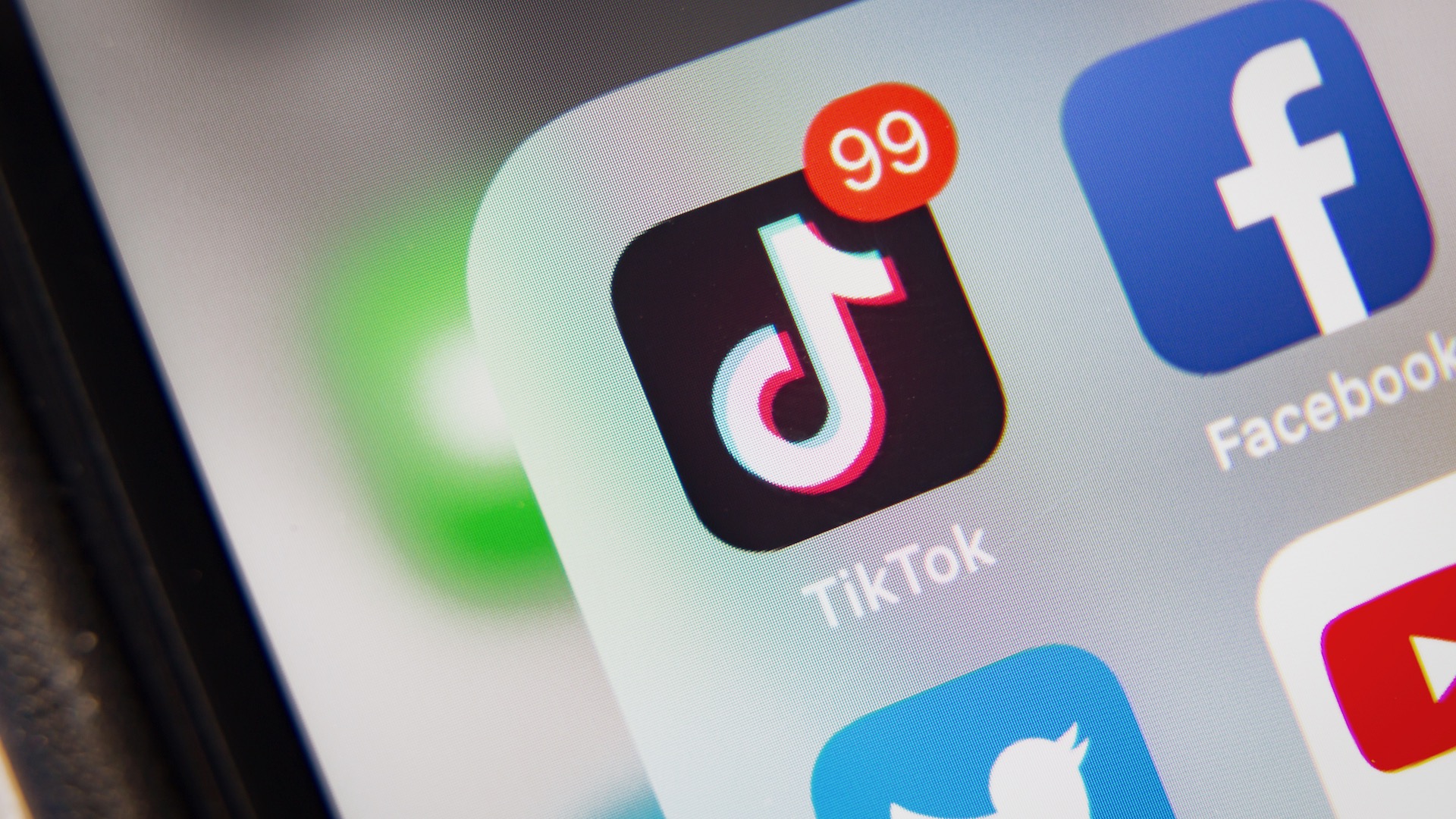 We're all aware that lots of paid influencers work in B2C sectors like fashion or food, and that TikTok is overpopulated by wannabe pop stars. Both of those things are true – but there is far more going on and new billion-dollar brands being created. There are significant influencers working now across most B2B sectors from law to manufacturing, pharma and life sciences.
Of course, there are seismic shifts anyway in B2B as more B2B buyers are happy to go 'online first' for 7-figure buys, and face-to-face selling wanes in its prevalence and power. So, influencers and newer channels like TikTok fit really well with the general B2B shift to online research and buying, offering your buyers different ways to meet your brand, driving traffic to your order and recruitment pages and adding fresh content, colour and life to your overall brand experience.
As with all good social strategies, authenticity and engagement are paramount and content is often user generated. E-commerce platform Shopify could have used TikTok to promote products, but they don't: they use it to help their small-business customers share business tips and successes with each other. Rather than product benefits, Adobe Creative Software focus on how-to's and helpful hints for using their platform. Accountants PwC have a small but vital role at the yearly Oscars ceremony, where they are responsible for the security of the ballots: so, they reached a different audience, primarily for recruitment, by using TikTok and other socials to 'follow the ballot briefcase' and promote this.
TikTok allows quick sharing on other platforms like Instagram and Twitter, and its algorithms actively reward brevity, quality and popularity: so if your content is engaging, experimental and creative, it's more likely to go viral via TikTok than other social media platforms. B2C brands like Huda Beauty, created by US beauty blogger and influencer Huda Kattan, have gone from zero to billion-dollar brands in less than a decade as they moved from YouTube to TikTok, and went from promoting the established brands to realising the power of their own brand. The numbers are significant: about a year ago TikTok became the first non-gaming app to surpass 60 million downloads, and by the end of 2021 TikTok had become the only app not owned by Facebook that had passed three billion downloads.
Well-known B2B influencers exist for most sectors. Of course, they attract much smaller, more focused audiences but the principles are the same: people follow them to pick up tips, trends and advice from an insider. The creators generally have good experience and qualifications (many often still have 'day jobs' in their sector) so they can offer quick turnaround, the ability to explain your complex offer correctly, and well-respected authentic voices speaking directly to some of your prospects.
As well as paid influencers some brands look closer to home. B2B brands fromIBM to Landis + Gyr have a key in-house influencer group to help: employees. If you sell a complex product to diverse audiences, your social-savvy employees who really understand your offer could be a key part of an influencer strategy, making superb brand ambassadors. As with paid influencers, doing this well needs intelligent, active management and the right incentives, but can be powerful.
As marketers it's really important that we regularly test our inbuilt assumptions about our markets because they often turn out to be wrong. It may be time to look again and consider these newer channels.
---
You may be interested in