More articles
Introducing KISS Charity 2023 - FoodCycle
10 May, 2023
Every Saturday at 12:30pm, just around the corner from KISS HQ, the FoodCycle Cambridge kitchen produces delicious hot meals - lovingly made from surplus ingredients sourced from local businesses.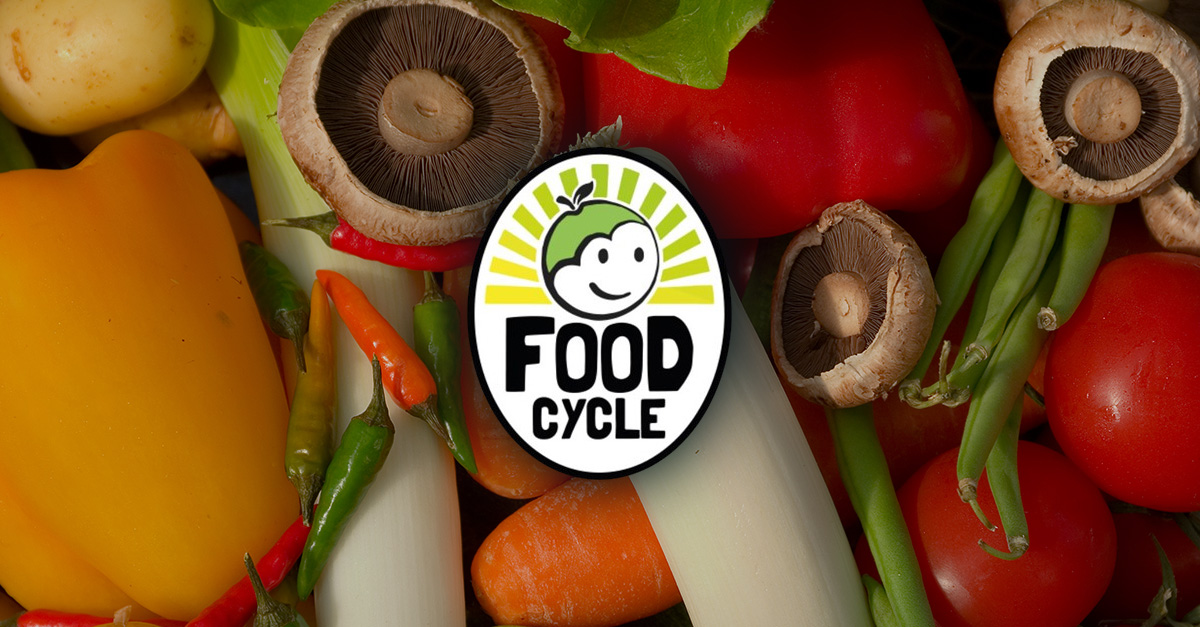 These meals support people in our community who might not be able to afford food for whatever reason and people who need company. There are no entry requirements or questions asked, just a warm welcome assured by the FoodCycle volunteers who regularly welcome older guests, refugees, asylum seekers, homeless people, people affected by mental health issues or those struggling with tight budgets to name just a few.
Our weekly community dining service not only helps tackle food poverty, but it also helps alleviate loneliness by bringing the community together."
Did you know that loneliness is likely to increase your risk of death by 26%? And the number of over-50s experiencing loneliness is set to reach two million by 2025/6? These are just some of the reasons why FoodCycle is SO incredible.
By focussing on 'Community Meals' and inviting people to sit down and enjoy them together, the benefits go beyond simply feeding people. These meals provide important connections, dignity and warmth for visitors.
It's also important to us that FoodCycle helps to tackle food waste – by sourcing their ingredients from the surplus generated by supermarkets, independent shops and markets. This is also why they only serve meat-free food, to ensure meals are accessible to people of all cultures and religions and to overcome the barriers associated with sourcing and preparing meat.
We had one of their amazing volunteers visit our office to introduce us to the charity, which we'll be supporting throughout the year, and we learnt some incredible facts about FoodCycle's impact in 2022:
• 209 tonnes of food saved from going to waste
• 5,458 volunteers donated 91,688 hours of time
• 87% of FoodCycle guests said that coming to a FoodCycle meal makes them feel part of their community
At KISS, one of our values is joy. For us, joy often comes from the shared experience of a hot drink, slice of cake or lunch. Our quarterly away days often centre around the communal eating, or preparation, of food! We see the issues of food poverty and loneliness in the community around us and are thrilled to be able to support FoodCycle in their mission to address this.
You can find out more about FoodCycle Cambridge, their location and the different ways to volunteer on their website.
---
You may be interested in