I try to drink at least a litre of water a day. I run (semi!) regularly, I balance my salads with my chocolate, and I've even got into the habit of the odd 'dry' month here and there. Nothing strange about any of that (you're likely thinking!), after all I'm proactively looking after my physical health - a very sensible thing for a 45-year-old mother of two young children with a demanding job.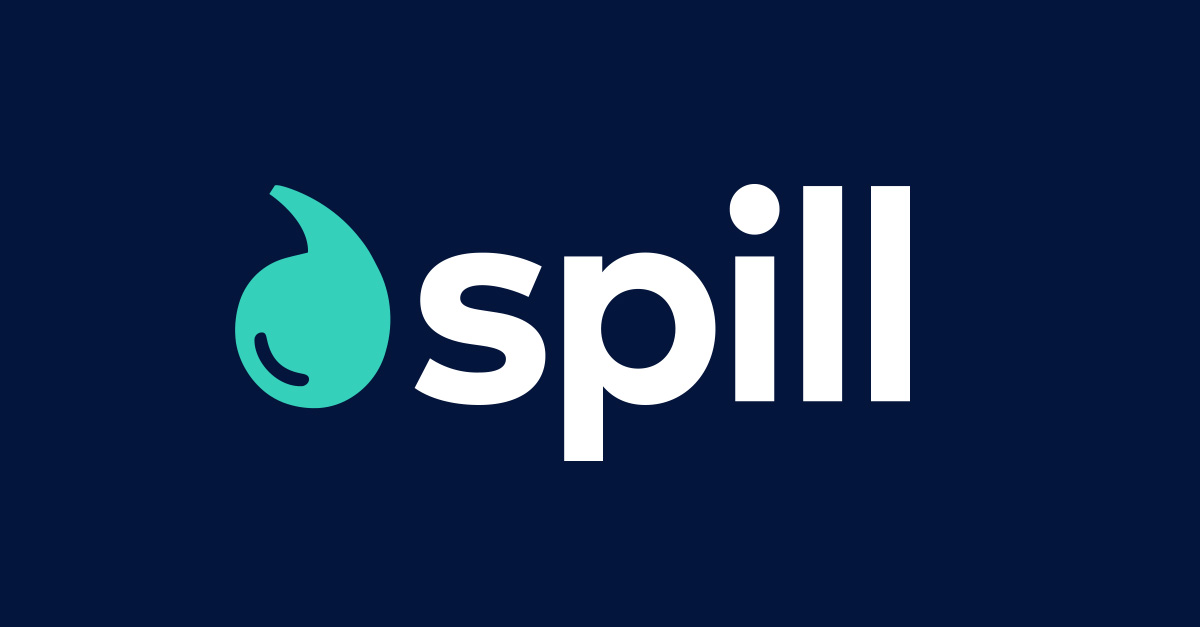 The thing is, that demanding job I mention is an emotionally demanding one – I don't physically exert myself, but I do take on responsibility for the most important part of KISS: our people. And those children – well they are past the 'shooting off as soon as you let go of them' stage and are instead worrying about friendships, SATS and how to spell tricky words. I don't always know how to support them. I don't always know how to support myself – and my children and my colleagues deserve me in proactive mode, not reactively offering sympathetic actions.
Earlier this year I ran a Values Workshop with the KISS team to help cement what our values are, what they mean and why they're important – Curiosity, Ambition, Rigour and Joy are what makes us, us. It's not difficult to see how these are intrinsically linked to our mental health – something the World Health Organisation (WHO) defines as 'a state of wellbeing in which the individual realises his or her abilities, can cope with the normal stresses of life, work productively and fruitfully, and is able to make a contribution to his or her community'. In essence, if we at KISS want to authentically support each other to achieve our values – and therefore aim for our best work in an environment we're happy in – then we need to proactively support our people in looking after their mental health, as much as they do their physical health.
For us at KISS that's where Spill steps in – from offering one-off therapy sessions to talk about any topic, to longer courses of therapy sessions as well as a range of mental wellbeing exercises and content. What's more Spill actively encourages the proactive approach to mental health – you don't have to be struggling with a mental health issue to book a session or access the resources; perhaps you want to learn more about why you make certain decisions or your approach to conversations or you want to learn how to feel more confident at work – it's as much a coaching resource as it is a counselling one.
This continuous learning approach in a proactive, supportive environment is why Spill works for us – mental health provision shouldn't just be there in an emergency (though Spill has provided this and been very effective in doing so) it should also be a tool to help build a successful culture and business. We're able to be very open in our discussions on using Spill because it's seen as a valued, empowered use of employee time. We're happy to provide an opportunity for KISS employees to support and exercise their mental health in the same way as they do their physical health – and we all see the value this brings.
Ultimately the success of KISS depends on its people and everything that brings, and we'll always want to provide a culture that allows people to do their best – which means feeling their best. We can't control what's thrown at each of us – but we can provide tools to help at the time and to strengthen their ability to cope next time. It just makes sense.
---
You may be interested in