More articles
Is it time you thought about your Crisis Communications plan?
12 April, 2017
April 2017 has been a particularly bad month for Communications disasters.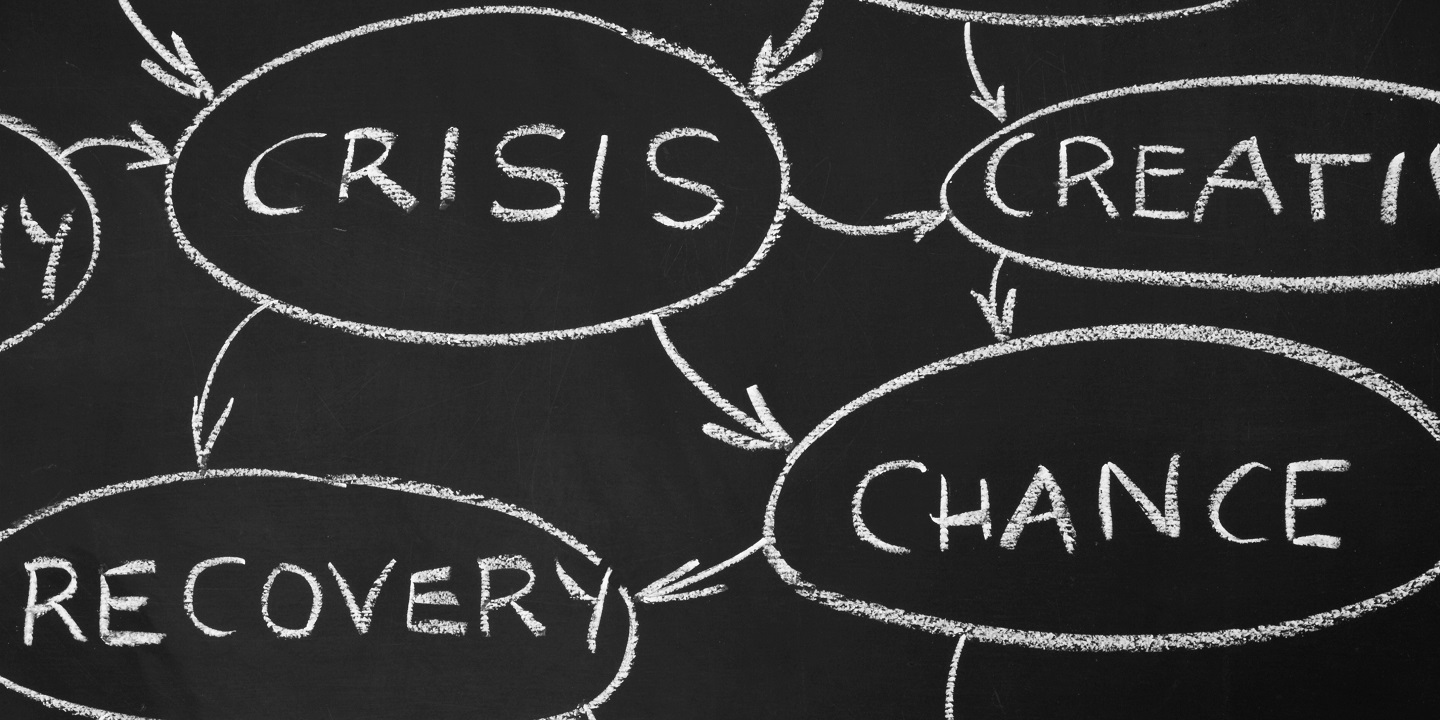 The United Airlines' overbooked flight debacle wiped $1 billion off its share price overnight.
Pepsi's in-house-produced ad backfired spectacularly leading to indignation amongst its core target audience.
Accusations of a sexist culture in Uber led to the #DeleteUber boycott which continues to be a real boon to its underdog competitor Lyft.
And the world's highest profile Communications professional, Sean Spicer, has had an unmitigated series of PR disasters, the latest of which has resulted in renewed calls for his dismissal.
It is almost inevitable that at some point, your business will face a crisis of some sort. If badly managed it can do untold damage to reputation, sales and long term business prospects.
But managed well, a disaster can be averted and a business can emerge stronger and better positioned in the market.
In today's social media age, any customer is a potential publisher with access to a huge global audience, meaning damage control requires proper planning and thorough consideration. As we have seen with United Airlines, if the processes aren't in place, even the apology can further fuel the fire.
Now is an opportune time to review and reflect on the robustness of your Crisis Communications plan by asking key questions:
Do you have a clear Communications plan in the event of an issue or crisis?
Do you have a thorough understanding of what potential crises may develop and how you would manage them?
Are the processes and systems in place to enable a quick and effective response?
Do you have robust PR messaging in place to guide your response?
Are your spokespeople media trained and prepared to handle a challenging interrogation?
Do you have a crisis plan for social media?
Who is on your crisis communications team and are they clear on their roles and responsibilities?
If you can't answer a confident yes to any of these questions, it is imperative to review your Crisis plans now.
At KISS, we have many years' experience guiding businesses from blue chip to start-ups through turbulent and challenging times.
Our Crisis Communications workshops help brands:
Define what a potential crisis might look like, identify vulnerabilities and address gaps in your crisis plans.
Focus on what you want your brand to look like during and after a crisis and how to achieve this.
Position your brand well to handle any crisis by developing a robust plan, with supporting content including thorough processes and messaging to ensure you can emerge with your reputation intact.
So if the recent global media spotlight on bad Communications practice has made you reflect on your own plans, now is the time to do something about it. The risk of doing nothing is too great.
---
You may be interested in