More articles
Is the rise of fake news a good thing for our brands and content creators?
17 July, 2017
No this isn't a rant about Donald Trump's adept skill for branding every media publication in the United States as 'inaccurate'. But in fact, it's made me wonder should we be looking more closely at why 'fake news' is so relevant in today's media landscape and as a PR professional, can it actually be giving our brands more credibility?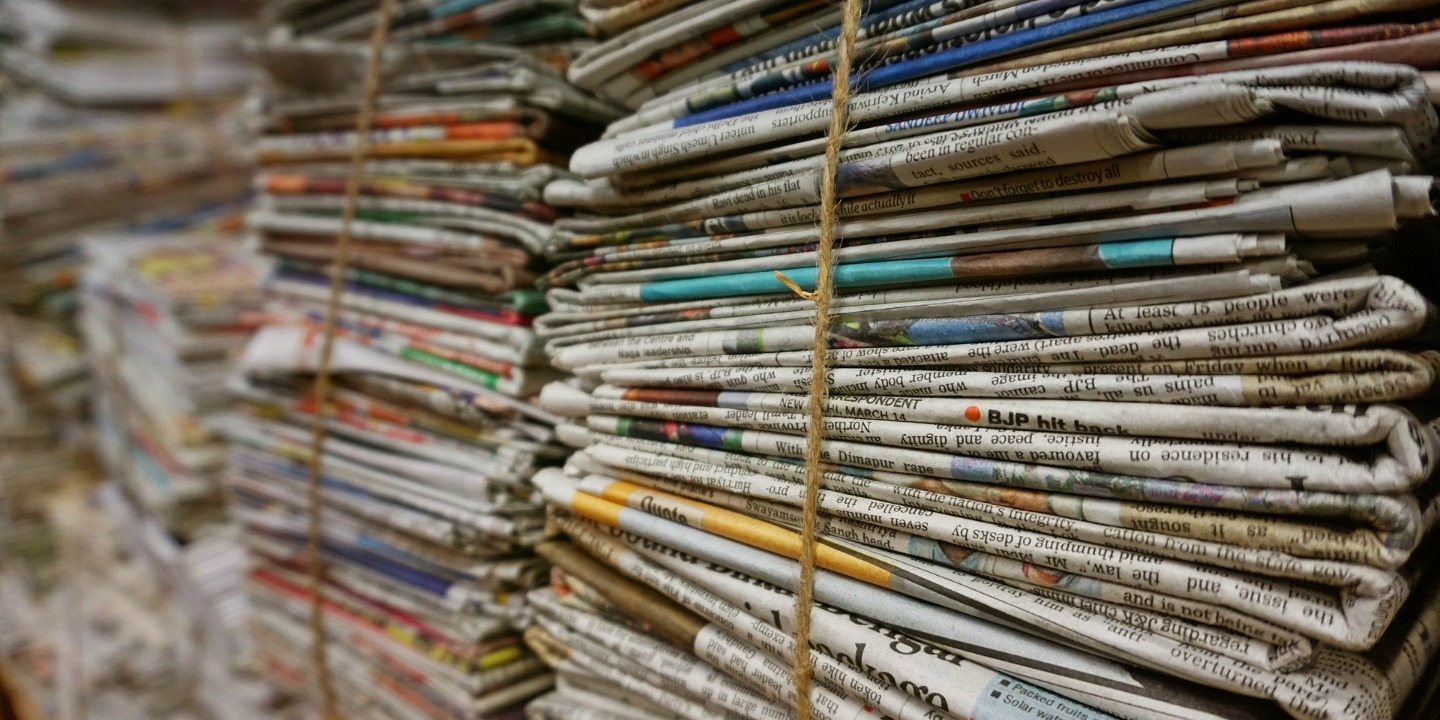 Let's take a step back for a moment. If we look at the November 2016 US Presidential election, bending the truth for political gain is certainly nothing new. But the impact of social media has meant real and fictional stories are now presented in such a similar way that it can be difficult to distinguish the two. By no means is social media the originator of the problem but in the age of immediacy and ubiquitous content, it has clearly accelerated not helped.
Social media has allowed anybody with a smartphone to become a self-published journalist. For example, in 2009, the news that the Airbus had crash landed in New York's freezing Hudson River was broken by a guy who posted a video of the incredible landing onto his Twitter feed.
It's important to highlight that social media provides a fantastic platform for sharing great content, but why does it seem like 'fake news' is a concept that is defining the information era? Every time I hear the term, it makes me think 'winter is coming' and I'm looking around for a John Snow to save us from these uncertain times.
Slight exaggeration perhaps, but maybe as content creators, advertisers and as professionals in the media industry, we can be our own 'John Snow's' and be the shining light to communicate effectively and responsibly. We've already started to see the likes of Facebook and Google stepping up their crackdown on fake news by publishing adverts in UK newspapers warning how to spot bogus articles. Now MP's have waded into the debate by launching a parliamentary enquiry into the "growing phenomenon of fake news" and the threat it poses to democracy.
We all remember the News of the World phone hacking scandal and the damage this caused to the credibility of the media. Although they were held accountable, and a number of them faced hefty prison sentences. However, who do we hold accountable through social media platforms where news spreads without regulation?
I remember the old adage 'don't believe everything you read in the paper' but with the rise of misinformation at a time where there is so much information available, who do we trust anymore?
Today, more businesses are learning to "be the media". Honest news can be a powerful tool in brand building and forging strong relationships with your stakeholders. By distributing the latest news or insight in your sector along with your labelled branded content, you are establishing everyday relevance with customers and prospects in B2B and B2C environments. Also, it enables your brand to demonstrate thought leadership by participating in the issues surrounding your industry. By including 'real' news as part of your marketing strategy you are adding credibility and power in your brand's expertise.
As New Yorker editor David Remnick said at Cannes Lions: ""We cannot and will not eliminate untruth entirely. Like pollution. But how can we reduce it, and breathe a little better, and avoid the toxic cloud of our own making?" – this perfectly summarises how we must continue to "cut through the bullshit" and provide consumers and businesses with engaging, informative and authoritative content that I feel the media is crying out for.
---
You may be interested in