Digital heavyweight, John Dibb joins our growing digital team bringing a wealth of experience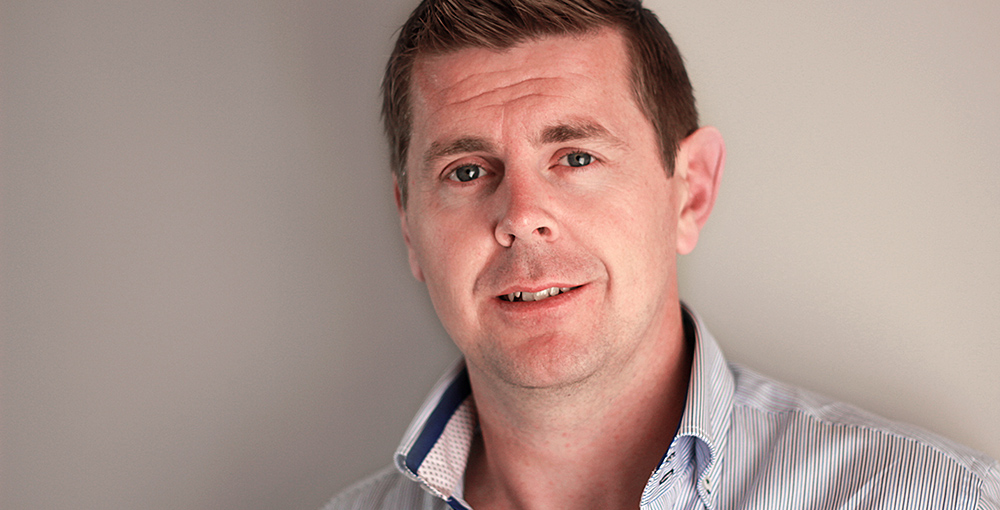 We are excited to announce the appointment of John Dibb to the position of Head of Digital. John's appointment further strengthens our growing digital team.
"Our industry is constantly changing, so we need to stay ahead of the curve to ensure that our clients achieve the cutting edge web presence they require and demand."
John continued, "The idea of the personal computer, mouse and keyboard will be almost redundant in a few years' time as phones, tablets, TVs and consoles with app access streamline the way we interactive with the internet. With this in mind a holistic and responsive approach to design for multi-device audiences is essential. Designing for web alone is simply no longer enough."
Prior to joining our team John held a variety of senior positions in various digital agencies, most recently Bug Interactive Ltd where he was Head of Client Services. He brings with him a wealth of experience across many sectors, both B2C and B2B. Past client experience includes Which?, The Good Food Guide, Nigella Lawson, National Trust, eBay, Transport for London, Boots, Sovereign Group, IDT Finance – MasterCard, and the Ferrari F1 Merchandise Team amongst others.
Simon Fryer, our CEO said, "John has been on our radar for a while and we were very impressed with his passion for working at the cutting edge of digital whilst bringing a strategic approach and an absolute demand for high levels of quality and service." > "As the web enters a new phase of change we wanted to strengthen the team to be able to better respond to client needs. John has complimentary skills in website and web app development as well as a deep understanding of integrating cloud based apps through to websites including emailing marketing, CRM, workflow and finance applications and systems."
---
You may be interested in