More articles
KISS celebrates rankings success of PROI Worldwide
04 June, 2020
Creative marketing agency KISS is a proud partner in PROI Worldwide, which has recently ranked fourth place in the PRovoke Media 2020 Global Holding Group rankings – jumping up a spot on its fifth place ranking in 2019.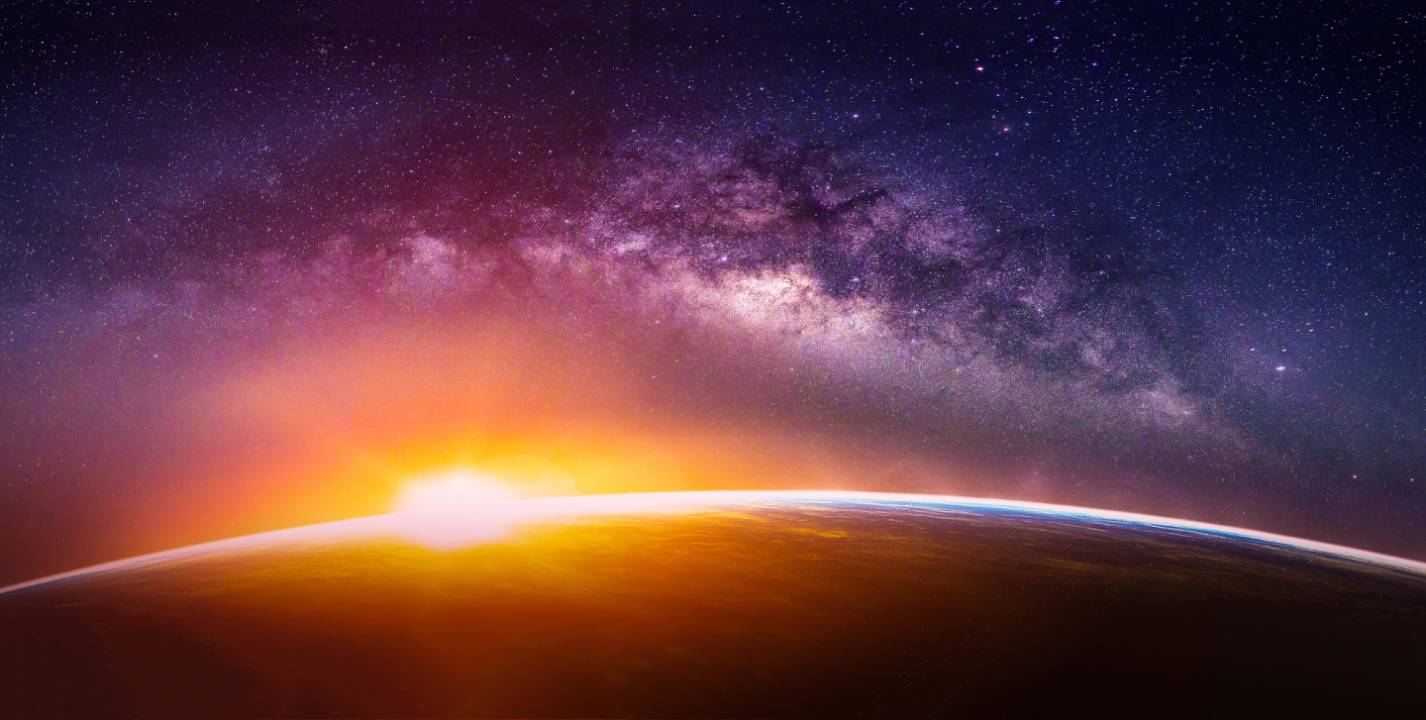 PROI worldwide is the world's largest partnership of integrated independent communications agencies, with 165+ offices located throughout Asia-Pacific, North and South America, Europe, the Middle East and Africa.
The 2020 report is based on 2019 revenue from the PR operations of major holding groups and independent networks. With an overall fee income of $990,015,339, PROI Worldwide showed 3.8% growth over the past year. For a second year, this makes it the largest multi-national among globally branded communications agencies – putting the group ahead of the likes of Edelman, Weber Shandwick, BCW, FleishmanHillard, Ketchum, MSL, H+K Strategies, Ogilvy, Blue Focus and Brunswick.
Commenting on the ranking, KISS MD Sarah Reakes said: "Rising to fourth position this year is a phenomenal achievement. We've been part of PROI Worldwide for some five years now and I am beyond grateful to each and every partner agency who contributes to the strength of our global ranking.
"The news comes as a great morale booster for our staff and partners as we should have gathered in London last weekend to celebrate our 50th anniversary. It will be an even bigger reason to raise a glass when we can finally all meet up!"
By being in the partnership KISS is able to provide international clients with a profound blend of local market expertise and global scale capabilities. Members of the KISS team have also benefitted in the form of agency exchanges and quarterly forums and events, which allow them to share knowledge about business sectors as well as cultural norms which differ around the world. In the last year alone, agency staff have visited Paris, Prague, Quebec and Mumbai.
---
You may be interested in