Josef de Pfeiffer has been appointed to our account management team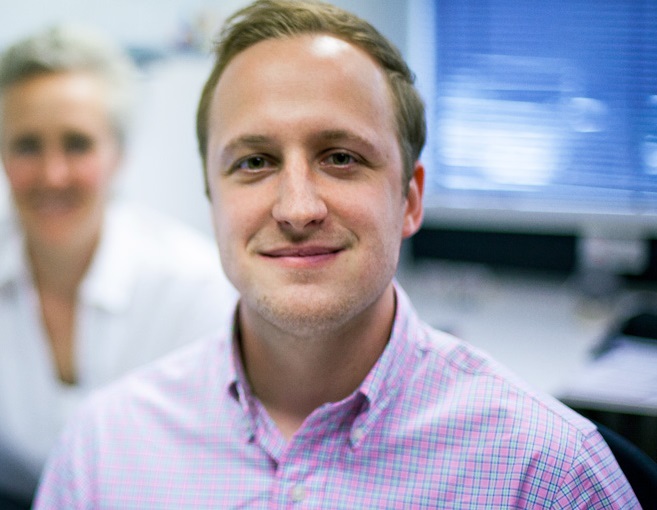 Following the opening of two new offices in London and Cambridge and a succession of new account wins, including Horizon Discovery, Cambridge Cognition and CP Foods, we have expanded our team with a number of new appointments. Most recently we've appointed Josef de Pfeiffer to the position of Account Executive, reporting to our Strategy Planner, Sarah Reakes.
Commenting on Josef joining our team Sarah said:
"Josef joined the agency's three month internship program and showed real initiative and drive. Josef is full of enthusiasm and brings a fresh perspective to the agency, we are very happy to welcome him to the team and wish him every success in his career at KISS Communications."
Prior to joining us, Josef completed an MA in Marketing and Innovation having previously attained a BSc (hons) in Business Management at the University of East Anglia. Soon after, Josef joined Frank PR as an intern where he worked with a variety of consumer clients including Umbro, Pizza Express, the ECB, Manchester City Football Club, The Hard Rock café and Nature Valley. Josef then went on to work as Marketing and Sales intern at MatchPint, a website and iphone application company which lists the best sports pubs in your area.
Commenting on his new position, Josef said: > "Having the opportunity to work alongside and learn from a team of highly experienced professionals made the decision to join KISS on a permanent basis simple."
We have won an impressive number of blue chip clients recently, including Anglian Water, Bokomo Foods UK, PlastiKote, Booking.com, Johnson Matthey, Bosch, SISK and Maersk, and successful SMEs including One Nucleus, Balancing Blooms, Horizon Discovery, IMRG, Real-Status, Intergence, and Cambridge Past, Present & Future.
---
You may be interested in