We have appointed four new staff members to our growing account service and PR team in the last month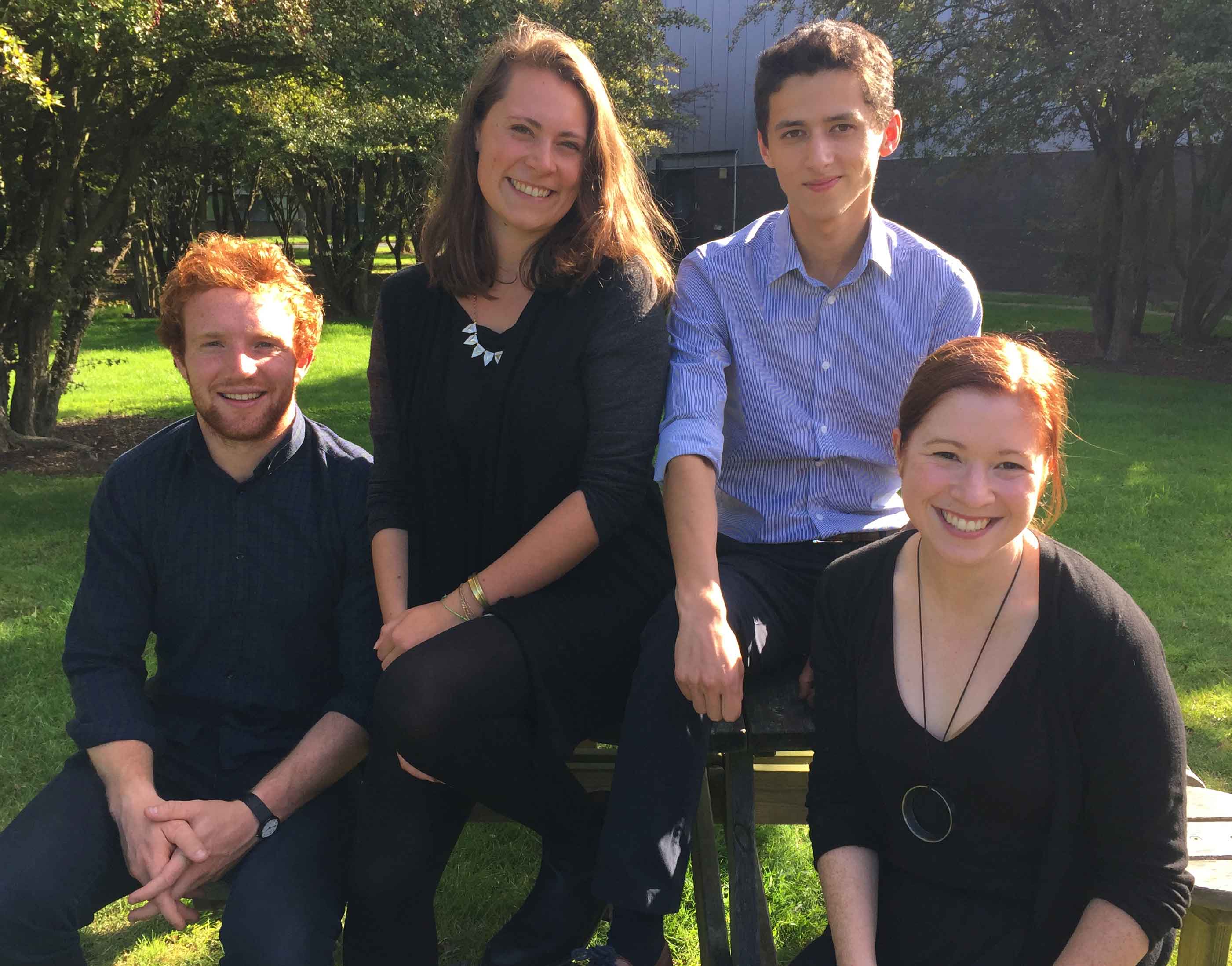 . In account service, Jenny Norman has joined as an Account Director, Pia Hasenbein has begun a three-month internship, and Richard Gough, a recent graduate, has been appointed as Content Executive. Alex Larkinson a post-graduate from the University of Oxford joins the team as a PR intern for three months. The appointments reflect expansion in business after winning a number of new clients and our commitment to developing our own talent via a structured and paid internship scheme.
Joining KISS from Method Creative, Jenny Norman has a background in advertising, specialising in brand development, strategy and copywriting. Jenny has a decade of experience on both client and agency side in the UK and Australia and is a keen musician and experienced marketer.
Richard Gough, who has completed a successful three-month internship at KISS, has now been promoted to Content Executive. Pia Hasenbein has joined the team as an intern from Germany after working on marketing and PR for a travel publisher. Alex Larkinson, a recent history post-graduate from the University of Oxford, joins the seven strong PR team.
Sarah Reakes, Managing Director at KISS said: "KISS has enjoyed a summer of unprecedented account wins including Hain Daniels and Durbin. As a result, we wanted to expand the team across a number of key areas of the business, by bringing in a variety of new skills and experience.
"The paid internship scheme provides valuable industry experience to early career professionals. In total, 11 people have gained an insight into marketing and PR through the scheme, with 5 being employed on a permanent basis following the programme."
KISS is a creative agency specialising in Science, Technology, Healthcare and FMCG.
---
You may be interested in