Have you reflected on your best learnings from 2022, and what you might be taking into (or ditching) in 2023?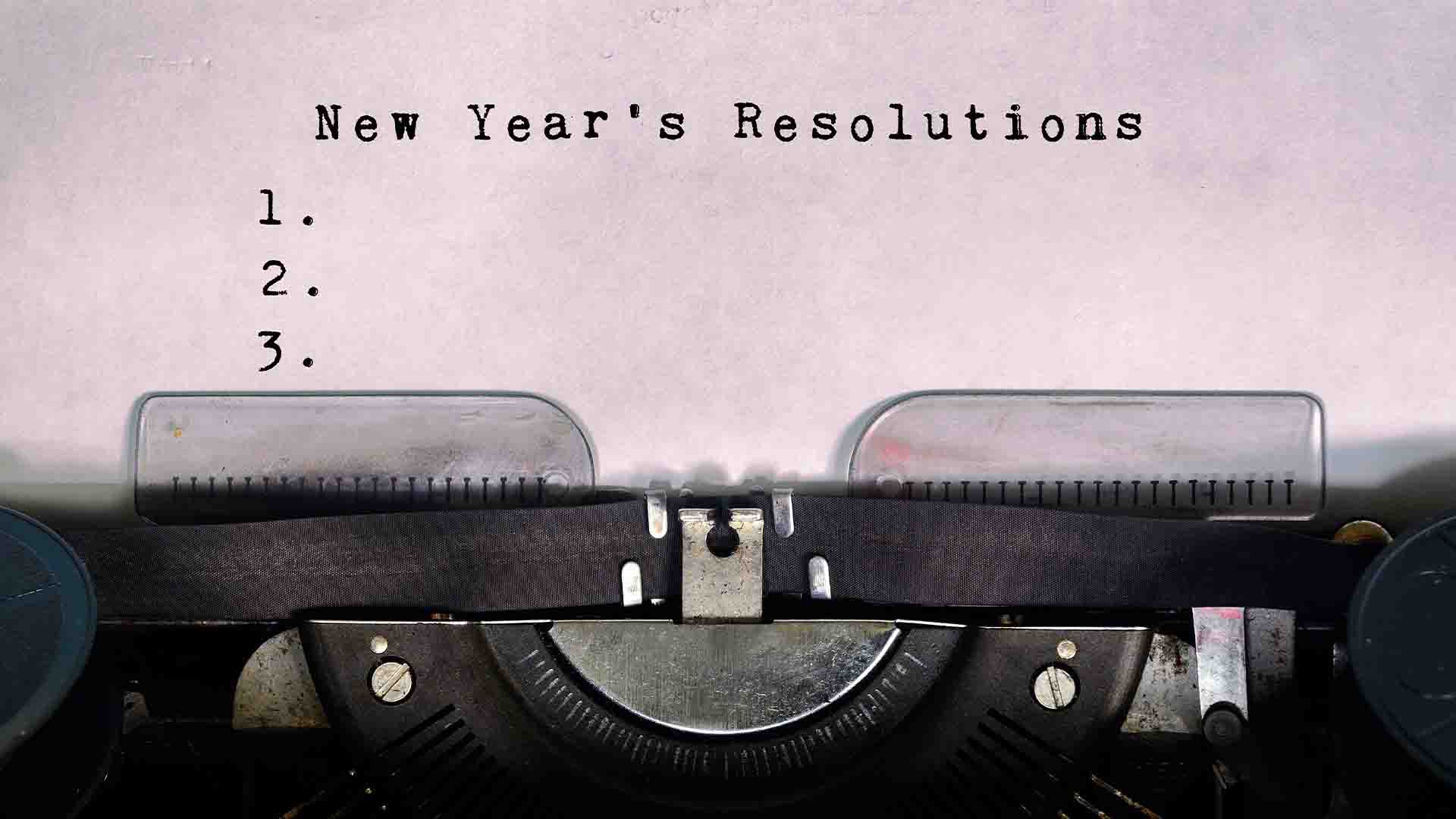 We rounded up people from all our departments to hear what they had to say…
Steve from Dev
Internet Explorer - RIP 1995-2022
2023 is a year to slowly begin to discard those IE hacks from memory.
Beth from Social & Content
Never underestimate the power of emotion and a good story. Words matter – even the tightest character counts have potential.
James from Media/Paid Social
Keep a close eye on developments in AI and machine learning, set to revolutionise the ways we create and media plan, reducing friction at nearly every direct marketing touchpoint.
Max from Creative
Remember the power of three: aim to give three solid creative solutions to a brief.
Kasia from Finance
Always have a calculator on your desk. You never know when you'll need to crunch numbers – even if it's 2+2 – and it'll save you the embarrassment of any bad mental maths!
Lacey from Project Management
If you're struggling to write an email, particularly a long one you've been deliberating over, try writing the end of the email first. It makes it easier to start and means the end is 'literally' already in sight! I don't know why it works for me, but it does.
Kerry from Account Management
Mastering an effective list, categorised either by client or quick ticks and larger projects, is the way forward. It's taken me 10 years to find the sweet spot… and ditch the tech, this is always best with pen and paper. And don't forget to make use of time blocking in this increasingly distracting world.
Emma from Account Management
If in doubt, colour code it! Makes things so much easier to digest, plus you get to buy a load of highlighters and who doesn't love new stationery? And revel in the small things - whether it's a hot chocolate on a cold day, a beautiful sky, fresh sheets or a hug from a friend. Finding small moments of happiness in each day helps you feel more positive.
Sue from our SLT
Add one of these to your New Year's resolutions:
Start a soup club! Team soup rota is a great way to get through the winter months with spoonsful of generosity bringing lunchtime joy in-between meetings. Personal highlight Mexican soup with guacamole and tortilla chips.
Sign-up for a course that brings joy and new perspective – this year I have loved Fink Different with Graham Fink, courtesy of the DO Lectures.
Most importantly, Sue said, "Keep reading, listening, watching, and seeing – never stop being curious. Inspiration and cultural references in a creative agency are drawn from far and wide. As Ferris Bueller once said…"
---
You may be interested in