More articles
Lessons from Jacinda Ardern – a strong voice and vision in action
30 April, 2019
I've been lucky enough to live in New Zealand, and I've followed and admired Jacinda Ardern since she became Prime Minister there in late 2017. Even before the tragic Christchurch shootings I admired her work, her words and her evident humanity. She continues to represent the best political example I've seen of a strong vision and values in action, and there are lessons here I think for any leader.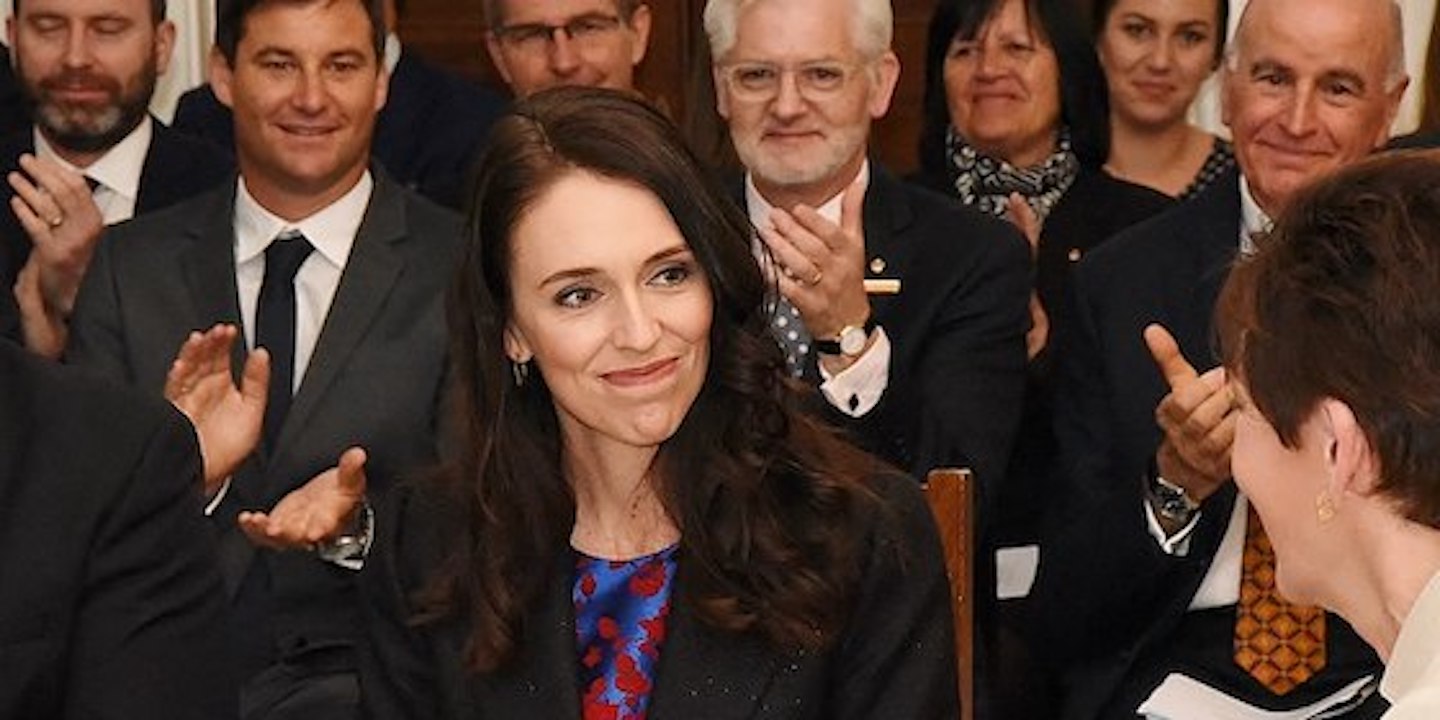 Born in 1980, at the start of the millennium, Jacinda was still a student at Waikato University. Starting in 2008 as a list MP in New Zealand's mixed-proportional system, by February 2017 she was a newly-elected electorate MP, and by the end of that year she had moved through deputy leader to Labour party leader (when her leader resigned with one hour's notice seven weeks from an election), turned around falling poll results and was the PM of a minority coalition government by the end of the same year, the world's youngest-ever female head of government.
This was an extraordinary trajectory – but plenty of politicians have that ambition, drive and ability to get to the top. What I admire more is the very genuine way she has gone about it. She appears to live her values and let them drive her vision. So what do I think the lessons are for us as leaders?
Speak from the heart
As the youthful leader of a many-hued coalition (from the Greens to her deputy Winston Peters of New Zealand First, a 72-year-old described by former PM John Key as 'New Zealand's Nigel Farage') she is in a weaker political position than some other world leaders and may be getting advice to be cautious. But in many ways - announcing her pregnancy while in office ('Clark will become First Man of Fishing and primary carer'), playing Secret Santa with the nation, her repeated offers to take in 150 of the asylum seekers marooned by the Australian government on remote pacific islands and her internationally-acclaimed acts and words in response to the hideous shootings in two Christchurch mosques, Jacinda has spoken in her own clear voice and been unafraid to show humanity, humility and genuine emotion. This appears to not just appeal to the right groups of voters but to lend her gravity and durability – and it works with all these audiences because none of it is forced. As she put it 'very little of what I have done has been deliberate. It's intuitive'.
Make it 'real' on social media
Jacinda makes smart use of Facebook and Instagram but is less active on Twitter. From informal Facebook Live policy updates from her office (often ahead of mainstream media announcements) to posts about her impromptu car-sharing, she clearly writes and shoots her own words. They come across as unscripted, although she is of course a practiced media and public performer, having cut her teeth in youth politics and on the periphery of Tony Blair's Cabinet office. The way she uses social channels is not just rare, I think it shows her as she really is and would reveal sham sentiments immediately. Her preparation is clear, sometimes she uses an autocue or she has jotted down a few bullet points - but mostly she looks straight at her own phone and speaks from the heart. The contrast with, for example, the UK's Number 10 Twitter account could not be starker.
Opinion polls often show falling support for the party in power as they are so visible in dealing with daily issues, where an Opposition can stand back and only seek headlines at key moments which can help them in polling. But Kiwis' support for her has risen solidly, from just 31% support on election in October 2017 to consistently over 45% a year later, peaking at an unassailable 49.6% in March this year, setting her up well for the next election in November 2020. Global reactions include a recent petition to nominate her for the Nobel Peace Prize.
Stay grounded
New Zealand's politics is still dominated by two parties quite similar to the UK's Labour and Conservatives (Labour and the National Party). National are a coherent and credible opposition and although they are in Opposition they currently hold more seats than Labour. So some would say that showing this very human side can create fuel for those who wish to unseat power and find fault - but even through spats such as Labour's climbdown on their plan for a capital gains tax she appears grounded, unflappable and consistent, which makes it hard for opponents to get traction.
As leaders we need to work from our own beliefs and values, it can't be faked. In a Guardian article titled 'You can't copy love', praising Ardern's 'restorative politics' and extraordinary conduct following the mosque tragedies, Australian commentator Ghassan Hage chose a Maori word used by anthropologists about leaders who try to fake it: 'the spirit with which they have given, their hau, will reveal itself in the undertone of what they offer'.
Well done so far Jacinda, keep up the great work!
Image source: https://commons.wikimedia.org/wiki/File:GGNZ_Swearing_of_new_Cabinet_-_Jacinda_Ardern_2_(cropped).jpg, Governor-General of New Zealand [CC BY 4.0 https://creativecommons.org/licenses/by/4.0.]
---
You may be interested in