We have a once-in-a-lifetime chance to reinvent the work world for good – and for those of us who have worked in an office Monday to Friday for many years it will be a challenge.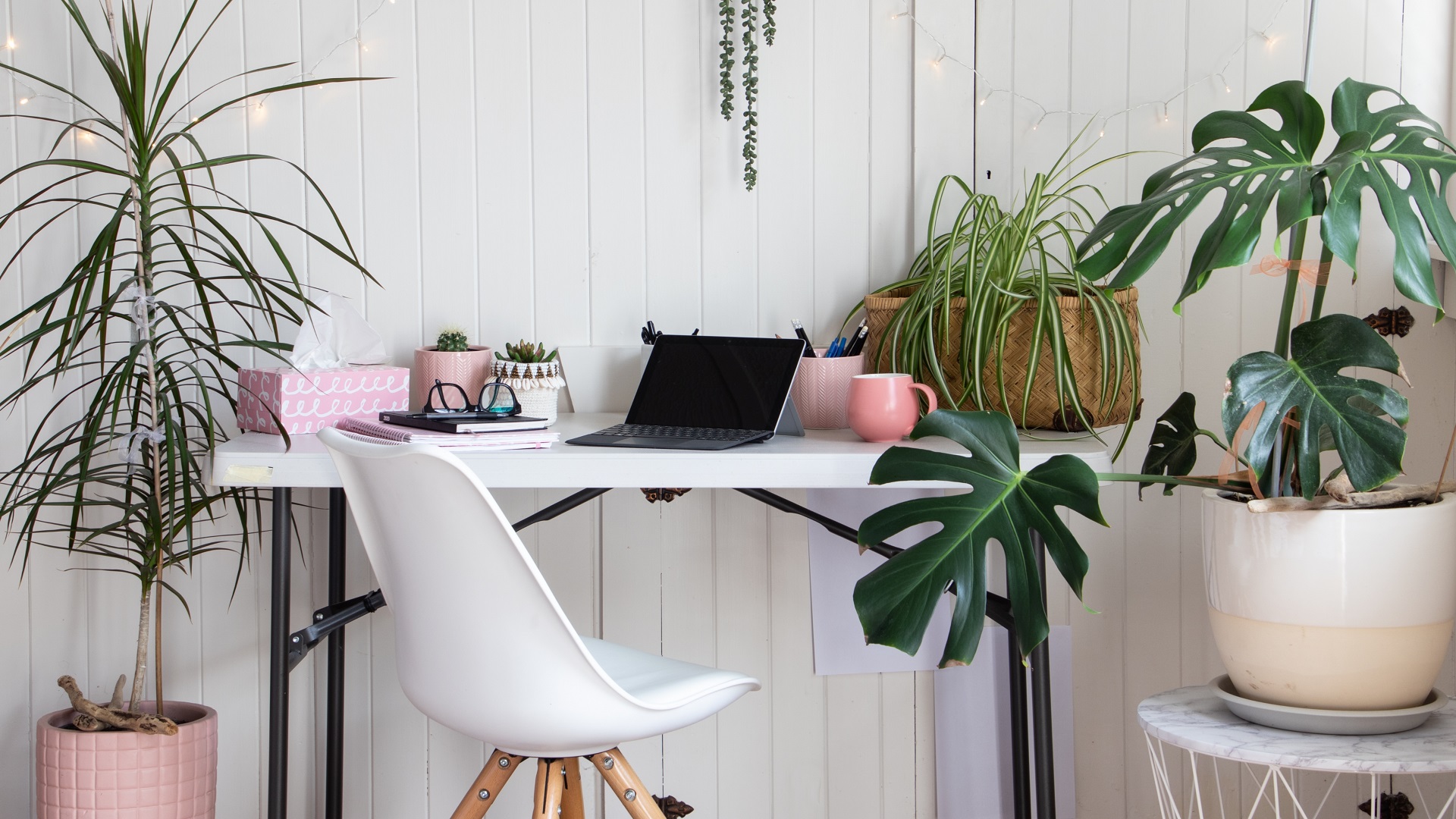 I facilitated a recent session on this for the PROI with agency owners around the world. Some of them are already operating in this new way, notably those in New Zealand and Australia, and some have really challenged themselves to think about how work is embedded in life rather than life fitting around work. This is all really positive and frankly exciting, envisaging a whole new way where we are not bound to our desks 9-5 every day but able to work in ways that best suit both us and the tasks.
It's also caused me to stop and think. Truth be told, running a business is relatively simple when everyone's at home or everyone's in the office. Managing a hybrid workplace seems harder, particularly for those of us who have worked five days a week in an office for many years, so while I see a big upside, I am also struggling right now with what this will actually look like.
More than many industries, creative agencies are people businesses. Most days we need to collaborate and question, challenge and debate hourly, and I think that's really best done face to face. We inspire and feed off each other. But what about when 30% of the team are out of the office? Apparently, productivity in most industries has been unaffected or has even improved, but areas like innovation have suffered.
So, in fact I'm keen to start seeing KISS people more often and can't wait for late June when we plan to start working in a new hybrid way.
Before the pandemic we were artificially rooted in a culture of 'all day at the office' and we've now proven that for most jobs flexibility of both work time AND place can be OK, perhaps even boost productivity. The argument for reverting 100% to the office appears weak so I think now is the time to articulate that more clearly – for example as a leader the office makes it easier to quietly notice people's interactions, body language or mental wellbeing, and a recent inhouse LEGO Serious Play workshop surfaced some of the small-but-vital things the KISS team missed when working remotely: not just the banter but the loss of the two-minute catchup to get quick answers, and the amount they learned by overhearing others' conversations.
I'm sure my questions will be answered, and concerns mostly resolved, but it won't happen on day one and we'll need to take an iterative approach. For the record my current list includes:
Culture and connections – how do we build and strengthen our culture when some days there may only be a handful of us in the office?

Unconscious presenteeism bias – will we recognise and reward those we see face to face a little more than those who are virtual?

More strain on some – if we are truly flexible and time is no longer a constraint, others may be too stretched covering gaps

Client expectations – at the end of the day we don't have a business without our clients and we need to work to meet their needs and expectations.
And what does hybrid working actually look like for each of us? Answers vary. It seems to me any successful hybrid work culture will in fact be a group of work cultures, people hybridising work in their particular way that keeps them happy, healthy and motivated. Equinor, a Norwegian energy company, has recently taken an ingenious approach: it surveyed employees about their preferences and developed nine composite "personas," with guidelines for hybrid work arrangements tailored to each one.
One thing is for sure: wherever we start it will evolve. And it will only be successful if it is led from the top, whether that's demonstrating flexibility of workplace and time, starting conversations around new opportunities, or perhaps initiating brave conversations about gender stereotypes, for example around caring responsibilities. So personally, I am all in! And despite the challenges very excited for what the next few months will bring.
Out of necessity we have embraced radical and constant change over the last year, and we now work in ways that three years ago we would have said were pipe dreams. This once-in-a-generation opportunity has come about accidentally and at a huge cost: as leaders we owe it to ourselves and our people to get after it now.
---
You may be interested in