More articles
London's Tech Week kicks off seven days of technological events in the capital
11 June, 2018
Today marks the start of London Tech Week, which will see representatives of the world's technology giants meeting more than 55,000 attendees to discuss their visions for the technological future. Events are set to take place at a number of different venues across the capital.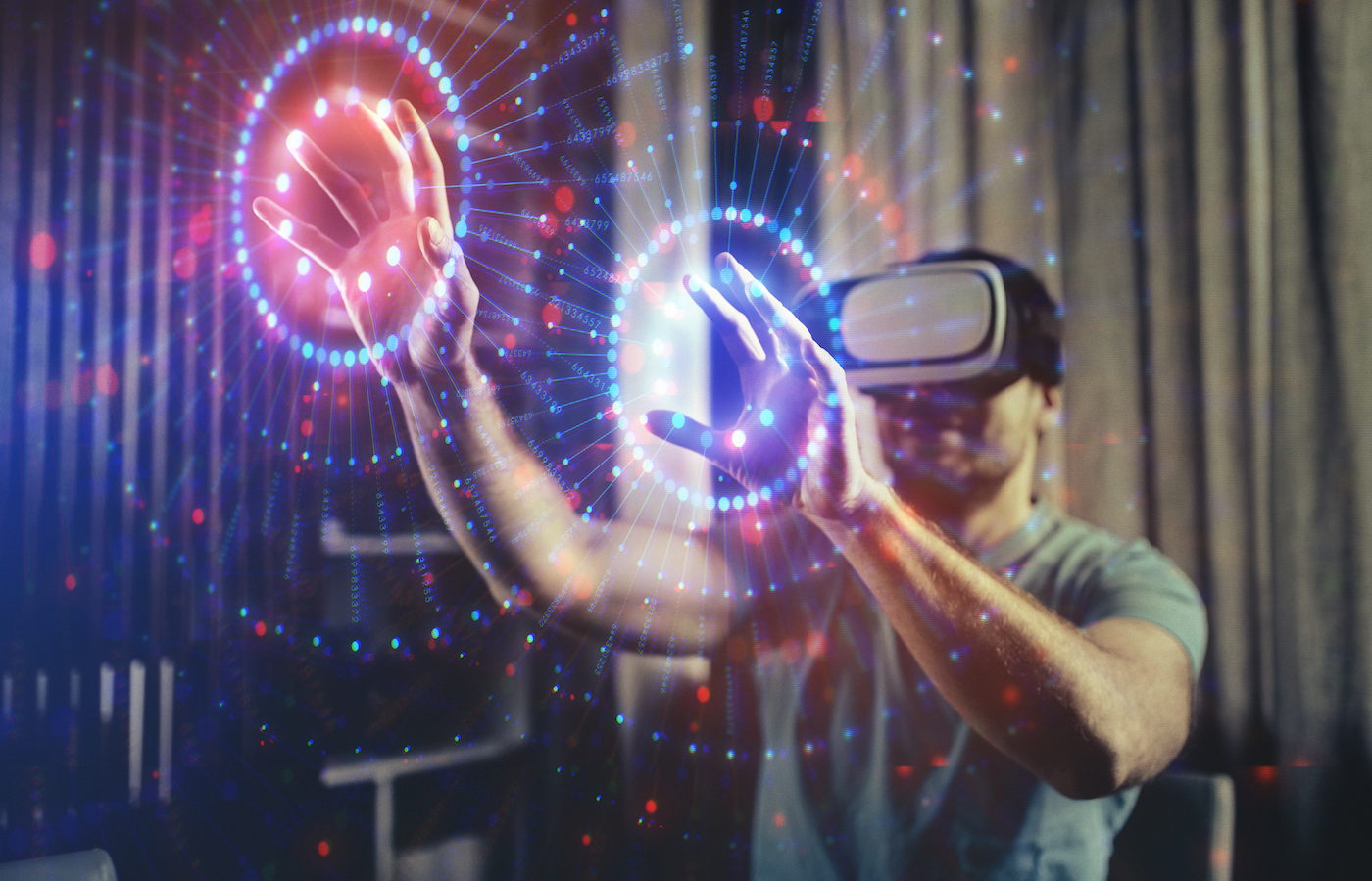 The week of 11–17 June is jam-packed with exhibitions, talks, meetings and themed summits. Don't miss the chance to find out more about Bitcoin, blockchain and initiatives to encourage more women to find careers in the technical industries. Still prefer your old record player to downloading or streaming music? There's even a seminar called Analogue Technology in the Digital Age.
Here at KISS we're looking forward to seeing what these headline speakers will be saying:
• Martha Lane Fox, Co-founder of lastminute.com
• Jimmy Wales, Co-founder of Wikipedia
• Sadiq Khan, Mayor of London
• Cindy Rose, CEO of Microsoft UK
• Margot James, Minister for Digital and Creative Industries
• Representatives from Google, Facebook, Intel, O2, Mastercard, CNN, BT Sports, Compare The Market and many other major players
Sadiq Khan, the Mayor of London, says: "London is Europe's largest technology hub and this year's London Tech Week will again showcase they very best of the city's vibrant, diverse tech ecosystem. From Kings Cross to Croydon, London is home to some of the best entrepreneurs and tech companies developing the latest cutting-edge technologies.
"We look forward to welcoming thousands of visitors from all over the world to experience the creative energy across the city."
From 5G to artificial intelligence
The summits include the Analytics Summit on 12 June, 5G World on 13 June, the AI Summit 13–14 June, Future Edtech 12–13 June and the LeadersIn Tech Summit 11–12 June.
The AI Summit alone will feature more than 200 speakers and is anticipated to attract 10,000 visitors. While Google's headline-grabbing driverless cars may have brought AI into the mainstream, other leaders in the field will be also be giving updates on their own research and development. Microsoft, Amazon, IBM Watson and Facebook, as well as Google, will be giving insights into AI business strategy, the present state of AI technology, its limitations and what could be possible in the future.
Tech Week's organisers promise that 5G World will be "an innovation engine, bringing disruptive change across industries and society". Now that 5G is on the horizon – it is expected to arrive in the UK in 2020 – companies are starting to develop and test designs for the next generation of smartphone technology.
Caroline Chan, Vice President and General Manager of Intel's 5G Infrastructure Division, will be outlining Intel's vision for this new technology at 5G World. She will be discussing network transformation, end-to-end infrastructure and results of Intel's trials and deployments of 5G technology.
TechXLR8 at ExCel
5G World is part of TechXLR8, a three-day umbrella event from 12–14 June that brings several Tech Week elements together in one location at the ExCel centre in East London. The other elements of TechXLR8 are AR & VR World, Cloud & DevOps World, Digital CX World, Internet of Things World Europe, Blockchain 360, Smart Transportation & Mobility and Project Kairos.
It's a week that will be jam-packed full of information and insight. As well as attending some of the events, our team at KISS will be eagerly scouring the news feeds for the latest innovations. If you want more information, visit the Tech Week website.
---
You may be interested in