As we have said recently, a lot of well-qualified economists and commentators suggest we're quite likely facing a 'W' shaped recovery. This seems realistic – so we're recommending that marketers should anticipate this – and to cope with it, table a strong and realistic five-year plan.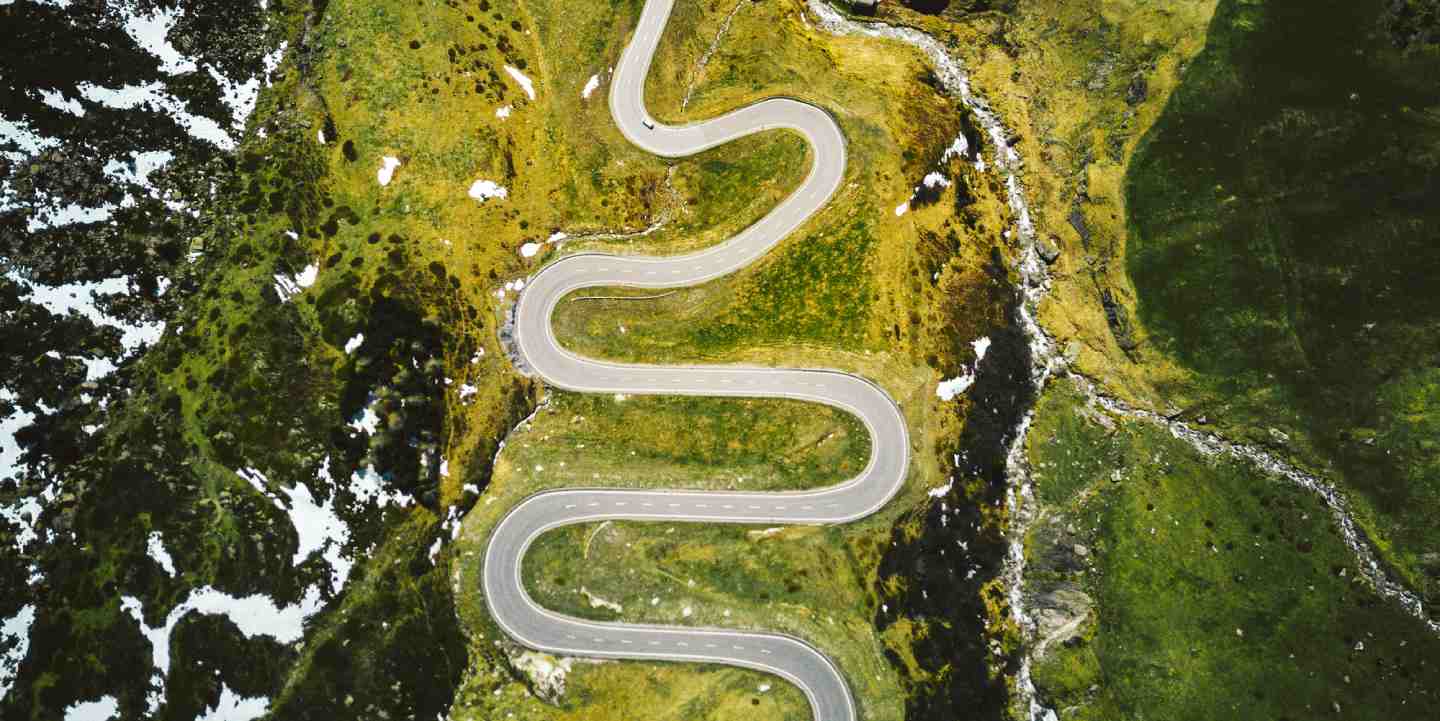 So why five years, and what can help you get sign-off on a healthy long-term plan?
The first thing to acknowledge is that the virus is more than a recession – for some it is a personal tragedy, and we should never forget that. In that way, aspects of the recovery will be like recovering from a war: a few sectors did well throughout, some were in survival mode but will emerge the same as before, and there will be businesses and families permanently changed. Also, this is not just a demand-suppressing recession but there are obvious supply issues and psychological effects as well: as an example, Sweden had fairly free movement and restaurants open throughout the pandemic, but trade has been slow as it appears people are simply afraid to come out for different reasons, or perhaps need to save money. Either way, for many businesses coming out of hibernation is one thing, returning to profitable trading is another.
When you add these concerns to the chances of disruption in your business, and your markets from events like future virus outbreaks (or Brexit), we are in unprecedented times. On the other hand, some gurus say the fundamentals won't change: adults rarely change an established pattern of behavior and many British businesses are competitively well-positioned… so some gurus, like the plain-speaking Professor Mark Ritson say 'f*ck all is going to change after this': we should bounce back quite quickly, but it's going to be a bumpy ride!
With so many unknowns, optimism needs to be tempered by allowing for some things you can't control – which is why planning on a 'W' or even 'WW' basis seems the best bet.
Such unprecedented times also mean a 12-month plan may make little sense, so construct a real five-year programme, not a vague projection: detail short-term issues, but think five years out. This will smooth out the big bumps, give your team and Board a sense of continuity, and be a strong basis for communications. This means that a key role for marketing leaders is to make sure the whole Board – not just one senior member – sees marketing this way: as a strategic long-term investment.
So, what can help ensure you have long-term Board support for a five-year budget, at a spend around or perhaps above pre-Covid numbers?
1. Start with facts. It's a proven fact from past recessions, right back to the 1920s, that share of marketing voice (SOV) should be roughly equal to market share (SOM) in order to maintain future sales. It's also proven that brands that spend more – excess share of voice or ESOV of more than 8% (perhaps helped by falling media prices), along with preserving R+D spend and other key investments – maintain sales through recessions and come out more quickly and strongly. Traditionally this was researched for B2C brands but according to LinkedIn's B2B Institute there is " …a strong and statistically significant correlation between market share growth and ESOV for B2B brands" in an almost identical way to B2C brands. Along the way you may need to rethink not just promotion but all the classic four P's. Industry legend Professor Mark Ritson believes that for brands that have the right strategy, strong content and savvy media deployment, this more rapid recovery and return to growth will prove true again over three to five years.
2. Talk as directly as you can to your customers, and let their facts and voices power your marketing strategy. Part of this is to understand which mode their business is in: industry guru Les Binet labelled them 'survive, adapt and recover' – and of course different segments or geographies will be at different stages. Re-run competitive analysis: do your best to understand what moves your competitors are making and how best to respond. Done right, this can be completed in a couple of weeks, and you should not only come out of those conversations with crucial updated insights but with the feeling that you know your market today as well as anyone in the business.
3. Innovate. Marketing should of course be the engine of innovation across product, price, promotion and place: the virus and the recovery has probably uncovered internal opportunities and your conversations with customers may bring more. The pandemic has seen some fantastic creativity as brands pivot their offers completely, from one of the world's most expensive restaurants switching to burgers, to the local Cambridge Fruit Company switching from fruit baskets in offices to home deliveries of much more than fruit. Make sure you're the essential engine here: not just of NPD, but of new ways of doing things right across your customer experience.
And you don't need to do it alone. Ideas might be triggered by a chat with your head of logistics, a pivot you spot in a completely different industry or a customer's pandemic-driven changes: any of these might trigger an innovation idea from your team. You might even take a leaf out of top turnaround expert Hubert Joly's book and re-examine what he calls your 'noble purpose'. The turnaround specialist and ex-McKinsey consultant worked with established brands and believes this purpose is found at the intersection of four circles: what the world needs, what you are good at, how you believe you can make a positive difference in the world, and how you can make money.
4. Address slumps directly. Face your fears and expect some scary dips in sales during your five-year plan: make sure to name the likely causes and timing, anticipate and factor them in.
5. Anticipate bargain buys. In the short-term media-buy prices will probably fall, so every pound of your budget will go further than usual towards that ESOV goal.
6. Checkpoints. Of course, it's vital to plan in checkpoints where your plan gets reviewed, a lot will change in the next five years.
It may also help to involve outside parties and agencies to give you that wider perspective. All this should give you the facts, the plan and the confidence to construct a pretty solid five-year marketing plan.
---
You may be interested in