We all know your marketing budget can be in danger during a recession, even though history very clearly shows brands that continue to invest strongly in marketing do better during a recession and are in a stronger position as things improve.
So, what should marketers do?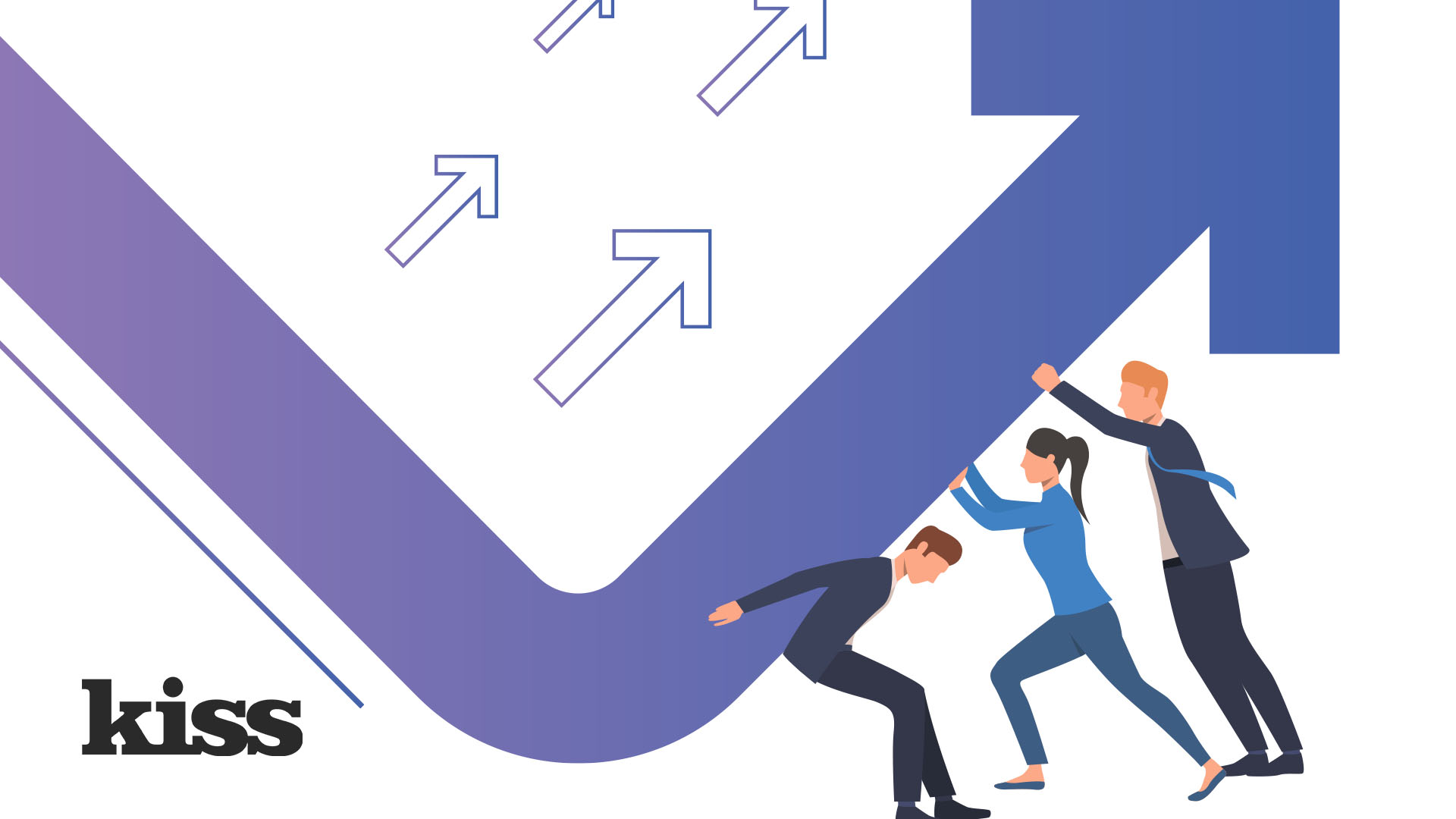 Firstly, be very clear what you stand for: your brand, your beliefs, your offers, your benefit ladders, and the strong products you have that really back that up. If it all feels me-too or a bit woolly, work hard to tighten this.
Secondly, avoid the rabbit-in-the-headlights situation. Have a strong plan for 2023 and beyond: enduring key messages, focused quarterly campaigns, and clear and realistic KPIs (perhaps revised to reflect new realities). In your plan you might stop trying to do everything for everybody: specify the products or markets where you see strength and opportunity and others where you'll do less, to focus resources and cut distraction. Name them and explain why.
You might show low-budget creativity:
Could you develop new, low-cost marketing partnerships, for example with not-for-profits in the right key markets?
Mine your organisation: are there 'back door' opportunities to get your name out there? For example, are you really maximising your existing partnerships, or your Board members' personal networks?
You should seriously consider taking a leaf from Reckitt Benckiser in 2008/09, famously outperforming competitors and growing revenue by 8% and profits by 14% while competitors saw a 10% average fall in profits by treating advertising as the investment it is, upping ad spend by 25% when others cut it. Are there, for example, media-buy bargains right now to drive more sales of highly profitable products and widen reach? And remember: PR history shows that those who continue to invest time in media relations when things are tough and headcounts falling (in marketing departments and newsrooms) get far more coverage than their competitors, during and after a recession.
Thirdly, be proactive about those who say, 'we shouldn't be shouting about how great we are – people are suffering!' Do this not by hiding but through communications that are shrewd and empathetic. Shrewd because you start from your core beliefs, so there's logic to where, why and how your brand speaks, some link to a genuine current need met by your product. Empathetic because it's correctly framed: for example, ban press releases where your brand is 'excited to announce' something and find ways to offer genuine support or helpful advice to groups that may be struggling.
Fourthly, inflation is with us too… don't demand unrealistic salary raises for your team: but do strengthen internal comms and spend the marketing people-budget wisely as inflation hits. If you can't offer 10%-plus wage rises, make sure to share internally:
That there is a clear plan with explicit, achievable KPIs
Thank yous for hard work
A reminder of all the other employee benefits and development opportunities you do offer, that make yours a great place to work.
Make sure to develop this plan in efficient consultation with key groups like sales teams and your FD. Then share it widely, and make sure the rest of marketing does.
You may still face budget cuts, but this approach I've outlined should make that less likely. A clear and well-known plan shows how marketing is essential to hitting company KPIs and can only do good for the profile of marketing internally, for staff retention, and your own sense of purpose day-to-day.
---
You may be interested in