More articles
My internship: a great introduction to the communications industry
09 August, 2018
Looking back nearly two years, to the beginning of my internship at KISS, I realise how valuable and important it was to both my future role in the company and also to my own professional development.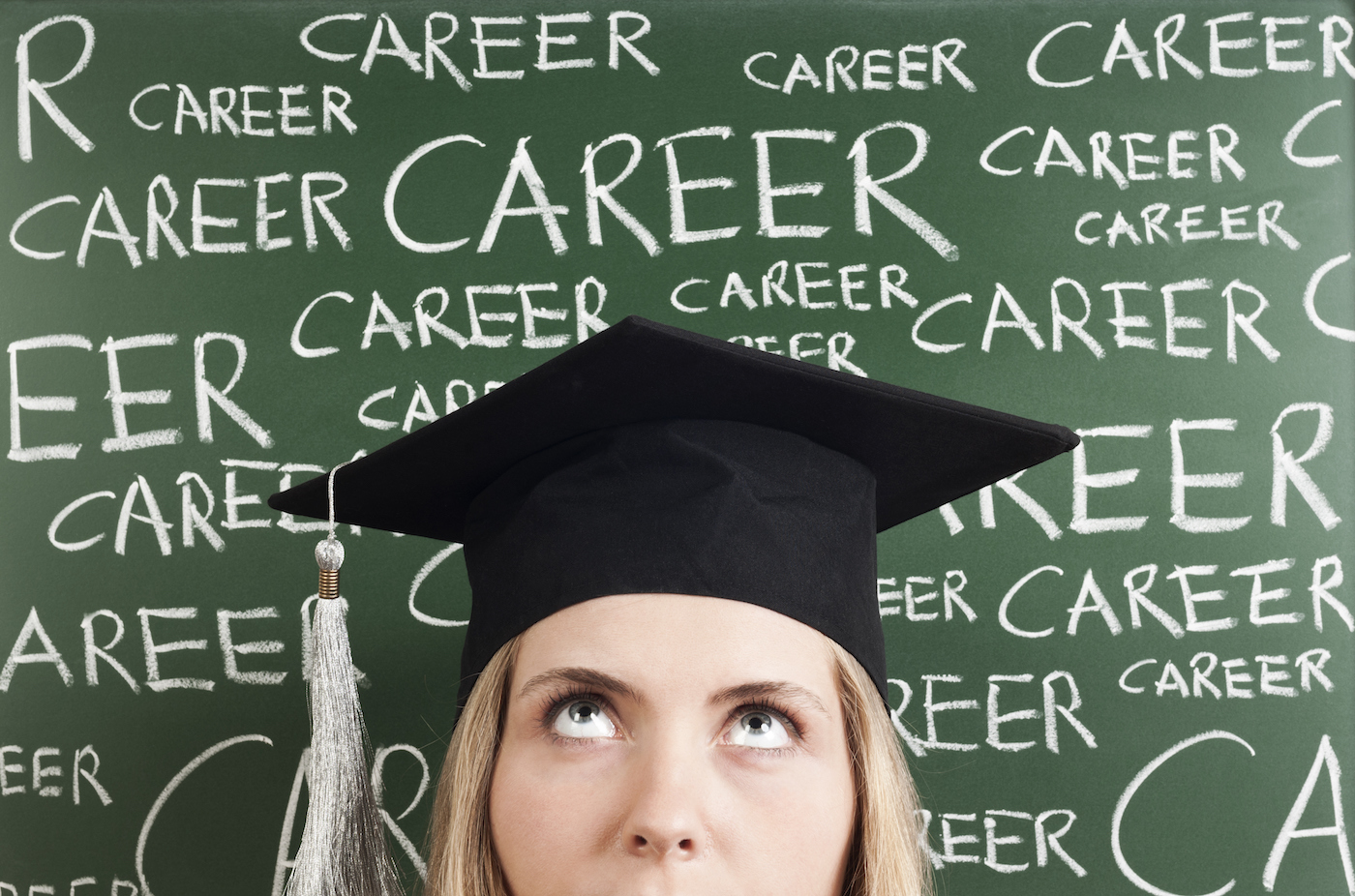 Fresh out of college, I had learnt the theory – with a background in management studies and sociology, I was eager to put my knowledge to use in the real world but had little clue of what to expect from a professional setting.
Admittedly, my perceptions of the marketing and advertising industry were skewed at first. I had heard many stories about the work-hard, play-hard mentality of big London agencies and perhaps generalised my skepticism towards them to the communications world at large. As a natural introvert, I didn't feel confident enough or able to thrive in such a competitive and fast-paced environment where I perceived so much more experience and charisma would be expected from a recent graduate.
Insider's perspective
My six-month internship at KISS gave me a great insider's perspective of what it means to work at an agency, and dismissed the stereotypes I had anticipated. I was welcomed to the team and took part in my first ever team socials and dinners – a great way to learn more about the company culture and dynamic. I found a friendly and tight-knit team with a healthy work-life balance who were highly passionate about the industry.
I was given exposure to clients of all sectors and sizes, attended meetings and contributed to projects from my first day. The benefits of working in small, agile project teams is that no members have time to slack. As an intern, I was expected to do more than just sit, watch and listen (and make the odd cup of tea). Slowly but surely, I felt nurtured and more comfortable voicing my opinions and challenging myself out of my comfort zone.
This is not to say that my time as an intern was never challenging. Part of the process involved periodic feedback sessions with account directors where my development in the business was reviewed and checked. In hindsight, this feedback, sometimes uncomfortable but always constructive and kind-hearted, was my biggest source of growth and self-improvement.
Transition to the world of work
Interning at KISS proved the best transition I could have wished for towards my role as Junior Planner – or any other path I would have followed. My biggest insights were, undoubtedly, those around team work and self-confidence. Coming from a highly academic environment, I remember struggling with understanding how my work fitted in as part of a wider project to deliver what was best for clients, rather than as an individual effort.
The first few years of your career are often difficult, full of uncertainty and, possibly, misconceptions. There is a false belief among young people that their lack of experience means they have no ability to contribute or add value to a business, beyond small and trivial tasks. But my biggest feeling of accomplishment to date comes from knowing I have had a positive impact on the business and given back to the team that trusted me as a professional.
I certainly don't know where I will be in 20 years' time, but the valuable lessons I learnt throughout my internship at KISS will be with me forever.
• Laura spent two years with KISS before relocating to the USA with her husband in the summer of 2018.
---
You may be interested in