Sarah Gee, our digital intern, has enjoyed discovering the deeper meaning of analytics. Here she explains why: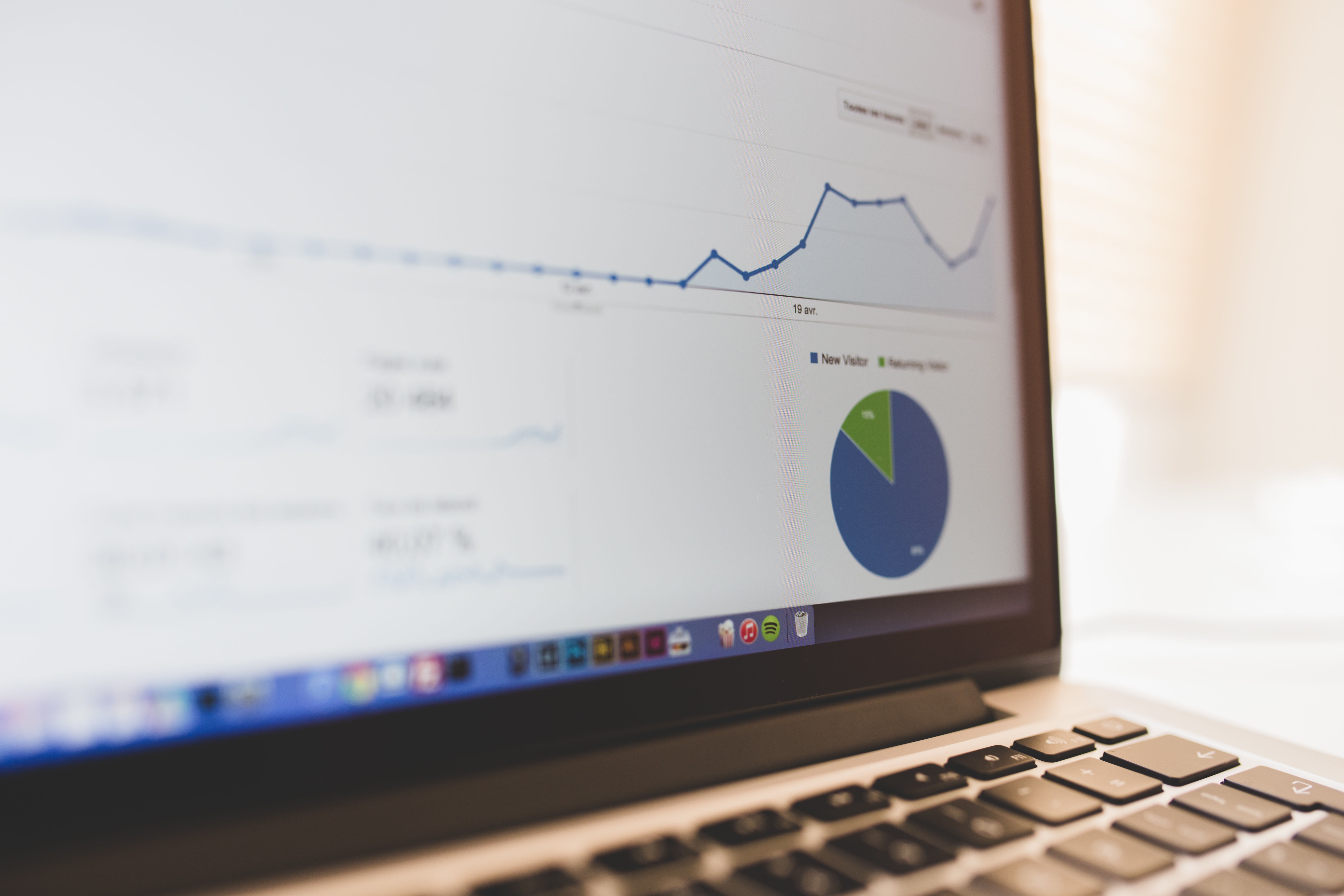 Job role aside, whether you realise it or not, you are always learning. However, as an apprentice this becomes a normal part of your day, taking on new tasks and learning from those more experienced than yourself. Occasionally though you will be given the opportunity to research and expand your knowledge by diving in at the deep end and just giving things a go. I found this with analytics, a subject that when mentioned can cause lots of people to switch off, but equally leaves others keen to know more.
With regards to assessing online performance there are lots of tools to choose from, but most of the time all you need is one powerful platform to work with. Take Google Analytics, for example: there are dozens of different tabs to explore and gain insights from. A single section such as 'Audience' can tell you the average age of your audience, to which devices users are viewing your site with. And those stats are just skimming the surface. Whilst this in depth knowledge is useful, it can also mean people easily give up, as they have no clue where to begin. As I've learned from exploring Google's platform with little prior knowledge, it's important to learn from those with the expertise, but also to not be afraid to play about and explore for yourself.
The deeper you delve into your analytics tool, the more stats and graphs you will come across. At first these can seem a little daunting as you try to make some sense of all the pie charts and numbers. However, with a bit of perseverance those user flow diagrams that once resembled spaghetti junction, and felt meaningless, could now be providing you with important answers. Your email newsletter, for example, could be driving large amounts of traffic to your site, and by understanding data from user flows you can improve the success of your next campaign.
From making a few simple tweaks to personalise and understand your analytics dashboard you will begin to see transferable insights. A simple example of this is bounce rates, which measure the percentage of people who leave your site after visiting only one page.
To put this into context, and to demonstrate how Analytics can assist you with improving a website's performance, just look at abandoned shopping baskets. High bounce rates on these pages (i.e. users not clicking through to payment) can lead you to evaluate the 'buy now' button. Maybe it disappears off the bottom of the screen for many users. In which case its position must be considered – is it intuitive to a user? Maybe it's too small. Try making it BIG and green. Make the changes and reassess the website stats.
Analytics will show what's working and in turn will highlight weaknesses, forcing you to assess, refine, test and improve. What once seemed a chore will soon become one of your websites most important success tools.
---
You may be interested in