More articles
A week in the life of a Digital apprentice at KISS: Week 1
02 June, 2015
Sarah Gee, our new team member tells all about her first few days at KISS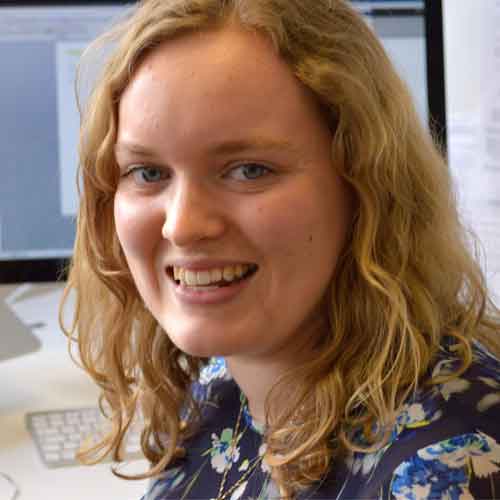 What a week! My first few days at KISS have flown by making this the perfect opportunity to take a look back at what I have been up to and how I became a digital marketing apprentice here.
On leaving sixth form I knew university just wasn't for me, but I was keen to continue learning. With this in mind I headed down the apprenticeship route. After some research within the digital marketing field I discovered KISS a company that was keen to invest in young people, something a potential apprentice is very happy to see. Partnered with 3AA, an apprenticeship provider for digital marketing in Cambridge, I decided to approach KISS. From the first meeting, through to the day when they offered me the apprenticeship, a real sense of how passionate and friendly everyone is stood out and that is something that has become even more apparent after my short time at KISS.
Arriving on my first day I was nervous and excited about what was in store but everyone soon made me feel very relaxed. Within a few hours I realised there is much more to digital marketing than I first thought, which I can't wait to understand more about. One of the tasks I have been given is site testing with different devices involving attention to detail to suggest any changes. It was a really interesting process to see the website after the development and look at how it had been improved. During the week I met with a few other members of the company and was given an insight into what goes on behind the scenes on the KISS social media pages. This was something I was really looking forward to as my interest in social media was how I discovered digital marketing. Further to the meeting I continued to research the different platforms focusing on their uses to benefit the business. To round the week off the girls and I went for a meal, which I really enjoyed and it gave me a chance to get to know them all a bit better.
All in all it has been a great first week. So with lots of introductions, information and a big chocolate cake later I'm excited for what's to come at KISS!
---
You may be interested in