More articles
Seeing is believing: Why we need more female role models in the workforce
08 March, 2018
As a female MD and perhaps more importantly as a mum of three daughters, I feel the need to say something about women in the workforce this International Women's Day.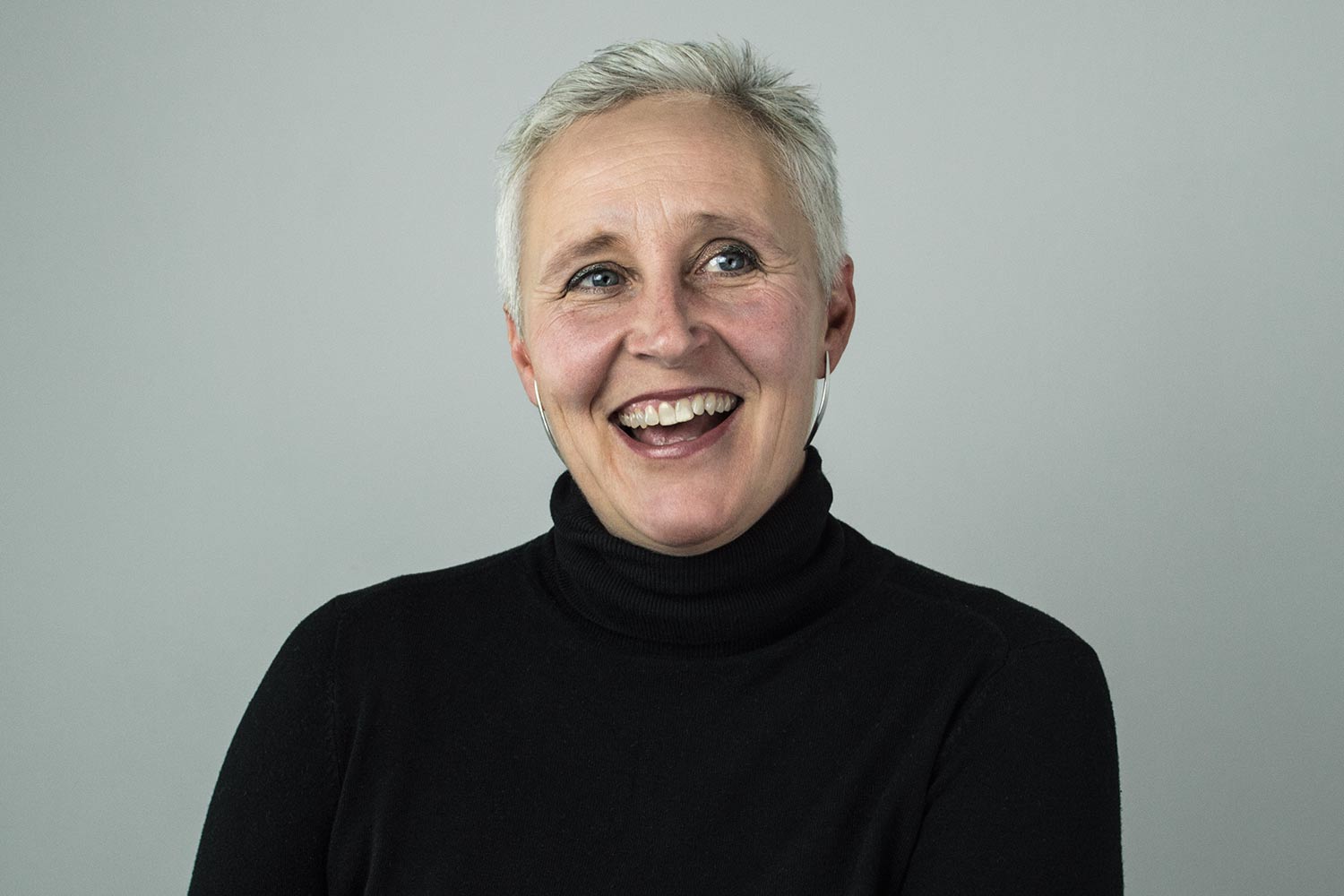 Undeniably the workforce is a changed world from when I joined it back in 1990. I joined the field salesforce of a large manufacturer and was forced to confront a whole new reality very fast. Over the years since, my reality has included being told that it was advisable to wear a skirt more often if I wanted to get promoted, and finding out that a man in a comparable position to me was being paid significantly more than me (and I mean significantly!).
While this reality has shifted somewhat, it remains a very unequal playing field. In my role, I meet a lot of CEOs and MDs and it will come as no surprise that they are overwhelmingly male.
This bothers me.
It bothers me because I believe that when young women do not have role models, many possibilities are simply much harder for them to see, let alone realise. Actress Geena Davis has recently been piling the pressure on Hollywood by lobbying the film industry to improve its representation of women in movies. Collectively, we need to take a similar stance in the business world.
I have had some powerful role models over the years, both male and female, but it has been the women who have really inspired me, from my first boss in marketing to the Creative Director I worked alongside in Australia. I feel lucky to have had such strong female leaders to learn from and have brought the things I've learned from them to my own career. Crucially though, in seeing their achievements I have found the confidence and self-belief to pursue my own. For women in the workforce, seeing really is believing.
Unfortunately, many businesswomen are not as fortunate as I have been.
In our patriarchal society, social conventions and subconscious sexism is unfortunately in-built in the workplace. In-built because our entire society has been built by men for men. Women are competing in a world in which the behavioural norms have been established by men for men. I like to imagine that the world would be a different place if it had been designed by women – who knows the truth, but I feel that perhaps it would be a fairer (more empathetic), more balanced working environment.
Right now the entire world is being redesigned. With the political landscape shifting, and the growing role of AI and digitalisation, it is becoming increasingly important that women have a seat at the table in order to help shape this exciting future.
I want to live in a world where childcare is no longer talked about as a 'women's issue', but instead as a parents' issue. Where men feel equally able to work part-time or take a career break to be stay-at-home Dads and, most importantly, where young women have powerful female role models across industry and government.
Powerful female role models who do not have to fear that they will be criticised for what they wear, for their hairstyles, or for the fact that they are 'bossy'. Women who can speak out on social media without the expectation of attack simply because they are a woman with an opinion. Or where men will think twice before directing dated language towards women that takes us back to the Victorian age.
I was excited to attend the Women's March in January this year and to see and feel the communal power of women. In our office today, all our staff, not just the women, will be celebrating the invaluable contribution made by women to our working lives as we strive to create a workforce where both sexes contribute equally. In doing so, we hope to create space for the next generation of female role models to grow and flourish to their true potential.
---
You may be interested in