More articles
Sue Cartwright joins as Account Director at KISS
05 February, 2018
KISS has continued to expand its senior management experience with the appointment of Sue Cartwright as Account Director. Sue joined the team in November to manage various new business wins.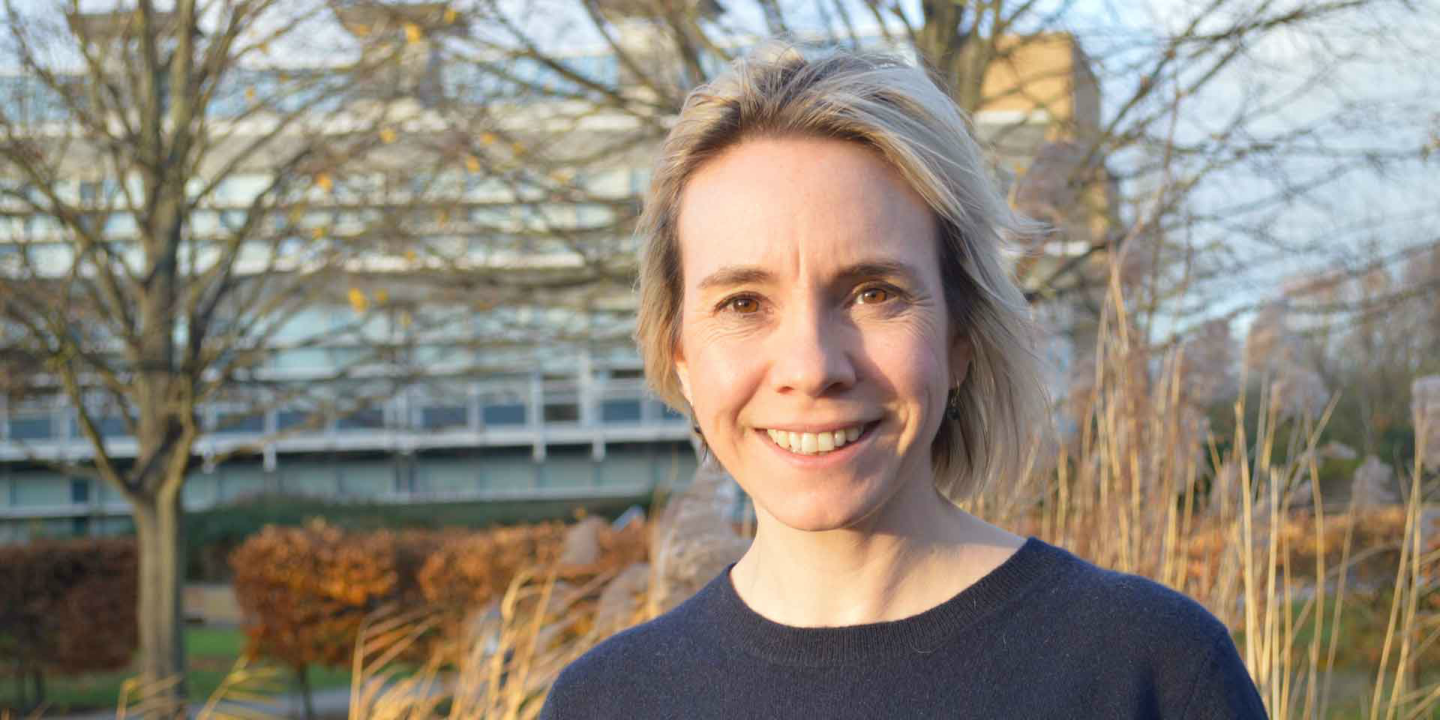 She began her successful career as a graduate trainee at Ogilvy and Mather where she worked on multimedia campaigns for Unilever Foods, Dove and Ford. Sue has now obtained 16 years of extensive experience in handling accounts and managing people.
With her considerable strategic expertise, Sue has also developed branding, marketing and communications strategies for leading organisations including BUPA, GlaxoSmithKline, Selfridges, Harrods, Recycle for London, The Environment Agency and the University of Sussex.
Sue said: "I'm delighted to have joined KISS and to have the opportunity to work with brands that are changing the world. The science, technology and education sectors are all undergoing big shifts at the moment, making a strategic approach to communications more important than ever. This is something I'm committed to executing in the best possible way for our clients."
Sarah Reakes, Managing Director at KISS, commented on Sue's appointment: "Sue's wealth of knowledge makes her a perfect fit as Account Director – her experience in strategy is going to be vital as we look to continue growing and improving our offering for clients moving forward. She's settled into the team instantly, and we're hugely excited by what she brings to the table."
We're continuing to expand at KISS! We are looking for a UX/UI Creative Lead and a Digital Project Manager – read the full job descriptions here.
---
You may be interested in