It's an overused cliché, but a picture does tell a thousand words. So for the creative industries, great images are the lifeblood of much of our work, and will often determine the success, or failure, of a project. This has been the case for as long as I've been working. How we acquire these images, though, has changed dramatically – not necessarily for the better.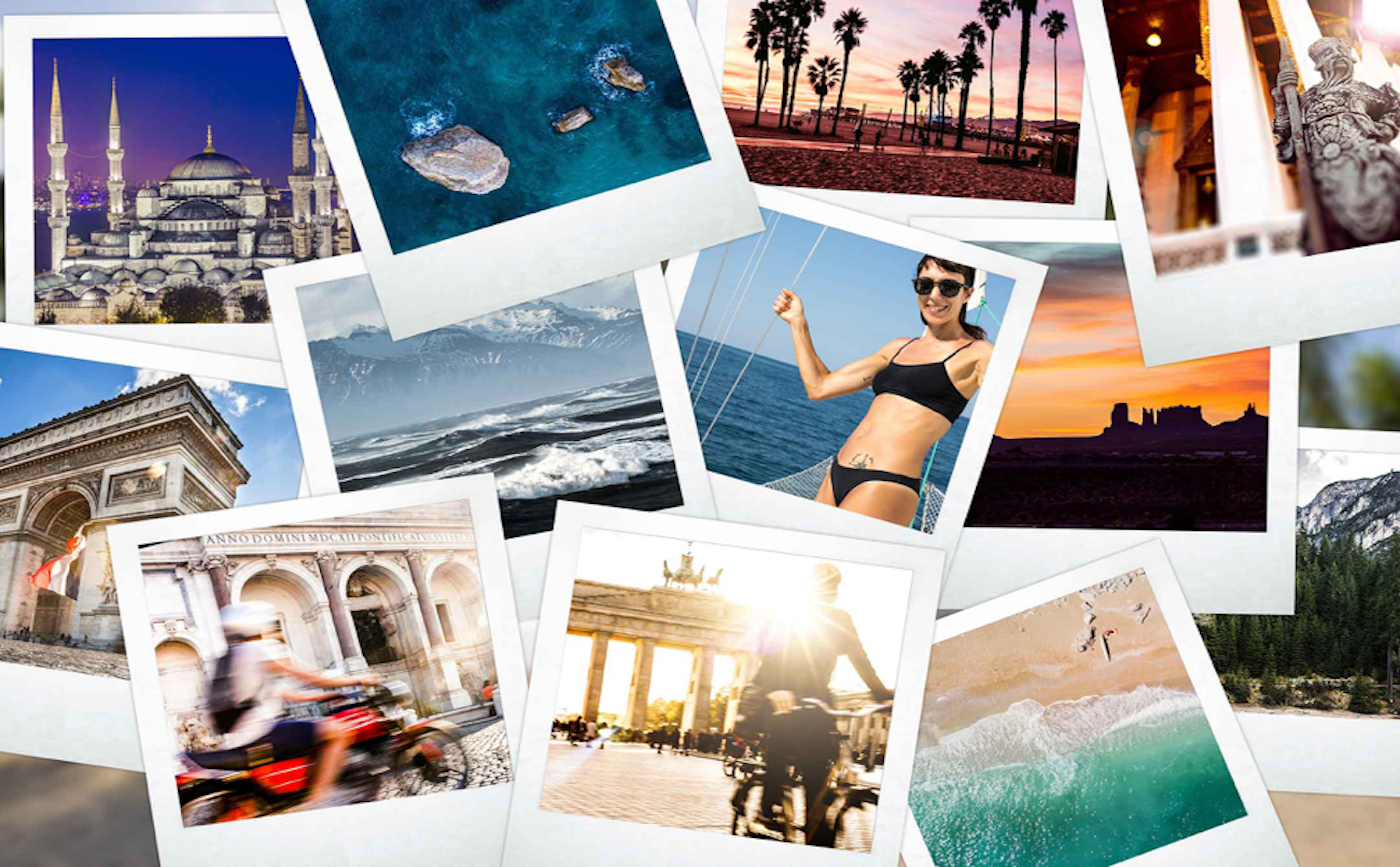 Wind the clock back a few decades and the vast majority of photography was commissioned via, as you'd expect, a photographer. Lovingly crafted by specialists and overseen by art directors to serve specific purposes for specific brands, only bypassed when a shot of mount Fuji at dusk with a cloudless sky would have stretched the client's budget.
At that point, up steps the stock library. Now a ubiquitous resource for marketers, their origins actually stem back nearly 100 years. Probably one of the earliest examples of a stock photograph as we now know it today was in 1920, when American photographer H. Armstrong Roberts made sure that everyone featuring in his image "Group in Front of Tri-Motor Airplane" had signed model releases, turning his picture into a commercially viable asset. This was one of many he created as he went on to build one of the earliest 'major' stock libraries later that year.
The sector continued to grow from there, with the likes of Otto Bettmann in the 1930s escaping from Nazi Germany with a suitcase of photographs before setting up the Bettmann Archive, comprising some 15,000 images, a sizeable library at that time. Much of the material in the early years was used by newspapers and magazines with the famous Hulton Archive, which held the collection of the Picture Post, being one of the most prolific.
By the late 1990s, hundreds of libraries had been born, acquired or died, with one significant player notably eating up its competition. Mark Getty created Getty Images in 1997, a globally accessible library that today holds over 80 million still images and more than 50,000 hours of stock video footage.
With the advent of ever more sophisticated search engines built into their sites, the sourcing of specific images became simpler, smarter and faster, with charging systems mostly based on licensed or unlicensed stock. The latter were the more affordable option, but carried the risk that a competitor may end up selecting the very same image for their campaign. Something I've witnessed on more than one occasion.
For many in the creative field, stock photography has been a dirty word, where aspiring creativity is restricted by the limitations of an existing image, rather than an imagined one. But as the number of stock images has grown, image quality improved, search systems refined, budgets reduced, and timescales cut, they are a reality many have embraced.
However, they are, and always will be, our second choice creatively. They will never be the absolutely unique and distinctive property a brand truly owns, which becomes a part of its heritage. That will always be the domain of specialist photography, creating something new and tailored to what a brand needs.
And yes, the image supporting this article is a stock image. But the clock was ticking…
---
You may be interested in