More articles
The no-cookies diet, and how to survive it
15 November, 2023
Inbound marketing is an ever-shifting space, and right now is no exception. As Google finally makes moves around removing third-party cookies, the way to survive and thrive is to deliver great content within a solid strategy.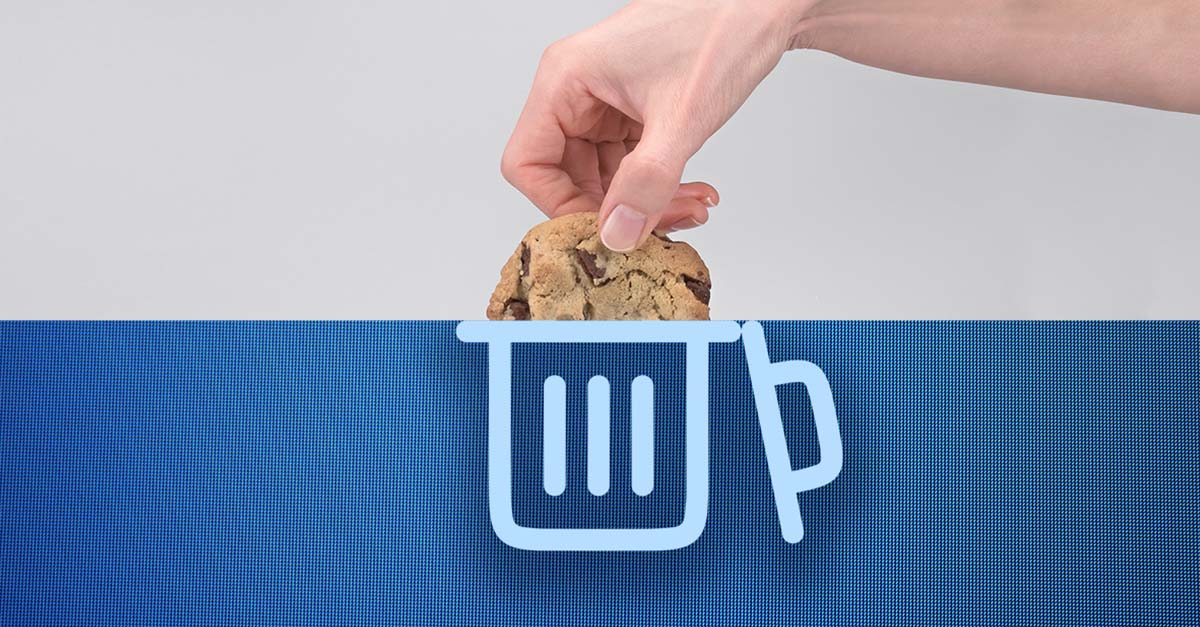 Brands have relied on cookies to monitor online visitors, collect the data to refine ad targeting towards the right audiences and enhance user experience, but that's all changing.
You've probably seen that Google are planning to join Safari and others, phasing out third-party cookie tracking in 2024. Although this is years behind some others, this move by a big player like Chrome is significant for both marketers and Google themselves who will see a dent in their own ad revenues – a huge impact on the digital advertising industry. According to a recent survey, 41% of marketers believe their biggest challenge will be their inability to track the right data, and 23% of marketing experts plan on investing in email marketing software due to Google's new policy.
So how to thrive?
Well, the solid strategy I mentioned starts with knowing your customers well. As always, the more you and your agency know about who they are, what they care about, their current top issues and how they make buying decisions, the better. This will power your confidence as you build the core of your content strategy: what do your customers really care about, how can we genuinely help them with their concerns, and how do we reach them – where and when are they most open to hearing from us?
Succeed with genuinely useful content
Once you've taken those customer pain points and built great, genuinely useful content assets packaged in the right way (blogs, white papers, expert advice panels, online courses, video, helpful events, maybe survey results etc) then the right channels should be fairly apparent, as should the synergies between them. The next stage is of course a smart, adaptable 12-month to maybe three-year execution plan.
Obviously, the main point I'm making today is: drive sign-up by making sure these great assets actually do engage your audience in the right way. This should make them warm to the idea of taking the next step. And make that next step easy: lead customers gently, but clearly, to sign-up options, because first-party data will be ever more crucial in a breadcrumb-free world.
The other important steps of course as you move to more inbound, as you amass and rely more heavily on first-party data, are to keep it clean and up-to date. And use your lists wisely! You don't want your customers and stakeholders to unsubscribe or ignore the 20 messages you send, missing the two that could have been truly useful to them. Strategically considered content activation will generate even more new data to sift and probe through to generate leads and improve your content offers.
Third-party cookies have served as a crucial part of the digital advertising ecosystem for more than a decade, but we all need to accept they are disappearing. But if we focus on knowing our own customers even better and helping them with useful content, we can still thrive.
---
You may be interested in