More articles
The seven stages of influencer relationship management
13 February, 2019
I've been struck over the last few years about the way in which the profile of the influencer community has evolved. When you think of influencers you tend to think journalists, politicians or celebrities. However, an influencer can be anyone who has a passion or interest in a particular industry and wants to share their knowledge with other likeminded audiences. This is where the power of influencers can be key for building and growing brand trust.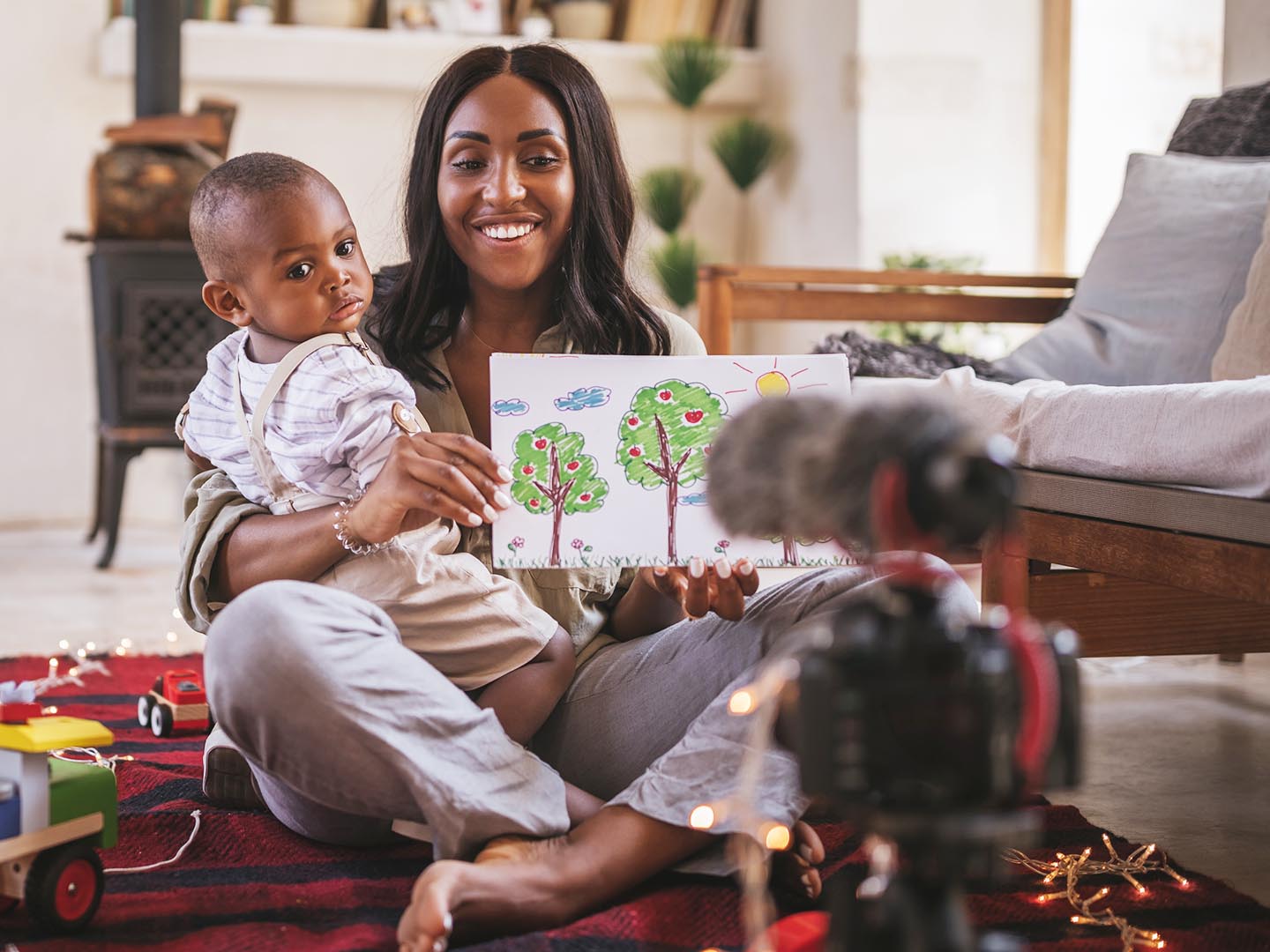 But who would have thought a decade ago that brands would be targeting child influencers? And I don't just mean teenage YouTubers, who are a more obvious link between brands and their teenage target audience – there are even some under-fives who have got in on the act! If you haven't come across them, US-based three-year-old twins Mila and Emma Stauffer have been promoting everything from Match.com to Amazon through the Stauffer family Instagram and Facebook accounts.
And the Stauffers are not alone – six-year-old Ryan of YouTube's Ryan ToysReview, also from the US, made $11 million in 2017 by opening and reviewing new toys online. Both Ryan, and Mila and Emma's mothers have been able to give up work to spend more time on their children's burgeoning influencer careers.
Brand loyalty, brand trust and audience attention span are all declining, while content creation, consumer control and media channels are all increasing. Social media is saturated with brands fighting for their share of voice, making it increasingly difficult to stand out from the crowd. As a result we're finding that influencer engagement is increasingly becoming a central part of PR briefs to help increase brand awareness, engagement and build authority. You can check out some of our influencer relations campaigns here.
In our experience there are seven main tactics you can use if you want to engage with influencers for both B2B and B2C audiences:
Always-on social outreach: Get on your influencers' radars by following their social profiles, sharing their content and engaging with it. Get them familiar with your brand and build relationships.
Employee advocacy: Identify internal thought leaders for your core topics and connect them with relevant topical influencers.
An influencer programme: This is a formal agreement with a clear list of activities and benefits outlined for both parties.
Influencer generated content: Approach an influencer with a content idea on a topic relevant to them.
Event invites: Invite influencers as guests, guest speakers or panelists. This will be a great opportunity for them to network, increase their knowledge and increase exposure.
Product gifting: Send influencers your products for them to try, in exchange for reviews.
Financial compensation: Influencers' time is valuable, so some financial compensation may be appropriate. This important distinction here is to pay for their time, not their opinion.
Most organisations claim they already know who their influencers are. But there are often influencers who hold sway with their target audience, who may not be on their radar yet.
Through social listening and influencer discovery tools (for which there are many available), we use a number of filters (listed below) to discover networks of influencers that may have slipped through your net. From here, we can start to listen to the conversations these influencers are having that are relevant to your industry or product – or your competitors – and begin to tailor content suitable to them.
• Topic search – uses keywords to identify top influencer communities
• Content search – matches influencers against brand or competitor content
• Demographic filters – refines searches by location, age and gender
• Role filters – refines searches by influencers' professional role or personal focus
To find out more about our influencer approach make sure you visit our website or drop the team an email.
---
You may be interested in