More articles
11 things I've learnt in 11 years of running an agency
24 September, 2018
KISS has just celebrated its 11th anniversary. As the creative agency that clarifies the complex, we've certainly changed over that time, but we've never moved away from our founding principle of keeping it successfully simple.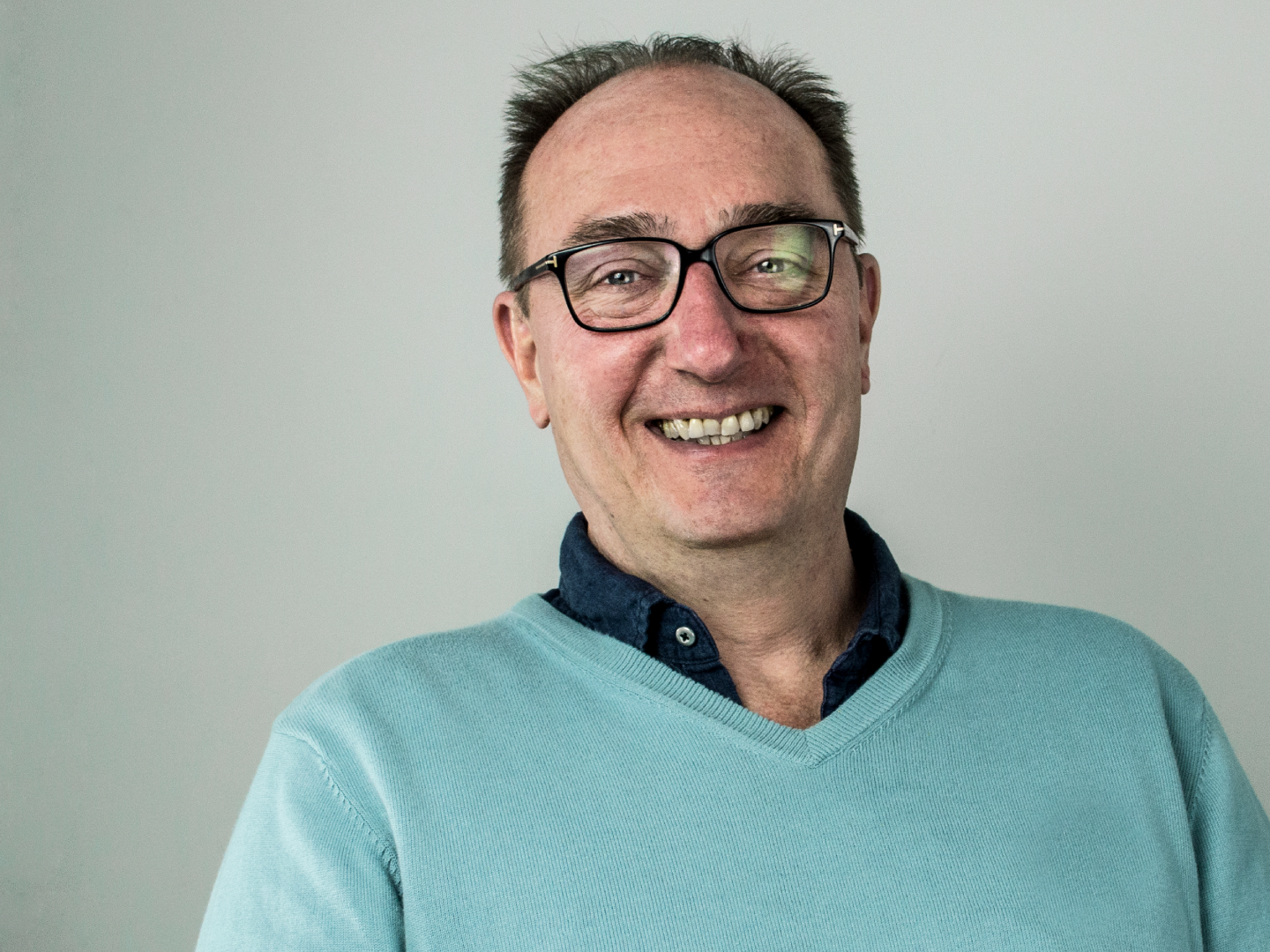 Having started out working in the corner of a converted church, we have gone on to build a fantastic family of clients in the science, technology and education sectors. KISS is now an integrated agency with in-house capability across strategy, creativity, branding, advertising, digital, PR, influencer marketing and social media.
These are 11 things I've learnt since we started KISS:
Success comes from the team making thousands of micro-decisions each day
One of the most important things I've learnt is that success is never down to a single person or factor.

Young or old, age is no barrier to success – attitude is
We have a really great team working for us at KISS. But what has been noticeable about the highest fliers is a can-do attitude that doesn't necessarily align with experience or years in the job. When you stop looking at the clock, you know you are in the zone.

Develop a compelling strategy, build the best team that you can and then empower team members to succeed
Develop insight and be honest about your own, and the team's, strengths and weaknesses. Make strategic choices, don't float about! Your team is key to your success, so don't hold it back.

There are three types of people in the world
There are those that add, those that multiply and those that diminish. You need to have a mixture of the first two and move the last group on quickly.

What we are doing in two years' time will be 33% different to what we are doing now
Digital transformation, the changing landscape of the media, and wider social and political changes mean we have to clarify the complex relentlessly and be quick to react to opportunities and threats in the market. Our clients are experiencing this as well.

Proposals get turned into business and contracts clarify, conversations don't
Relationships and requirements can quickly become way more complicated than was first anticipated – or can simply take you in an unexpected direction. Having an agreed written document that everyone can refer to makes it much easier to see who is responsible for what and which aspects are in – or out of – scope.

Be soft when making hard decisions
Always think about how a hard decision you have made will affect other people. When delivering bad news, do so with openness and sensitivity.

We can go faster than our clients, this is a key part of our value
KISS is able to flex to take the strain of clients' ups and downs. In the past we have completed international rebrands in two months, and we have branded and launched products in America in six weeks from inception to market. We have identified influencers, developed content and started engaging in one day. If you have the vision, drive and resources, we can deliver to any timeline.

Just because everyone disagrees with you does not make you wrong
Nor does it make you right. Create a culture where decisions and recommendations are made in the best interests of the business, not the directors or any one individual or group. This is particularly hard as we are all emotional and prone to stress and other external factors.

Deal with your mistakes quickly – things don't get better just because you want them to
It can be easy to gloss over a mistake, rather than correcting it. But getting the best results can mean admitting when you got things wrong, and then dealing with them swiftly. Some ideas can sound great in theory, but if they don't work in practice, then it's time to rethink. In agile project management, there's a philosophy about failing fast – if something isn't working, it's better to acknowledge that sooner rather than later, rather than continuing down a path that, ultimately, isn't going to bring us all the results we want.

Make a profit or you will not be able to reinvest in your agency – and its value to clients will diminish
Don't be embarrassed to talk about money and profit. Educate your clients on how you make a profit – a lot of the time they genuinely don't understand the agency model. You must make a profit to have a sustainable business that allows you to reinvest profit for the benefit of your clients and team.
---
You may be interested in