More articles
Three reasons transparency is vital: anger, villages and tomatoes
09 January, 2018
From Triodos Bank to Abel and Cole's organic food, some brands have made their values clear and made transparency a priority. At KISS, we would argue it's worked for them. I also believe it's time for all brands to up their game or get caught out.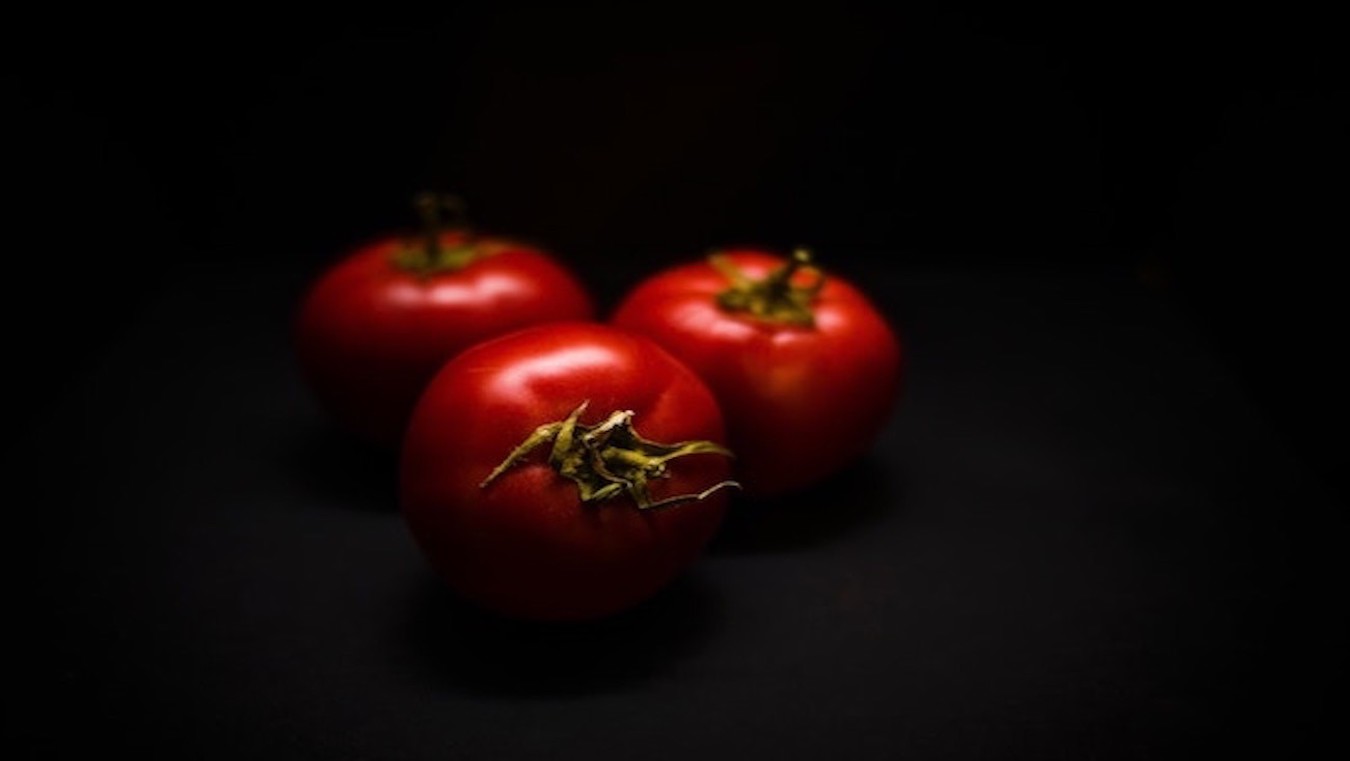 It starts with the 'What' and 'Why' questions we always ask in our strategy sessions. What business are you in, and why did you start in it in the first place? This should start to draw out your business values, which have to align strongly with the personal values of CEOs and leadership teams. A misalignment here will cause stress and will ultimately be exposed. Great companies know their values, make them transparent, and find it simple – though not always easy – to make Board level decisions accordingly.
Transparency is not just important internally, of course. At the recent Most Contagious event in London it was clear that there are at least three main drivers that make this no longer a 'nice to do', but urgent:
1. Anger
Some things make people angry, and these days there seem to simply be more of them about than five years ago. From Trump's fake news to Brexit, from Weinstein scandals to Rohingya massacres, from the Grenfell tower fire fallout to tokenism in addressing ingrained sexism and diversity issues across many industries – the hot buttons are everywhere.
A lot more people are carrying anger at what they see as major injustices, and the idea that somehow "people are getting away with stuff that they shouldn't", even more than in the past. Anger is powerful: it drives people to engage with topics, change their behaviour, dig more into the background of things they might not have bothered with before.
Transparency in this context might seem counter-intuitive. After all, the more people know about your brand, the more they have might to be angry about. But in reality, what often angers people is a sense of being lied to, betrayed, deceived. Transparency alleviates this, and makes it easier for the public to understand what you stand for, giving your decisions and your offerings a context.
2. Digital transformations – the Internet of Tomatoes
As we ride the adoption wave of new technologies, it's not just quicker to pay for your t-shirt using Apple Pay – some fashion brands can now tell you the provenance of that garment, using QR codes or NFC tags on labels. Analog Devices' Internet of Tomatoes is one of the first examples of Ripe.io's attempts to build a 'blockchain of food' – an open and visible supply chain from seed to consumer. Meanwhile, Fairfood's tagged coconut project makes sure Fairtrade is truly fair, and TripAdvisor can often tell me if the hotel I'm looking at has been involved in any sexual misconduct scandals.
Put simply: if your supply chain or service history is not as pristine as some might claim it is, it's time to come clean. The opportunity here is to be a first mover and differentiate by offering greater transparency as soon as possible.
73% of people say they would pay more for a brand that is completely transparent, while 94% are likely to be loyal to that brand. And if you take a strong view on a controversial topic, such as in Jigsaw's 2017 'Heart immigration' campaign, people seem to respect the courage it takes.
3. Return to the village
Perhaps it's society's reaction to being surrounded by so much information, but we increasingly seem to be creating a new kind of village. Consumers want to deal with people that they can trust – and trust is still built most strongly through face-to-face interactions and friends' recommendations.
Of course, this isn't always possible, so second best is the TripAdvisor or Airbnb review. These are just two of the many brands that are built and only work as communities with multiple inputs from people, where most perceive the reviews to be genuine and the organisations' underlying ethics and dealings to be sound.
People expect and demand two-way communication with brands in ways that reflect that brand's values. People can and will take the time to scrutinise a brand's dealings with others. Your employees are consumers too – brand ambassadors whether consciously or unconsciously – so visible internal dialogue on values is likely to inspire a positive connection and surface issues internally first, thus avoiding potential PR issues further down the line.
Whatever your brand, it's clear that transparency is something that needs to be addressed sooner rather than later. The New Year is a great time to take a fresh look at your brand, how it's seen and where it's going. This work will also help bring to the surface the values your organisation has and wants to reflect day-to-day: a great start in building greater transparency, and generating more positive engagement with consumers.
---
You may be interested in