More articles
Use time wisely to make wise decisions
07 December, 2022
Growers make a quintillion decisions a year. Make buying from you a no-brainer.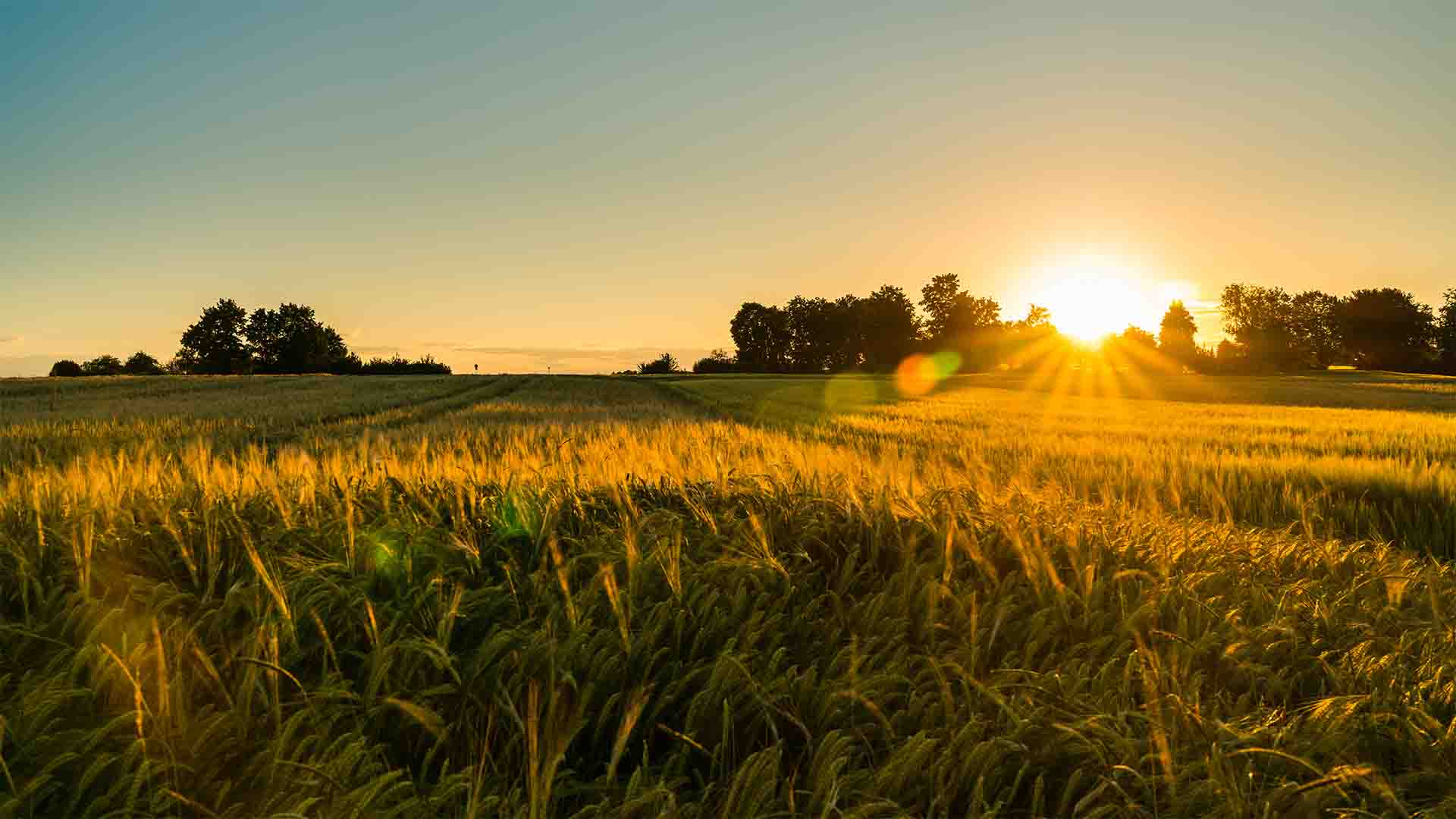 Two things are increasingly true in this world: not enough time and too much information. And nowhere more than in agri, where Sarah Kendall from ADAS recently claimed UK growers make a quintillion decisions a year. So, with growers facing such a mass of information, how can agri marketers get growers to sign up to your offer? As always, it's about clear, punchy benefit statements made at the right time. A recent visit to REAP showed me yet again how easy it is to miss the target.
The ancient 'feature, advantage, benefit' (FAB) mantra still holds true. A great, well-built product is essential – but then you have to be really clear who your buyer is, who's making the decision, and speak about benefits. Remember, they won't fall in love with your chemistry or your kit, or even with the idea of buying less herbicide: you're looking for a small emotional reaction, so speak about whole-farm thinking, more sleep, lower stress, and higher profits.
You have to be really clear who your buyer is, who's making the decision, and speak about benefits.
Kiwi dairy-herd managers Halter seem to have a great product but their messages need to be even tighter – they push feature statements: 'combat labour shortages', 'redistribute nutrient loading' and make good use of video. However, they could go a step further to the true benefits to the farmer: lower stress, more sleep/family time, productivity etc. 'Save up to 20 hours a week' is a hugely powerful benefit message, but why bury it three screens deep?
Meanwhile, Kiwi beekeeper Edmund Hilary would have had even more time to climb mountains if he'd had Beewise: the beehive reinvented. A quality offer (and I love the line 'To be or not to bee'…) but they should split good investor-facing messages such as 'an industry using 150 year old technology', 'save bees, save the planet' from those for growers, (advantage statements like 'improved yields, improving pollination') which are buried a long way down their messaging. I do like that there's a prominently placed order form, taking a prospect right through to 'Order now'. However, their pitch implies advantages like lower labour costs, less bee loss and significantly higher per-box productivity (which I guess means the true benefit is less bee stings, less smoke, and more sleep!) but these messages are too subtle and there are no testimonials or clear claimed savings to spell any of this out.
In all sectors high-commitment, high-payback offers abound – especially automation and digital ones, and to me it seems none more so than in arable and combinables. There's just a bewildering array of options that deliver a mind-boggling amount of farm data. These offers take precious time to sift through. Many appear compelling but narrow solutions, rather than whole-farm thinking, and all this must make some growers despair. So your messages need to be tight, consistent, benefit-focused, and delivered in the right space at the right time.
Your messages need to be tight, consistent, benefit-focused, and delivered in the right space at the right time.
I enjoyed some clarity from Salisbury's Small Robot Company. Everything from their name onwards leans towards some advantages – Tom the small robot means easier transport and less soil compaction – but even here there's too much messaging about per plant farming and automated weeding, which are advanced features. However, there's not enough on the major grower advantages such as huge savings in time and labour, or the claim we heard verbally of 90% less herbicide use – all leading to the true benefits for the grower around less stress, time-efficiency and greater financial security. For agri startups like this one investor communications are very key, but I would suggest trying to save your overloaded grower audience some precious seconds: package your investor pitch and grower pitch clearly and separately, with different FABs.
A good buying decision takes time, so a prospect's time is our most precious commodity – let's use it wisely.
---
You may be interested in