Out intern, Jon, explains why the weather is an important factor in advertising and breaks the myth of Geography being a degree in colouring in.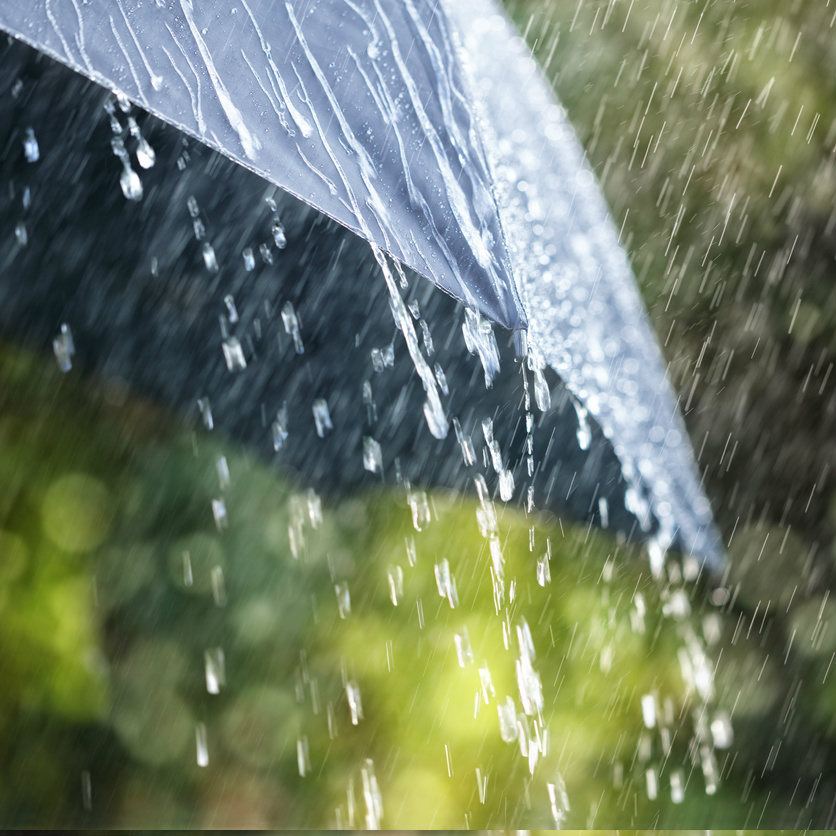 There is a common misconception of Geography, that all you do is colour in. By that logic, I've spent £9,000 per year mastering and refining my crayon skills.
Of course, unsurprisingly, it is much more complex and interesting than that and is something which I hugely enjoy. Covering everything from extreme weather such as hurricanes and snowstorms to demographic issues such as sustaining an ever-increasing population, Geography by nature is a very relevant subject.
Utilising the weather to your advantage can also prove to be a very smart marketing tool.
Weather is a big driver in affecting people's purchasing habits. According to the British Retail Consortium, after the state of the economy, the weather has the biggest influence on public spending.
As I found myself scraping the ice off my car using my debit card yesterday morning, it all but confirmed that the summer here in the UK is well and truly behind us. Conveniently, later that day I saw that Halfords had posted a humorous tweet of the famous Game of Thrones 'meme' advising people to "brace themselves, winter is coming", coupled with a link to winter essentials such as ice scrapers. This is a very simple use of targeted advertising using weather/seasons to drive sales. Cold weather = ice on cars = increased demand for ice-scrapers. Simple. These sorts of products have seasonal demands so it is easy to advertise them.
Any business can implement this kind of advertising – it's very simple and very effective. However, perhaps a more powerful tool is pre-emptive and real-time weather advertising. Thanks to my 3 years at University, along with a rising prominence in the mainstream media, I learnt more about the increasing instability of the climate.
In 1987, BBC weatherman Michael Fish infamously claimed "a woman has rung in warning that there is a hurricane on the way." He dismissed these claims by saying "don't worry, there isn't." Later that day, the Great Storm claimed the lives of 18 people with winds of up to 115mph. Of course, predicting weather has become much easier in the last 29 years, but this example highlights the nature of the beast – weather is unpredictable. This hasn't stopped companies tapping into the weather for their marketing campaigns however.
Perhaps one of the best examples of real-time weather advertising was from the French fashion company La Redoute. The 'Live Weather Billboard' linked directly with the temperature and rainfall and showed images of appropriate clothing for the corresponding real-time weather. Whatever the conditions, the billboard would respond.
Similarly, the Dove campaign in Times Square, New York used rain monitors linked up to a digital billboard. When it rained, the billboard reacted and the model started showering in the rain shower. These brilliant pieces of advertising captured the imagination and utilised the ever-changing weather.
​
The power of technology has the potential to help businesses react to previously unpredictable variation in the weather. However, if you don't have time to install rain monitors around a city, it is perhaps easier to take a chance on assuming that seasonal changes will bring a certain weather type. Nevertheless, using the weather in your marketing strategy can be as simple and effective as, well, colouring in.
---
You may be interested in