More articles
A week in the life of a Digital apprentice at KISS: Week 3
22 June, 2015
In her third week at KISS Sarah, our Digital Apprentice, confirms that apprentices aren't just glorified tea makers!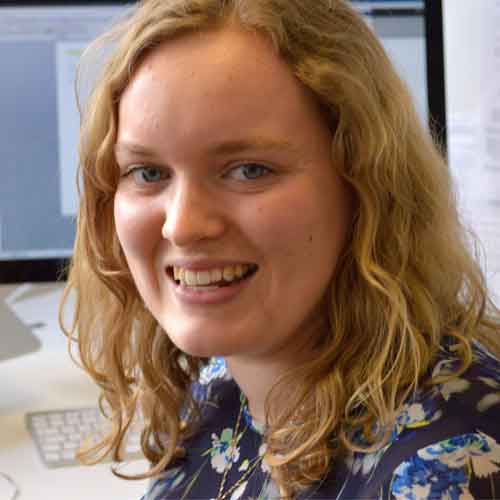 What is the first thing that comes to mind when you think about apprenticeships? Glorified tea makers wouldn't be a surprising response as certain apprentices have received some bad press in the past, however my last three weeks have confirmed this is no longer the case! I am gaining and developing hands on skills within the workplace each day, whilst also beginning to understand more about the various client projects currently happening. This has allowed me to begin to take on a reporting role, collecting daily information for Account Managers which I can feed back to them on a daily or weekly basis.
On Tuesday morning I headed to the 3aaa centre in Cambridge to take part in my first training session since starting at KISS. It was great to meet the apprentices from other companies to see how they were finding the whole experience so far. We spent the day looking at SEO and keywords, a subject which can seem very confusing but one that is really important for websites. I left the centre with a better understanding of SEO which I hope will benefit my work within digital at KISS.
The sun finally made an appearance on Thursday, so to make the most of it a group of us headed to the lakes in The Science Park for lunch. There was plenty of yummy food including some local strawberries, which Liz very kindly picked up for us. What I love about KISS is that in between all of the impressive work that is produced each day they still know when to have fun!
Friday soon came around and it was back to one of my favourite subjects, social media! A small team of us got together to chat about how to move the various platforms we use forward. Everyone brought some ideas to the table and it was interesting to see some of the other articles people had found.
It has been another great week and with my one month milestone fast approaching I'm looking forward to what next week has in store.
---
You may be interested in