More articles
What's Foreign to Your Customer?
27 September, 2017
As part of our mutual partnership with PROI Worldwide, the team at KISS kindly agreed to host me for a little more than a week of professional development and learning.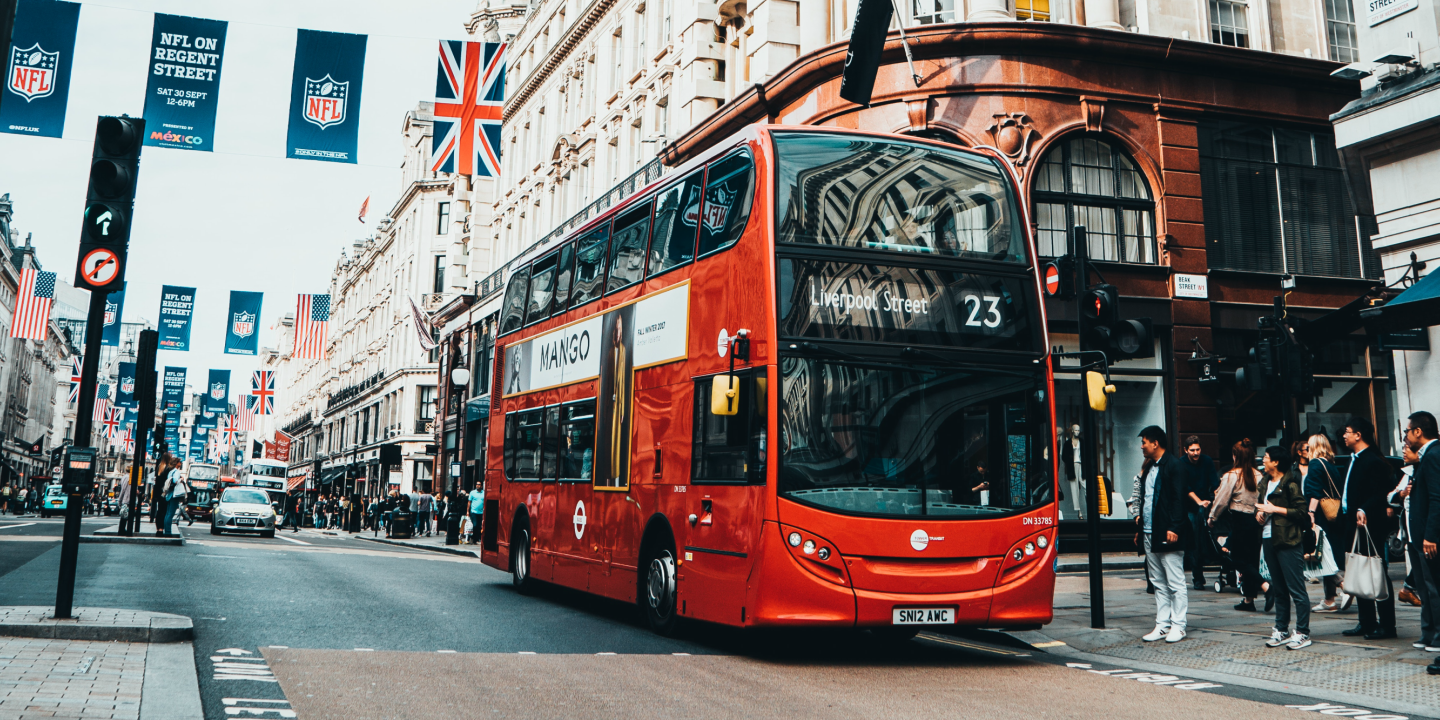 I hail from Jackson Spalding in Atlanta, Ga., a city renowned for its reliance on personal automobiles. Little did I know one of the things I would learn during my time here would be the inner workings of the Cambridge bus system.
I started the week with bravado. I visited the transit system's website, mapped my journey from the flat to the office, and had a plan. It was partially through the first leg of my journey that my bravado began to crumble. I missed the stop I should have taken and had to give the driver an apologetic American spiel so that he would drop me off in the right place on his route back. No matter, I thought. Now I know.
Except on my way home that evening, I learned (too late) that I couldn't simply catch the same bus in the same place on the way home. This realisation led to a 45-minute trek home on foot. That evening I revisited the website and gave another go at charting my course. And the next day, while I got off at the right stop in the morning, I ended up missing the right one on the way home, leading to a long and circuitous route back to my flat.
While my own ineptness may be partially to blame, I realized that none of the tools I used treated me like a first-time customer. No part of the website called out to first-time riders with the basics of the bus system. When I routed my initial route, I wasn't prompted to route my return route, which would've alerted a new user like me that I should do that. I didn't know to buy a return ticket in the beginning. I didn't know that the name of the stop wouldn't be announced or consistently displayed on the digital board.
Without a solid alternative, I had to stick it out and master mass transit. But brands rarely have the luxury of being a consumer's only option. The kind of frustration I felt on the first few days would have sent me to a competitor – if there were one.
The old saying goes that you don't know what you don't know. But you can know what your customer doesn't know. In my time at KISS, I met with junior planner Laura Sans Duran who shared customer journey work that identified gaps in communicating with a customer. What does your customer want to know that you aren't answering? Where are the places in your customer's path to purchase that there's a pain-point you can alleviate? Look at your website and other communication touchpoints with a critical eye to assess whether your messages are driven by what you want the customer to know or by what the customer wants to know.
When you think about what the customer wants to know, remember the KISS mantra to keep it successfully simple. Decipher complex information, make it manageable and digestible. Otherwise, you can bet your customers will get lost along their journey.
---
You may be interested in