More articles
Why we love being part of the PROI
03 February, 2023
We're always talking about being part of the PROI - home of the world's leading independent agencies. But why is it so important to us to be a member and what benefits can it offer to our clients?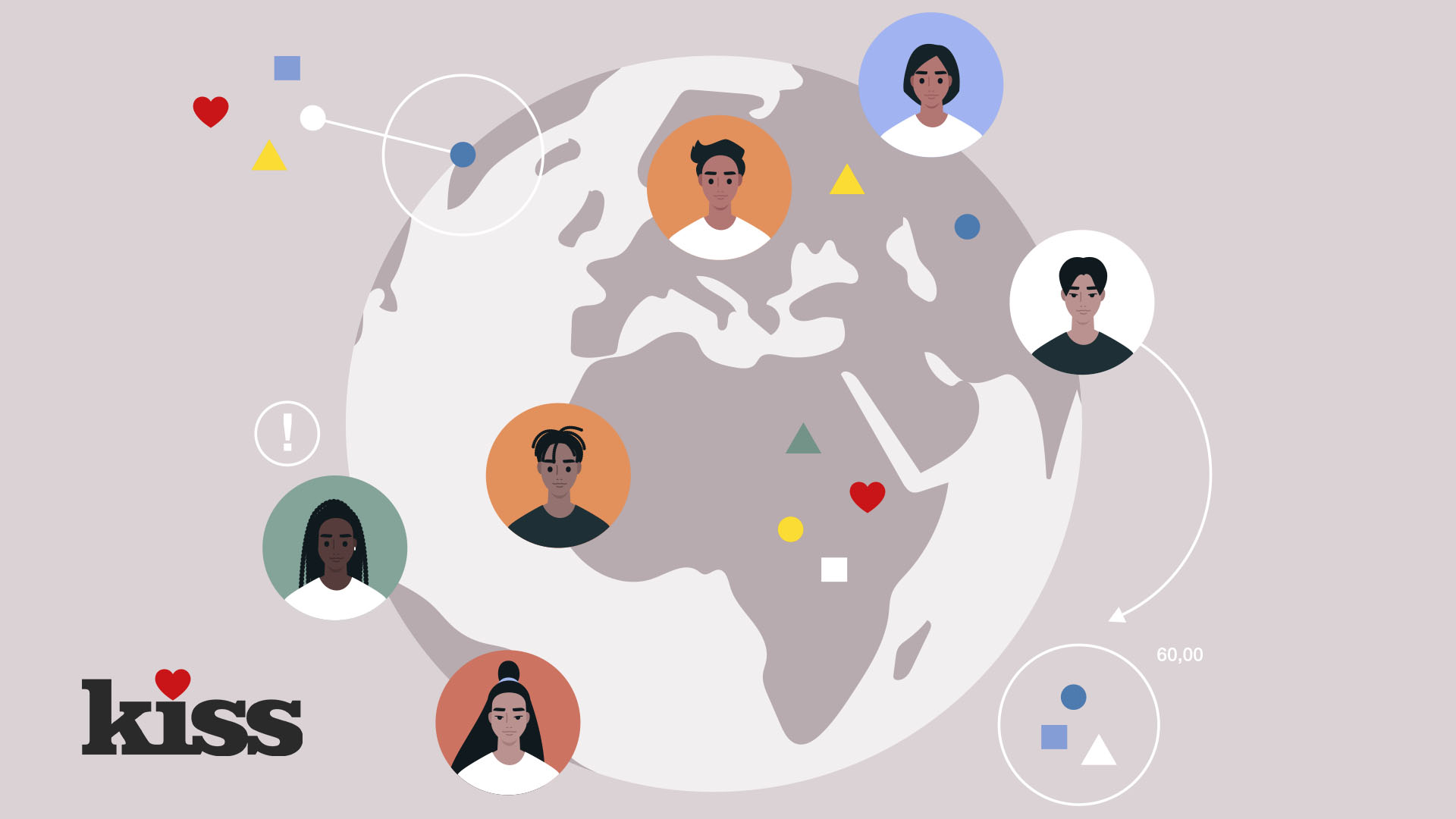 1. International connections
The world is more connected than ever before, so your agency should be too. Being able to tap into so many bold and varied agencies across the world means when you work with a PROI agency, they also have access to experts on the ground in the markets you want to target - whether or not you have first-hand experience. So, you're always getting up to the minute, best practise advice.
2. Development opportunities
Through our partnerships with global agencies in the PROI we can offer development opportunities for our staff with international exchanges, offering the best possible chance to broaden horizons, learn from the very best and see more of the world – which are things we really believe in at KISS.
3. Power in numbers
The PROI encompasses 80+ partners with 7,000 employees in more than 165 cities and 50 countries, with a combined revenue of nearly 1 billion USD. It's hard not to feel empowered by those numbers! It means that someone, somewhere in the world has faced similar business challenges before, and we advise each other to achieve the best outcomes.
4. Friendship and trust
The widest and most varied circle of connections means little if they're not people you trust and value the friendship of. Our PROI partners across the world are our friends, with whom we've built respect and trust. When people enjoy working together, magic happens.
Our MD Sarah and Deputy MD Sue are off to Delhi, India in March for the PROI 2023 Global Summit. Thinking ahead to the event Sue commented,
It's invaluable to be able to spend quality, face-to face time with our partners. We share our biggest struggles, our best ideas – we all have the same passion for delivering only the very best for our clients so I'm looking forward to coming back and debriefing the agency on our learnings."
If you're looking to work with an agency with access to this sort of worldwide expertise, get in touch today! And look out for Sue's highlights in the April newsletter.
---
You may be interested in