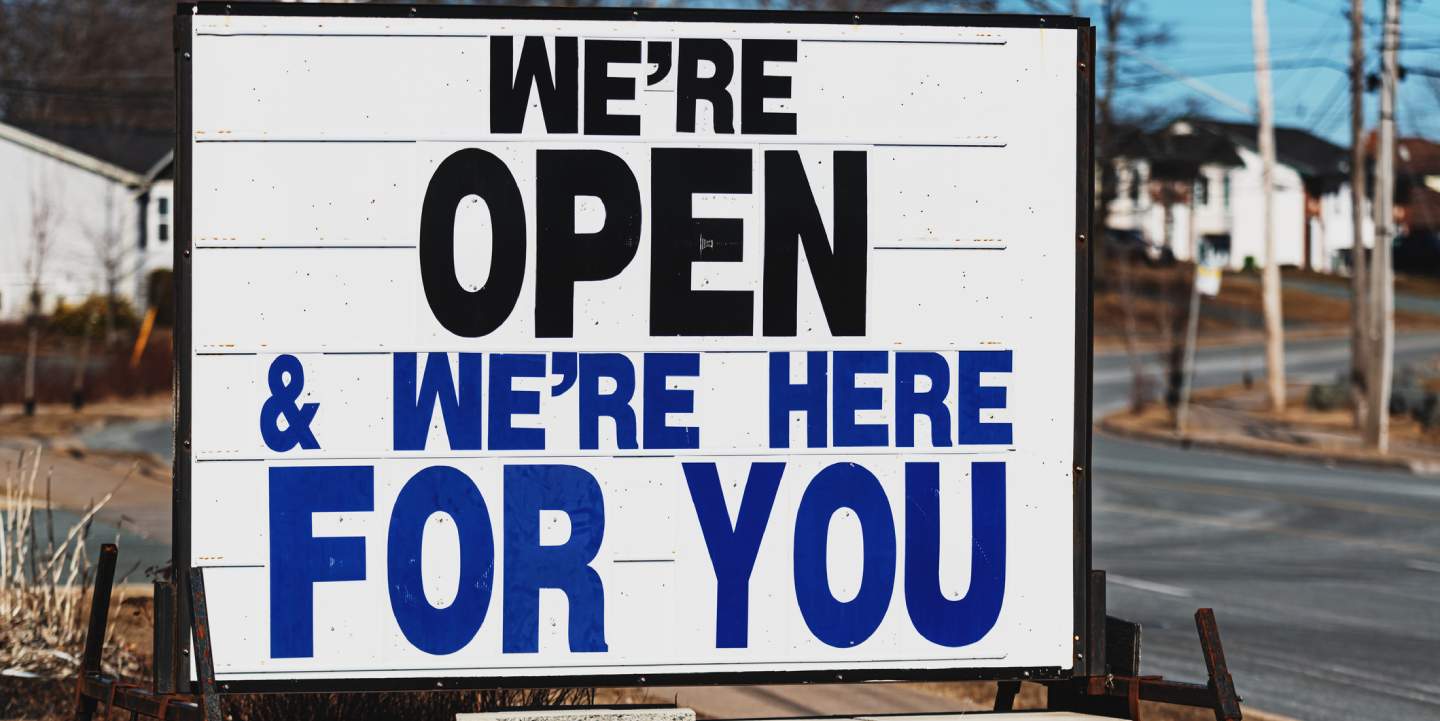 It's no surprise that consumers are demanding that brands act and communicate differently during the COVID-19 crisis, with nearly two-thirds (65%) saying how brands respond to the pandemic will have a 'huge impact' on their likelihood to buy their products.
But interestingly, according to the same report 89% of consumers said brands should shift to producing products that help people meet the new challenges presented by the virus, and/or offer free or lower-priced products to health workers or other high-risk individuals.
So, who's getting it right at the moment… who's ahead of the game when it comes to winning consumers' hearts and minds?
Leon and Pret A Manger
Pretty early on these two leading high street, fast food chains changed their comms direction to build support and raise awareness for the NHS. As a way of thanking NHS staff Pret A Manger offered all NHS staff free hot drinks and 50% off all food. Leon has taken it a step further with its #FeedNHS campaign which aims to bring together restaurants, food distributors and suppliers to deliver free daily hot meals to NHS critical care staff. #FeedNHS will work with Imperial College Healthcare NHS Trust and University College London Hospitals NHS Foundation Trust to deliver 5,600 meals a day to five of their major hospitals.
BrewDog
The brewer has taken the phrase 'lend a hand' quite literally and turned to the production of hand sanitiser in a bid to help the nation. The company has donated over 50,000 units of its newly produced BrewGel Punk Sanitiser to local charities and the NHS. Founder James Watt said on social media that the company is "determined to do everything we can to try and help as many people as possible stay safe."
Dyson
The globally known appliance maker has turned its hand at short notice to work with Cambridge-based medical company The Technology Partnership (TTP) on a brand-new ventilator design called the CoVent. Following a call from British PM Boris Johnson, they refocused their plans and designed a new ventilator in just 10 days. Dyson will supply 10,000 ventilators to the UK's NHS while 5,000 units will be donated to various countries including the UK, which will receive 1,000 ventilators.
CENTURY
This ed-tech company has earnt a place here from me simply because as early as 13th February it was offering free AI to schools that had been shut by the coronavirus. With a vision 'for every teacher and learner to have access to intelligent tools that help them succeed' this is an organisation that really has stayed true to its purpose. So much so that it has now opened up access to English, Maths and Science resources for free to anyone affected.
Joe Wicks
It would be unfair to leave 'the nation's favourite' and YouTube's Body Coach, out of this blog post. He's become every 'work from home parents sanity saver' by getting the UK's kids active with free, daily online PE sessions. And with his videos receiving 22 million hits in just one week, he's also recently announced that he'll be donating to the NHS the £80k revenue he's earned from those videos.
All pretty impressive but, ultimately, the 'brands' that will be judged as the winners will be the ones that have been brave, the ones with a clear purpose aimed at helping and supporting the community at large… and those that had staying power and didn't just go for a 'quick win'. Only time will tell, and in six months' time, it will be interesting to see which ones stayed true to that original focus of helping people meet the new challenges presented by the virus!
---
You may be interested in