I've said it before: great B2B marketing demands and deserves great creative. The good news is, the industry is helping clients define how to get it. And it's clear it pays off.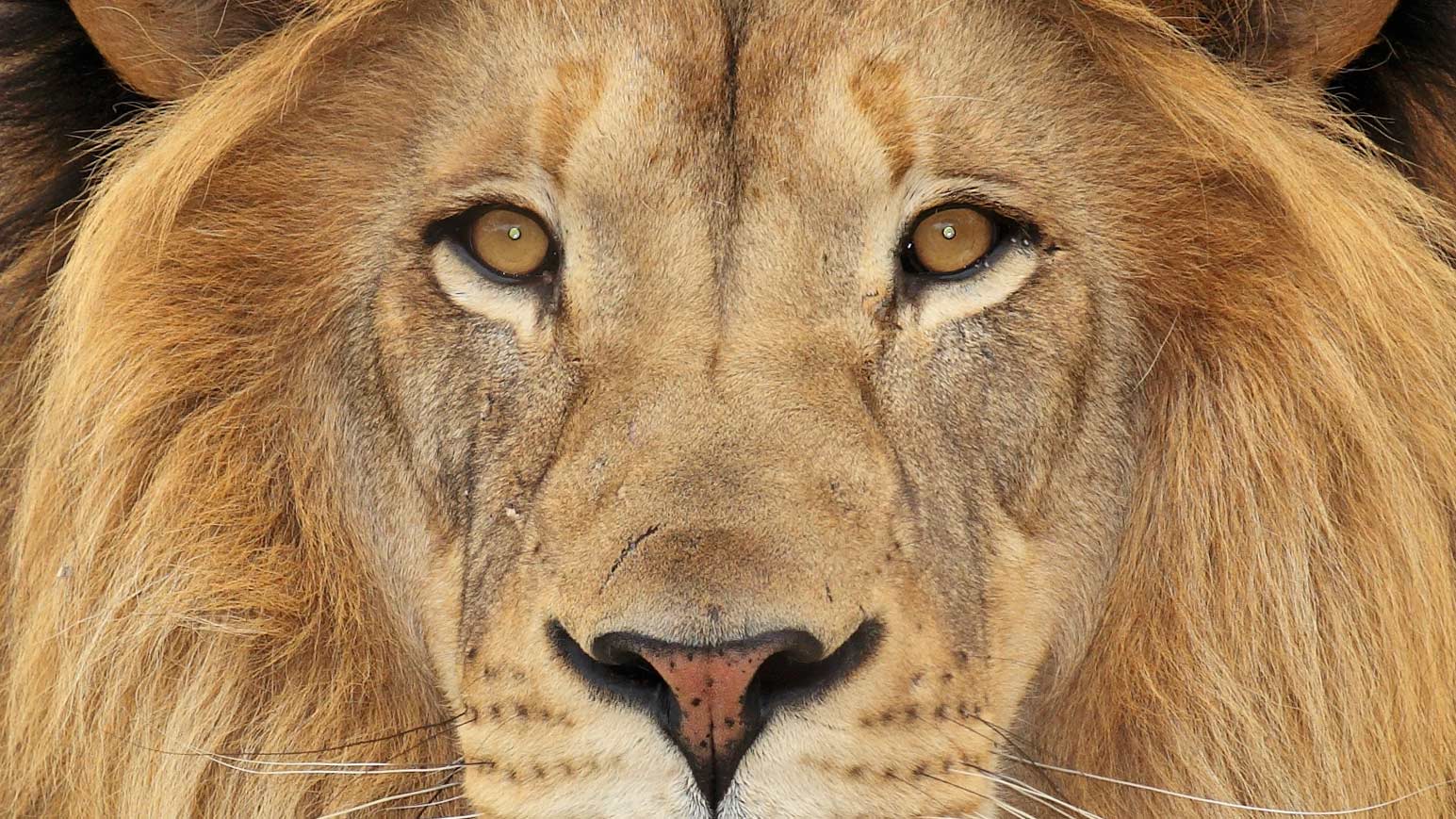 The fact is, for B2B marketing to really fire you need one of two things: you need a relevant, genuinely breakthrough offer (usually a technology) not available elsewhere, which is frankly pretty rare. Or, you need a strong offer and to set yourself apart - stand out as a brand, and the key to that is creativity. So it was music to our ears to hear Lions CEO Simon Cook announce that there are now Cannes Lions awards to recognise B2B marketing, and important to see his three research-based 'key denominators' for making it highly effective.
The first factor, in his view, is great brand-agency partnerships (and here at KISS we're great believers in finding the #Perfect Partner). Strong, authentic partnerships build trust and shared ambitions which will power standout creative and, over time, pay multiple dividends right through your marketing plan. And yes, they win more Lions too.
The second denominator in standout creative is simplicity. As Simon says 'simplicity is hard'. Studies conducted by Millward Brown reportedly revealed that the chance of recall with just one key message is 100%; with two messages it's 65%. And a single message creates more pace for creativity.
The third, and perhaps most surprising denominator, was what Simon calls 'representation': putting the spotlight on issues that are less commonly spoken about, demonstrating action and having a point of view in that conversation. Simple examples include paper giant Kimberly-Clark around helping fund a Scottish onshore wind farm, a technology controversial among some conservative landowners. In the US right now Unilever continues its United We Stand programme to support marginalised LGBTQI+ people in smaller cities, and in the B2B space companies such as Salesforce are changing their public statements and policies around staff pregnancy and abortion, prompted by ever-tighter abortion laws and widespread protests against them. Evidently these moves need to align with your company values and strategy, and be carefully considered and planned (I'd be pretty sure Kimberly-Clark's high energy consumption means a tie to a wind farm is also a financial win for them), but clearly these brands felt that the benefits of public action outweigh the risks – and clearly there's potential for powerful creative around them.
At KISS we're a bit obsessed with great, on-strategy creative. It's what drives us. Not because we're fixated on winning Lions but because strong creative lights up our team, it means happy people doing great work. We also find this delivers better for clients (ours and yours) whether that comes to life as a website, a piece of direct marketing or a longer campaign.
Sadly we agree with Simon's view that 'too much B2B marketing… is at the least effective end of the spectrum, struggling to deliver long-term commercial value'.
As Simon also put it: "now more than ever, there's a significant competitive advantage for B2B brands that invest in creative effectiveness. Those who don't jeopardize their growth".
So come on, let's give B2B the creativity it deserves.
---
You may be interested in