More articles
KISS announces exciting merger with Isle Interactive
07 June, 2022
KISS Communications announced today its merger with digital agency Isle Interactive, adding significant resources and strengthening its position as a leading creative agency.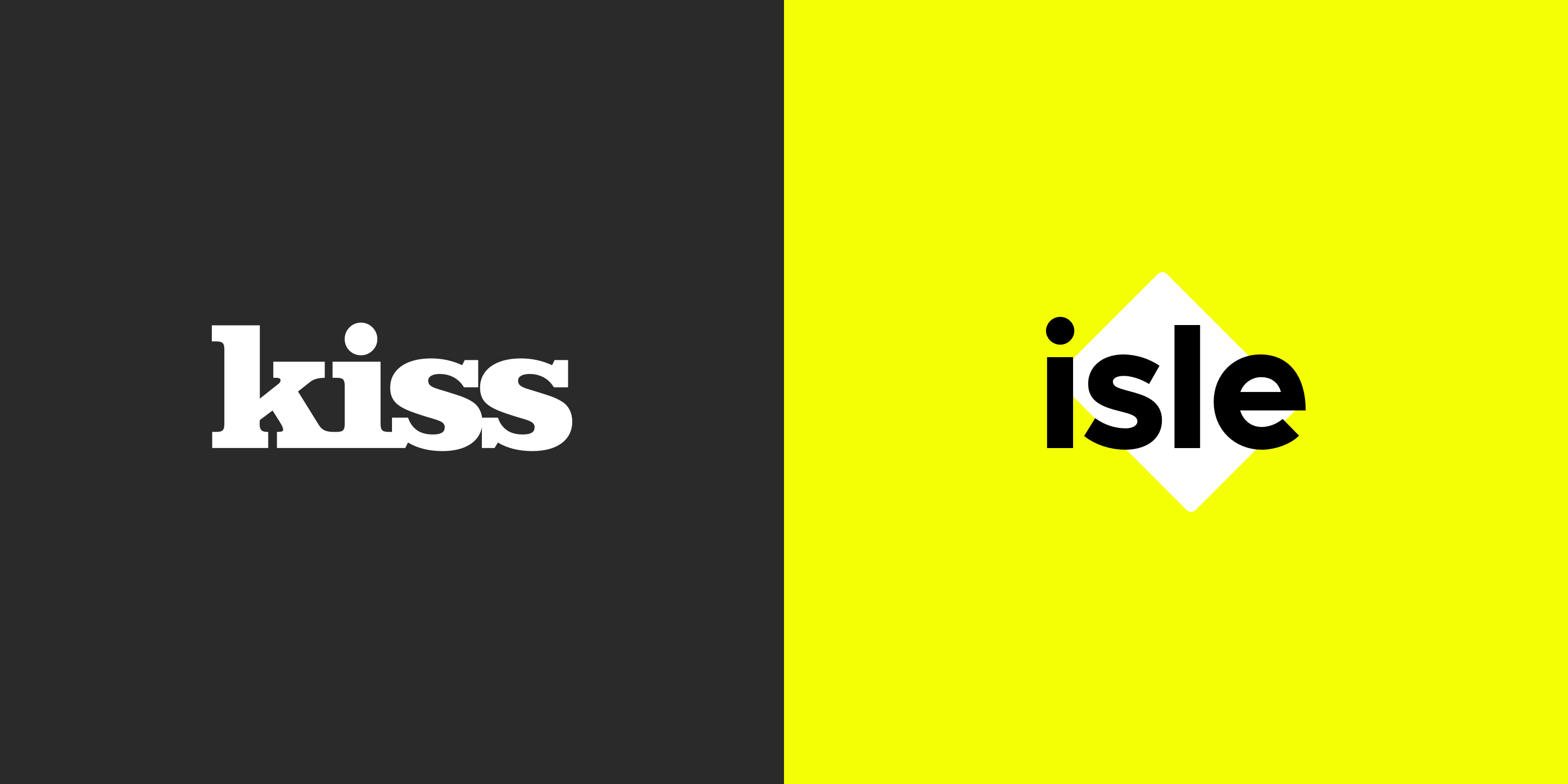 The merger gives the award-winning agency the foundation to achieve its ambitious growth plans and broaden and strengthen its offer across marketing and brand strategy, campaign development, in-market activation and digital delivery – with creativity at its heart.
The newly combined team will add even more value and expertise to the agency's blue-chip national and international clients operating within the science, education, agri and tech sectors.
KISS MD Sarah Reakes said, "This is a game changer for the future of the business. Isle brings a wealth of digital knowledge to an already strong team, we have similar ambitions for growth and our teams' skill sets are incredibly complementary, so it makes perfect sense to join forces.
"We've already worked together over the years and there has been a lot of mutual admiration. We know and respect each other's different strengths, and we look for similar things in our work. In an industry that's so highly competitive it's moves like this which enable us to stay ahead of the game and deliver only the very best creative work for our clients," added Sarah, who remains Managing Director of the expanded agency.
The KISS name stays, and the Isle team will all transition and join their colleagues at the company's HQ at The Pitt Building in the heart of Cambridge. The merger creates a team of over 30 staff servicing clients which include, Bayer Crop Science, Bacs, Bedrock Learning, Marshall Group, Taylor & Francis, Virgin Limited Edition, Cambridge Education Group, CATS Global Schools and Cambridge Network.
Isle co-founder Richard Copping, who becomes Operations Director, and will lead the project management team, added, "We're thrilled to be able to combine our talent and expertise as one integrated agency. We can handle ever more complex digital projects, and with the strategic and creative power of the KISS people, this feels like a strong and unbeatable proposition."
As part of the merger a new leadership structure sees CEO Simon Fryer take on the newly established role of Chairman. The Senior Leadership Team is further boosted as Isle founder Iwan Moore becomes Technical Director, while Sue Cartwright has been promoted to Deputy Managing Director to complete the change.
---
You may be interested in