'e-commerce' is a term older than many of us – but it's very much a current growth area for B2B sales, so it's time to look at a few myths.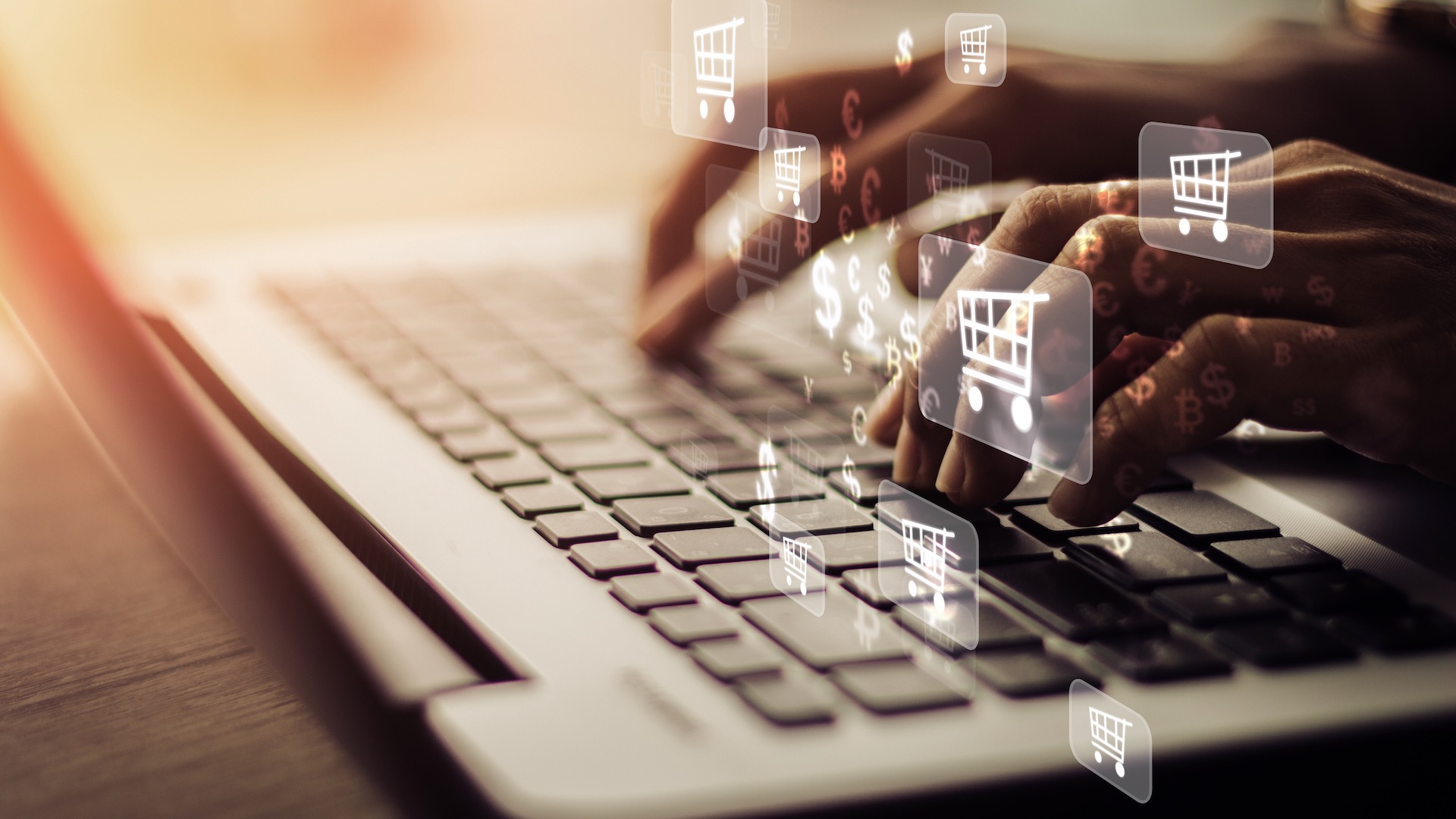 1. Face to face selling is still the most important B2B channel
Not any more, it seems. A recent McKinsey report asked B2B sales leaders to rank their highest-revenue channels. Online ranked first equal by revenue along with face-to-face at 18% each, while 32% of the same group ranked e-commerce top as the single 'most effective sales channel'. For the first time in the survey's history, e-commerce outranked face-to-face in effectiveness, face-to-face falling by nearly a fifth to 23% in less than a year.
e-commerce was the most effective sales channel"
2. B2B buyers' habits may have changed a bit, but they still really buy in much the same way they did three years ago
I feel (and Dun&Bradstreet agree) that the pandemic has upended the ways many of us work, made buyers harder to identify, and probably changed the tools and techniques B2B buyers use for making big decisions. McKinsey tell us that two-thirds of B2B buyers now choose digital or remote in-person engagement with a supplier over face-to-face when offered the choice. Various sources say that in tech buying, 45% of decision makers are millennials under 34, and 75% are 44 or younger.
Many of us work endlessly on Teams and Slack and face-to-face working has become rarer for most. We're all more at ease with making big decisions with others remotely from anywhere, perhaps at odd hours of the day. And a great online offer lends itself to remote and distributed decision making. I have no doubt factors like this have pushed up the rise in volume and value of online B2B sales.
3. Fully online, no-touch purchases are really for low-value and repeat purchases
Not any more. According to a McKinsey report from late 2021, 35% of US buyers are willing to spend $500,000 or more in a single transaction on digital channels (up by two-thirds in less than a year), and a whopping 15% of corporate decision makers are comfortable making single purchases worth more than $1 million online.
15% of B2B buyers are comfortable making purchases worth more than $1 million online"
4. A good basic 'shop window' website will do
Wrong – I think it's clear now that your website is one anchor, it needs to be world-class and set up to take that big order, but with potential seven-figure orders coming in online the entire chain needs looking at from the first touch to post-sales support, and it needs to be seen as an ongoing high-quality engagement – a conversation. Top brands look at their entire online 'surface area' and manage it well: they take a strong and clear brand offer and make this tangible in their owned websites and social media. They use it to build the right strategy for their online marketing through partners and shared marketplaces. Even with small orders your prospects now expect a logical and seamless online experience – hopefully an enjoyable one – regardless of where and when they interact with you, or where they are in their buying process.
All in all it seems clear that the pandemic has made some changes to our online buying habits, including some overdue changes in B2B, and it's probably permanent. This makes a high-quality online experience a top priority for marketing leaders now in B2B.
---
You may be interested in