We all love a Christmas ad, and God knows many of us have had a tough year and could do with a laugh. But this year almost all of them sit badly with me – it just doesn't feel like the right year for that one huge ad, however good it is.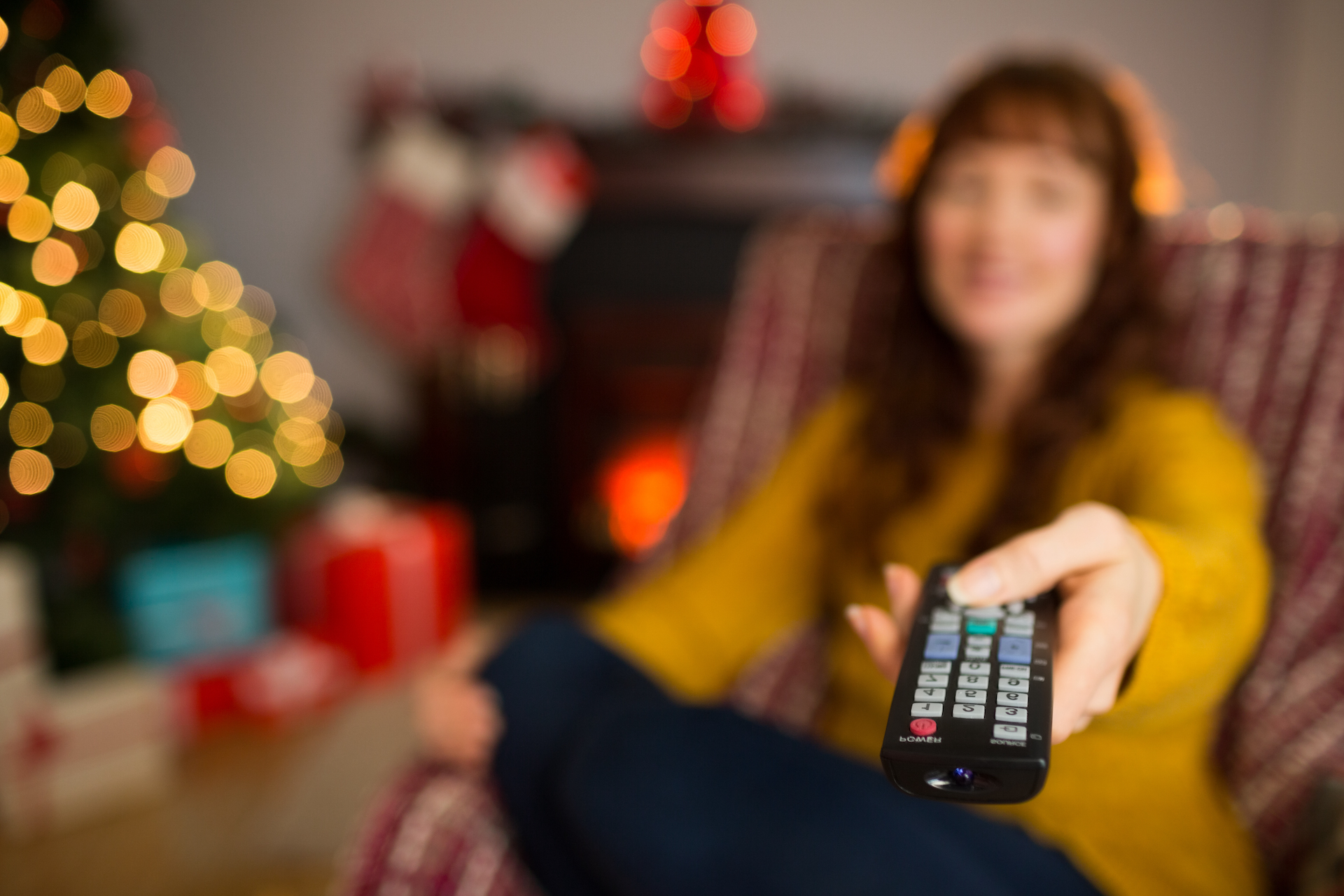 I'm not a Grinch. I love almost everything about Christmas, including some of the great ads.
There are iconic ones like Sainsbury's Christmas 2014 ad based around the WWI no-man's-land football match: huge production values, a tie-up with ex-soldiers and an unforgettable end product. Great Christmas ads are a global phenomenon: take a look at Allegro's 2016 campaign featuring a Polish Grandpa learning English.
The ones that 'almost' still work this year include Coca-Cola's 2-minute 'Real Magic', where a boy in a small, humble apartment builds a chimney for Santa to come down, with a heart-warming twist; McDonalds' Iggy ad is fairly straightforward too, and neither are too product-heavy. Aldi's Xmas ad (featuring Ebanana Scrooge) at least includes a cameo by 'Marcus Radishford' – with accompanying PR work from the real Marcus, a call to 'be kind', some humour and no glistening turkey. It's accompanied with website tips to make things at home and info about their ongoing donations of food, not just at Christmas.
All three still seem to me to be high-budget, but at least they are genuine heart-warmers, not full of endless product shots, and can be used globally. There are also a few smaller-budget ones I like, including one from Nimbus beds focused on lonely seniors.
Then, quite frankly, there are some really low-budget clangers: Lidl's effort is pretty poor but at least straightforward: this must surely win worst special effects (and worst jumpers). Meanwhile Debenhams' low-fi 'spend more' offering asks us to 'do everything bigger' which, to me, is just a clunker. But the worst I've seen so far would be Boots' 3 minute long 'Bags of Joy' featuring a magic bag that produces endless 'stuff' – a lot of it quite disposable – which is well executed but to me jars totally with the current climate and is a waste of money. Even John Lewis' latest epic feels classy but out of this world, in an inappropriate way, and not just because it features aliens.
We live in interesting times, and I feel as we move towards more greener living, 'buy well, buy less' times, many of us are falling out of love with 'buy more stuff'. Millions spent on a short-lived ad, featuring groaning Christmas tables, seems pretty decadent when we know poverty and food-bank use are at record highs. So, while there is a place for an ad that makes us smile or cry happy tears, with a pandemic raging and climate change-related disasters impacting millions, brands should perhaps be thinking more carefully about their ads and sensing the tidal shifts in society, some of which I think may be permanent.
---
You may be interested in