More articles
'Happy Place' – the only way we'll get what we really need
17 January, 2022
A month in and I don't have big predictions for 2022.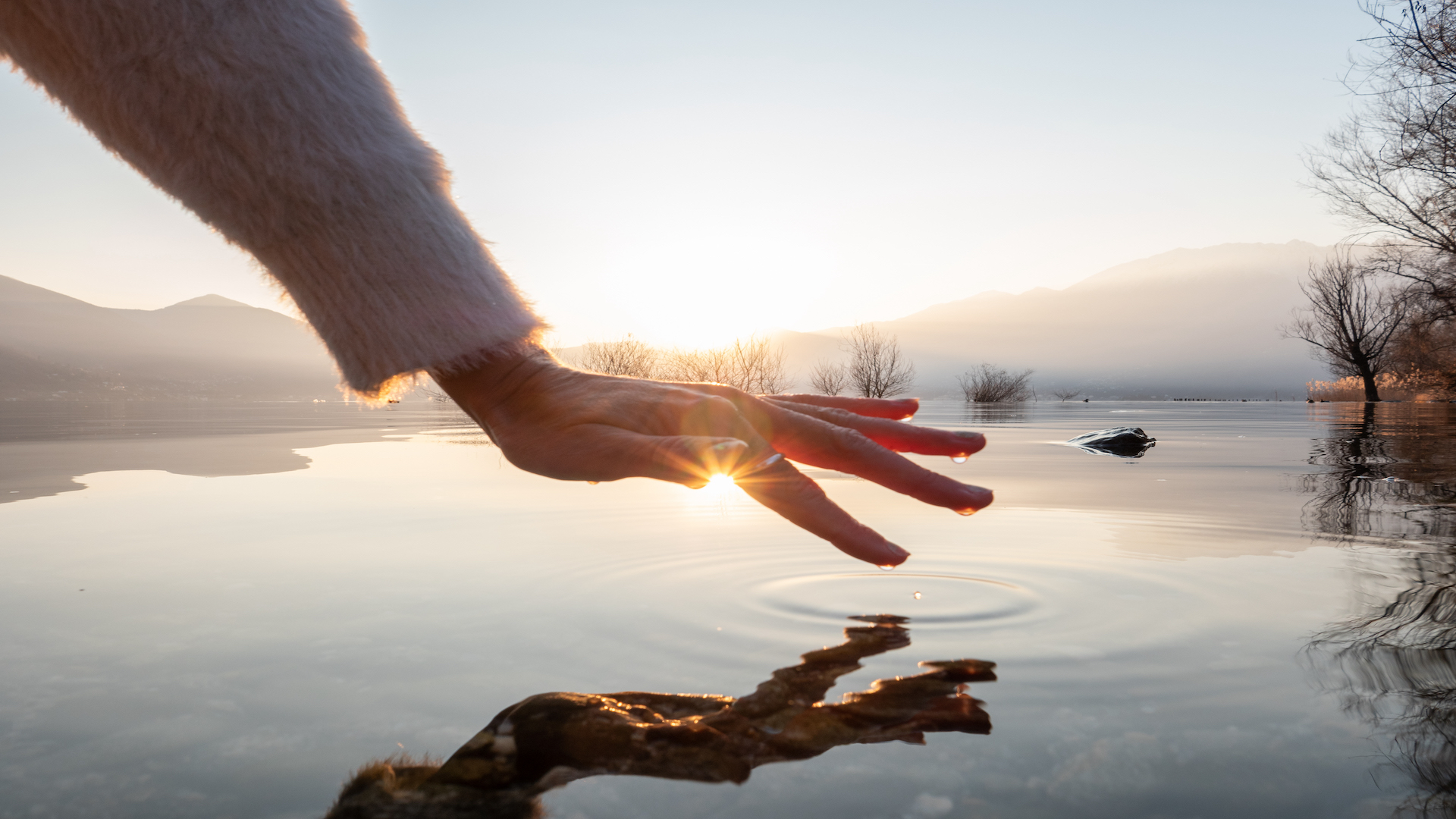 If I've learned anything from the last two years, it's to keep it simple: my goals are to have happy people doing excellent work.
2021 started with grim weather and even grimmer headlines. I decided we needed to be extremely single-minded in deciding what to do and what to drop. We got extremely good at Teams calls – then learned the hard way how soul-destroying they can be: endlessly staring at my own face waiting for calls to start, no longer interested in what people's spare rooms looked like, and worrying even more about the strained and tired faces I saw everywhere. And some people's home-working environments just don't seem satisfactory, to this day.
Once we ran out of quiz questions and tired of virtual drinks, the truth hit home: despite making it a top personal priority I found it hard, if not impossible, to sustain a real KISS culture or a sense of unity. Some people did OK and even thrived working from home – two of our staff now do their jobs permanently from other parts of the UK – but it was plain to me that most of us were losing our mojo, or worse, as it ground on.
As soon as weather and rules allowed it, we held our Day in the Woods which was amazing. There was a real sense of relief and joy at being together after so long, and proof that connecting with nature isn't just 'nice' occasionally, it's vital to everyone's wellbeing do this as much as possible, even if you don't have dogs or children to drag you outdoors.
In Q3 we took the decision to move to our amazing new home in the Pitt Building, a beautiful historic space that was the original home of the University Press. This has been great for the team and has clarified the real but somehow intangible benefits of being together more: those informal chats, impromptu brainstorms and conversations, the support from others if the day's not going to plan, the friendly banter, the things you overhear and learn …it's hard to value all that but it's important for most people. But there was joy to be found in November when we held our first (and only!) event of the year in our new space to support the ever-amazing CCI and their Forest of Imagination.
Along the way we said farewell to a few colleagues but also hired several new faces.
We're still refining our model of work as office working becomes the norm again, it won't be 'everyone in five days a week' like it used to be. From a numbers point of view 2021 was positive and 2022 looks OK – but beyond numbers we really need to focus even more on people's motivation and wellbeing. As we enter yet more choppy seas in 2022 whether it's being outdoors, exercise, moral support, company or caffeine (in my case all the above!) we need to help people find their routes to their internal 'happy place', in my experience that's the only way we'll get what we really need.
---
You may be interested in