More articles
Blurring the lines: PR and social trends for 2019
18 December, 2018
The last 12 months have seen a wealth of PR and social campaigns to keep media commentators busy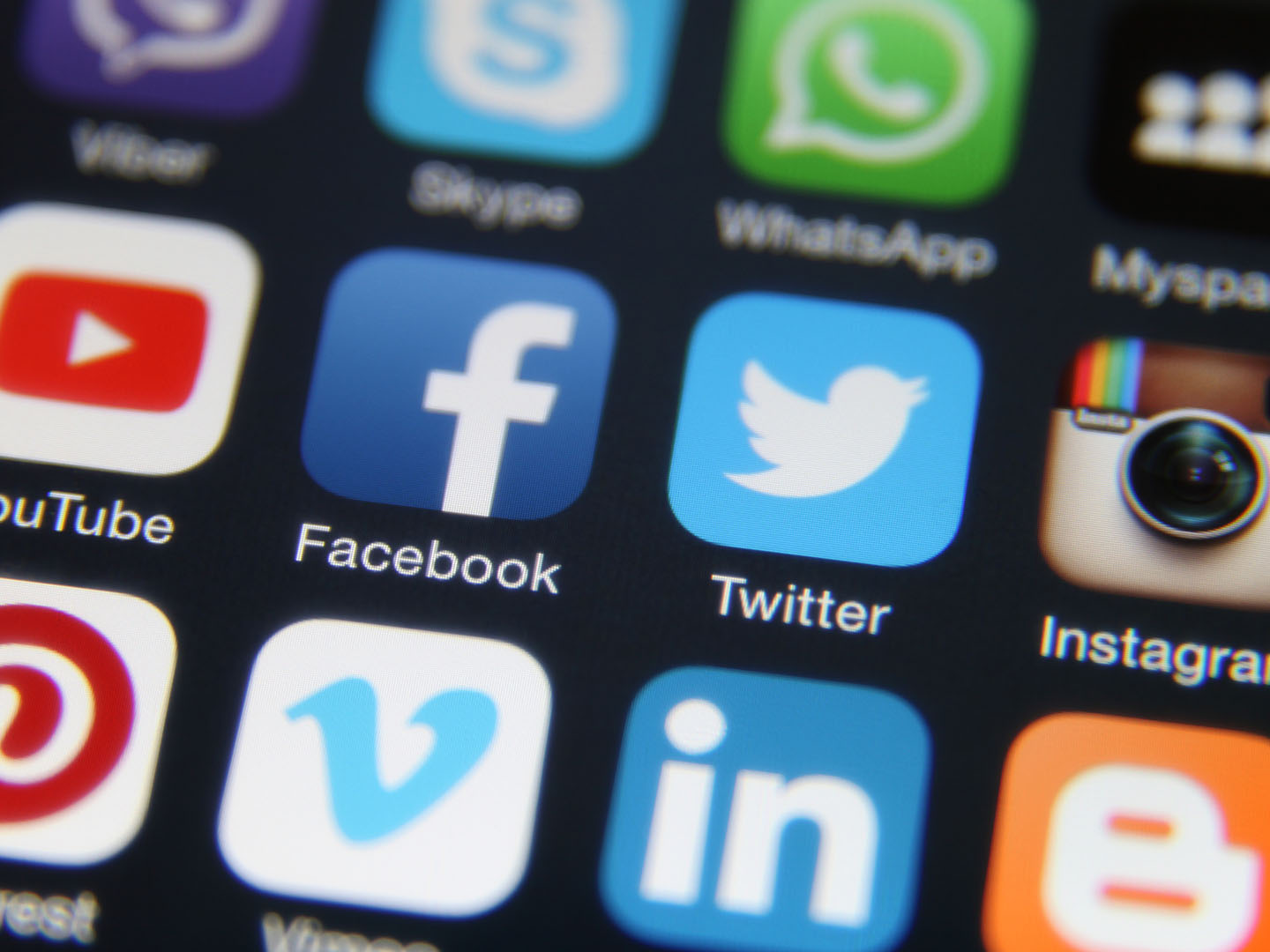 – from the football World Cup to Nike's Colin Kaepernick ads, there has been an interesting mix of earned and owned activity propelling the biggest global brands. While no one can predict what the big stories of 2019 will be, there are a few emerging trends that give a few clues as to what to look out for over the next 12 months.
WhatsApp and Snapchat
Brands are starting to see potential in the huge audiences that WhatsApp and Snapchat offer and wondering whether they can be utilised by businesses. Companies like Taco Bell, Starbucks and Disney have been working with Snapchat. Taco Bell ran a Valentine's campaign, encouraging users to screenshot a Valentine's Day card, personalise it and then send it to a friend as a direct message. And Starbucks sponsored an interactive lens to promote a new loyalty card.
WhatsApp is a tougher nut for marketing teams to crack, because it is essentially designed for private messaging. But Hellmann's has had success in the South American market by getting customers to sign up to its WhatsCook campaign, where users take photographs of the contents of their fridge and receive a response from a chef with suggestions of what to make with the ingredients they have.
The most popular platforms used by agencies, according to the PRCA's 'Ditigal PR and Communications Report 2018', are Twitter (with 91 per cent of respondents saying they use it for clients), Facebook (85 per cent), and LinkedIn (85 per cent). For in-house teams, Twitter and Facebook continue to be popular. Instagram is still in the running too. Just over half of in-house marketers use it, along with 70 per cent of agencies. If nothing else, these figures demonstrate the relative ease-of-use of the old staples Twitter, Facebook and LinkedIn, compared to WhatsApp and SnapChat that require a lot more advance planning if they are to be used effectively.
Influencers are likely to continue to play a key part in marketing strategies for 2019, with many brands continuing to increase their influencer budgets, according to the World Federation of Advertisers. I think we will see a more effective use of micro-influencers, where resonance and relevance will begin to outweigh reach. Influencers are under increasing scrutiny, with brands being wary of cautionary tales about fake followers and people buying followers – brands will increasingly demand more ROI for their spend.
What can brands do to stand out?
People don't believe in brands, so what can they do to stand out? There has been a trend in 2018 towards brands becoming more socio-politically aware, with the most political adverts generating a lot of PR into the bargain. We may see this continue, but brands are in inevitably taking a risk if their message doesn't align with their target audience, product or offering.
Nike's 2018 Colin Kaepernick advert – Kaepernick being the first American football player to "take a knee" when the national anthem was played at games in protest about the high number of African-Americans being shot by police – was divisive. President Trump, unsurprisingly, hated it, but it was largely a hit with Nike's core audience of athletes and young sports fans, with many big names, including Serena Williams, praising Nike's stance.
Iceland's 2018 Christmas ad also generated a lot of interest for its environmental message. The fact that it was banned from TV, but popular on social media, probably brought it a larger audience than any TV advertising campaign could have.
On top of the trends that are likely to drive our work over the next 12 months, I'm sure there will be a lot that happens in PR and social in 2019 that cannot be predicted in advance. That's what makes it such an exciting space to work in.
---
You may be interested in