More articles
Bold opinions – what you should expect from your agency
18 May, 2021
In work – and life – there are times when opinions from specialists are crucial and can have huge value. Will that bridge fall down? What's the best way to structure this deal?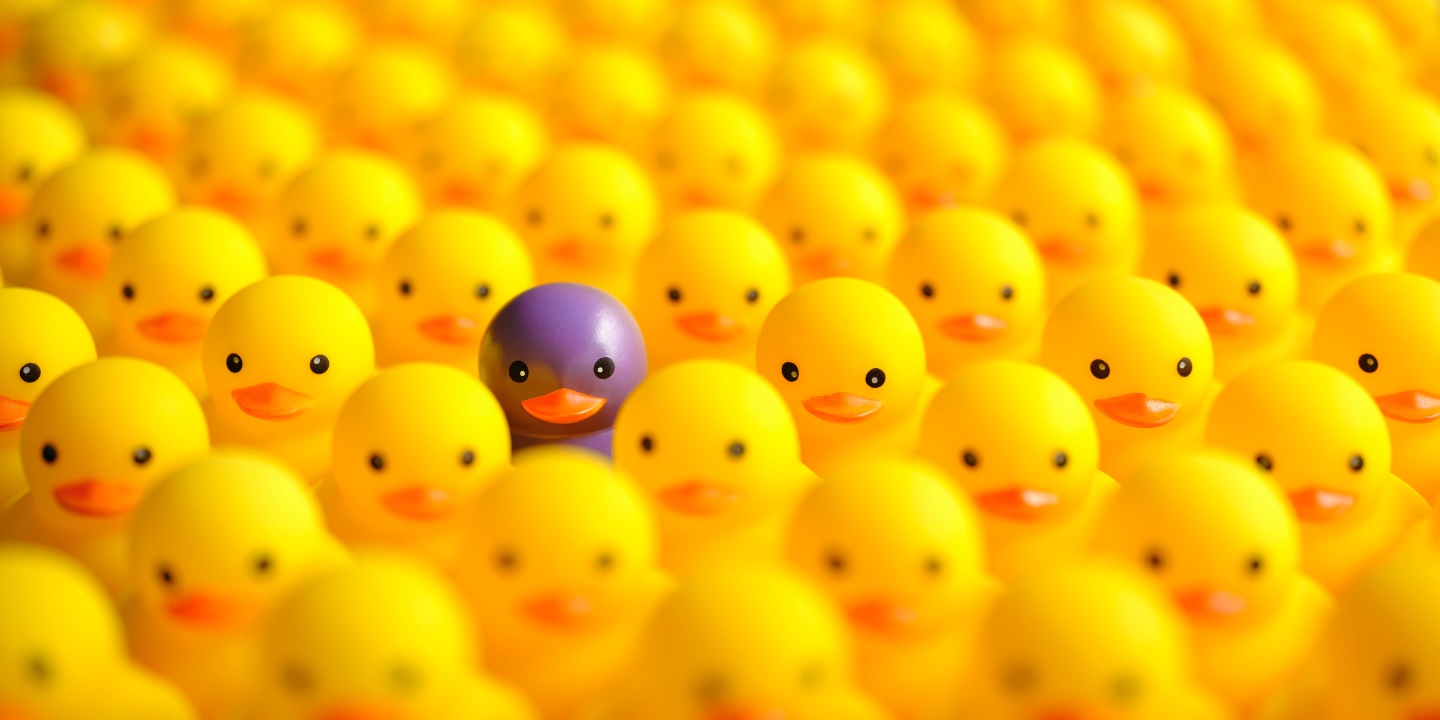 What medicine do I need? We're all used to buying expert opinions and using them as the basis for big decisions. We expect them to be knowledgeable and their opinion clear.
How you spend your company's hard-earned marketing money is one of those big decisions. So, a good agency should give you clear, sometimes bold opinions, and state them even when it's uncomfortable.
Nobody wants a hairdresser without an opinion on what to do with your hair. If we're planning a renovation, we don't expect an architect to come to us and say '…well, I'm not sure – what do you think the house should look like?' or take our sketch on the back of an envelope, say 'that looks great!' and just build it. We should expect her to take a detailed brief from us, ask excellent questions to clarify the outcomes we want, then come back with 2-3 options that she believes each meet the brief: one of which might look a bit like our sketch worked up in more detail, and perhaps one might be quite radical and challenge our preconceptions. In this process if we as clients are vacillating or changing our minds, she should pick up on that and get clarity. Without that clarity she and you will waste time and the output will be underwhelming. It will also feel like a waste of money, time and effort, and no one can afford that either. It's the same with your agency.
I spent over a decade on the client side in different countries (mostly in consumer goods marketing) and occasionally I saw first-hand the slow train wreck that happened where firm opinions were absent, so the strategy and the goals never got the tightening they needed. Time and money were wasted backtracking, agencies produced 'safe' creative that lacked cut-through and courage, meaning less (or zero) campaign impact as well as internal conflict and dissatisfaction all round. Often, in the planning, there was something uncomfortable that people in the room knew but never said. Take writing the brief as an example. Perhaps in the briefing they knew the goals were too general, or they felt the brief was wishy-washy and could be from any of our competitors. Strong, clear briefs are critical, and in-house teams must avoid trying to please everyone by addressing all probable markets – a good brief must really focus on the top one or two subgroups. As I've said in other blogs, it's important to show courage, and not to fall into a British stereotype of hinting or hedging around a hard truth. In this process you should certainly expect directness from a good agency – a clear opinion they can justify based on relevant experience.
The fact is, you pay a good agency to have your back, but also to challenge firmly and constructively if needed. This might mean some moments of disagreement, but it should also mean everyone – agency and in-house – sleeps better at night, knowing there is clarity of strategy and they're doing the absolute best for the brand.
---
You may be interested in