More articles
CSR and values – how to move beyond the box-ticking
01 August, 2023
Did you know that 77% of consumers are more likely to choose companies that are committed to making the world a better place, and 93% of employees believe companies must lead with purpose?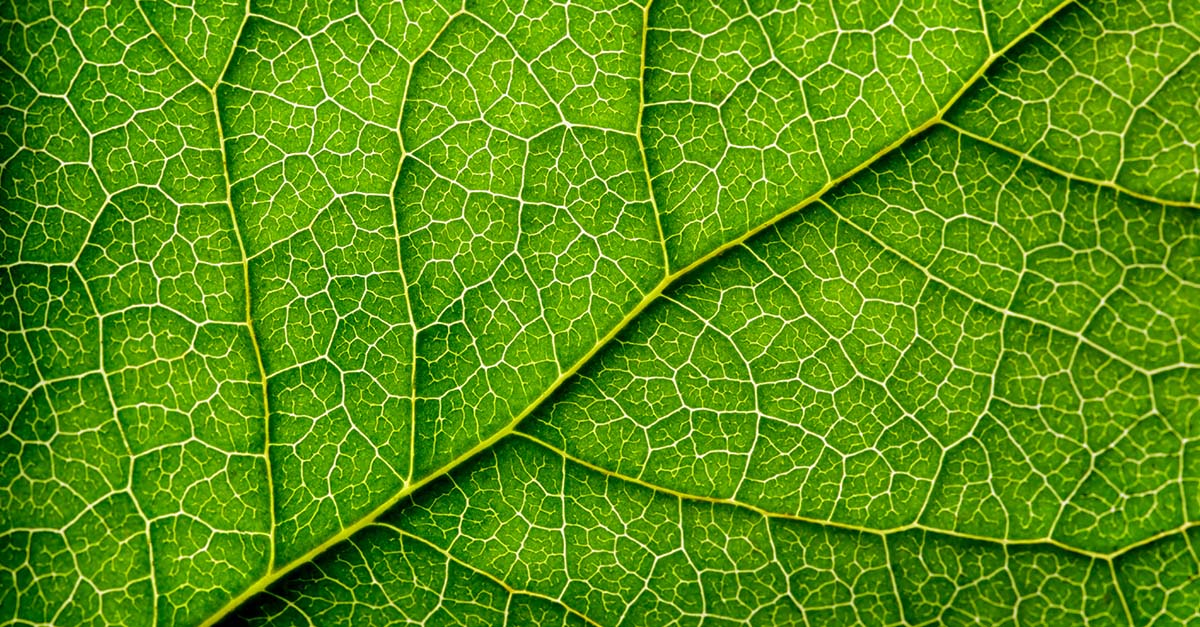 This makes it pretty clear that corporate social responsibility (CSR) shouldn't just be a 'box-ticking' section on your website or a social media post on a 'relevant' awareness day. With the right match, long-term corporate social responsibility partnerships are a powerful tool for your community and will empower and energise employees to do meaningful work that goes beyond simple awareness or any profit-boosting agenda. Here are four signs you've got the right CSR partnership and it why it can be so beneficial.
Your values align
Partnerships for CSR purposes need to be a natural extension of your company values. This could be an obvious one - for example, if one of your values is environmental impact, you might partner with a charity that directly works in this area, like local environmental initiatives supporting reducing waste. It can also be more indirect - if your value is sustainability, you'll want to ensure any charities you work with do their work in the most sustainable way possible. One of KISS' values is 'Joy'. This might seem a tricky one for aligning with a charity partner, but actually it's quite simple – we could work with charities helping to combat loneliness or charities that embrace the spirit of joy in their work too. The right CSR partnership aligns with your values and therefore your business strategy, after all, it's all connected...
You feel connected to your local area
In this time of hybrid or partially remote workforces, it can often be harder to feel connected to where your company is based - simply because it's not a given that everyone will live nearby! A charity partner can help to enhance this connection, and it has the practical benefit that if you support a local charity by volunteering, it can be book-ended by time in the office too – so it's a win, win for all. More importantly, it means your team can actually see first-hand how your CSR is making an impact.
Your partnership can help your team develop skills and empathy
This might be in the form of practical skills – like cooking, budgeting and managing people – but it will always help to nurture emotional skills too, from empathy for the cause you're working towards and the people it affects, to emotional resilience when faced with the unpleasant truths of life. Even just being able to guide teams through conversations about charity and social responsibility will help bring you together.
Your employees know who you're supporting, why and how
Ensuring there's time set aside to meet and learn about your nominated charity means when the time comes to volunteer, or talk about your CSR, your colleagues are ready and hopefully equally as passionate, and equipped with some first-hand experience of helping them. Putting a face to the name of your partner is extremely helpful - why not ask if the charity has outreach workers or volunteers who could come in and speak about the work they do?
It would be remiss of us to write about CSR partnerships and not mention our 2023 KISS Charity of the Year: FoodCycle is a national charity with a Cambridge branch just around the corner from KISS HQ. They tackle both food poverty and loneliness by providing hot, meat-free meals made from ingredients from local businesses which would otherwise go to waste. They're a fantastic fit for us in so many ways, and we're really looking forward to continuing to work with them!
---
You may be interested in