While it's true that pubs and hospitality have suffered hugely during the pandemic, the owners of Corona beer are trumpeting their record figures this year, with AB InBev CEO Michel Doukeris claiming 'Creative power drives efficiency'.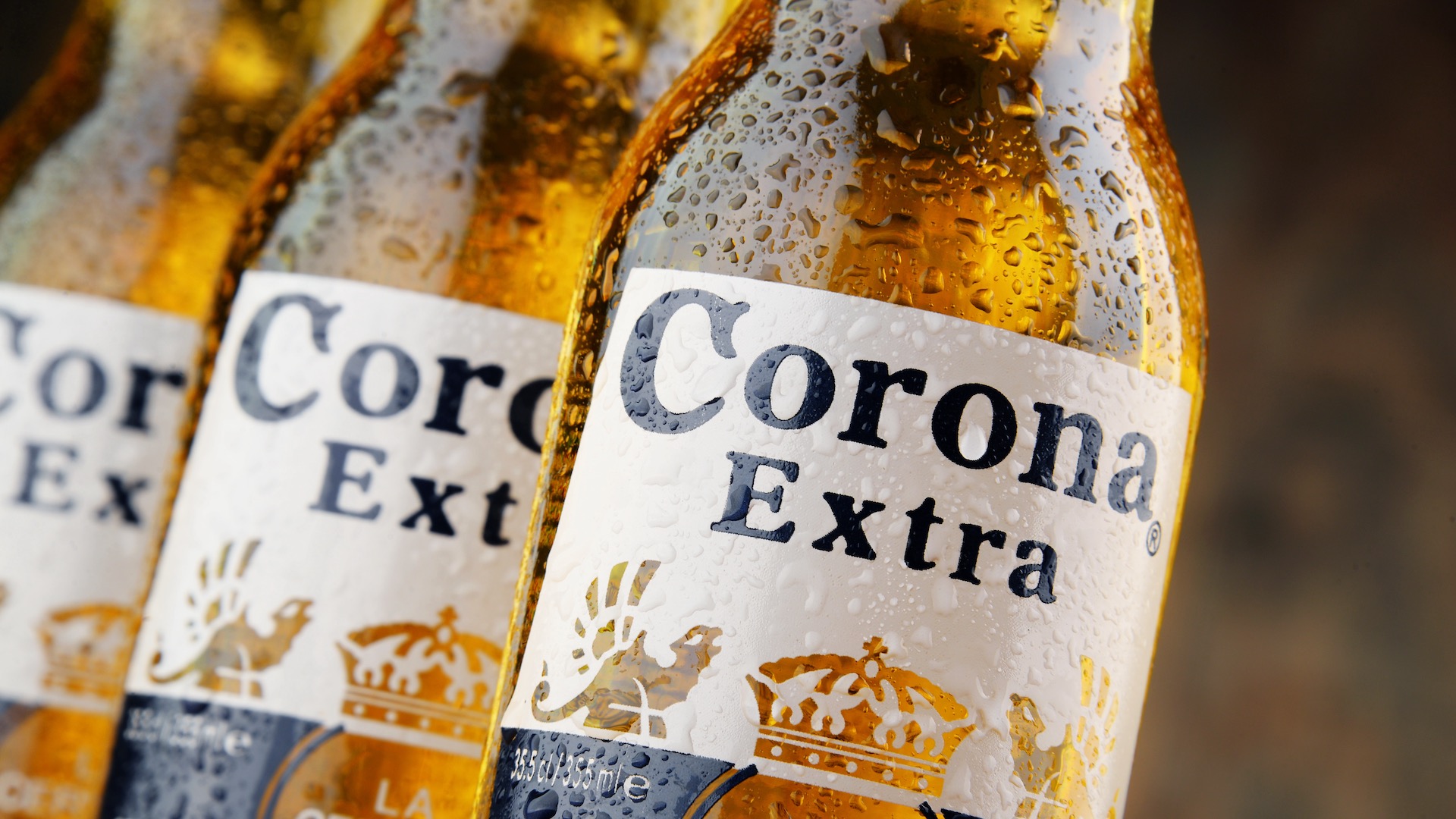 The key marketing-efficiency steps they took seem to me to be applicable to any business faced with rapid change, no matter whether you're selling beer or antibodies, and they paid off handsomely. So what did they do?
AB InBev are of course a massive B2B player and they faced a 'cliff edge' as many pubs shut for months, only to reopen with lower sales – so as one core channel ground to a halt they had to pivot and innovate.
First, they formed a global marketing innovation team that met twice a week to pitch ideas, with the best of them funded immediately by head office. Using philosophies like 'speed over perfection' this strategy really delivered.
They developed multiple new channels to market, including direct-to-consumer e-commerce channels in places like Brazil, which have grown by 62% to revenues of over $500 million.
Not forgetting their customer-facing partners, they developed 'bees' – a multifaceted B2B- delivery channel and app that worked for small and medium resellers – to give them exclusive access to some brands and quicker, more complete sales data. They developed innovative new products to capitalise on where there was growth: PerfectDraft is a counter-top machine that claims to serve bar quality beer at home.
And all the product innovation and efficiency in the world won't win you business if the creative isn't equally powerful. Better data and finer targeting is one part of marketing efficiency but if, after all that effort, the creative that lands in front of the prospect is lame, it's all wasted – so great creative was core to this. As one quick example, 'Messi 644' celebrated the footballer's record 644 La Liga goals for Barcelona by sending limited-edition beer to all the goalies he scored against, prompting them to post images of themselves with the product.
And even though marketing was a huge priority and its budget increased significantly, market-leading revenue growth to an EBITDA of 11.8% meant their marketing and sales spend as a percentage of revenue actually came down by 1.7%.
AB InBev was awarded the 'creative marketer of the year' title by the organisers of February's Cannes Lions – the festival's CEO Simon Cook said AB InBev has "shown how creativity can be used as a lever to drive incredible success".
---
You may be interested in