More articles
You need to know this! End of Life is fast approaching for Drupal 7 and Umbraco 7
31 May, 2023
Do you use a Content Management System (CMS)? If you do then it's critical to ensure you're up to date with whether or not it's reaching its End of Life (EOL), as this could have a significant impact on your business operations.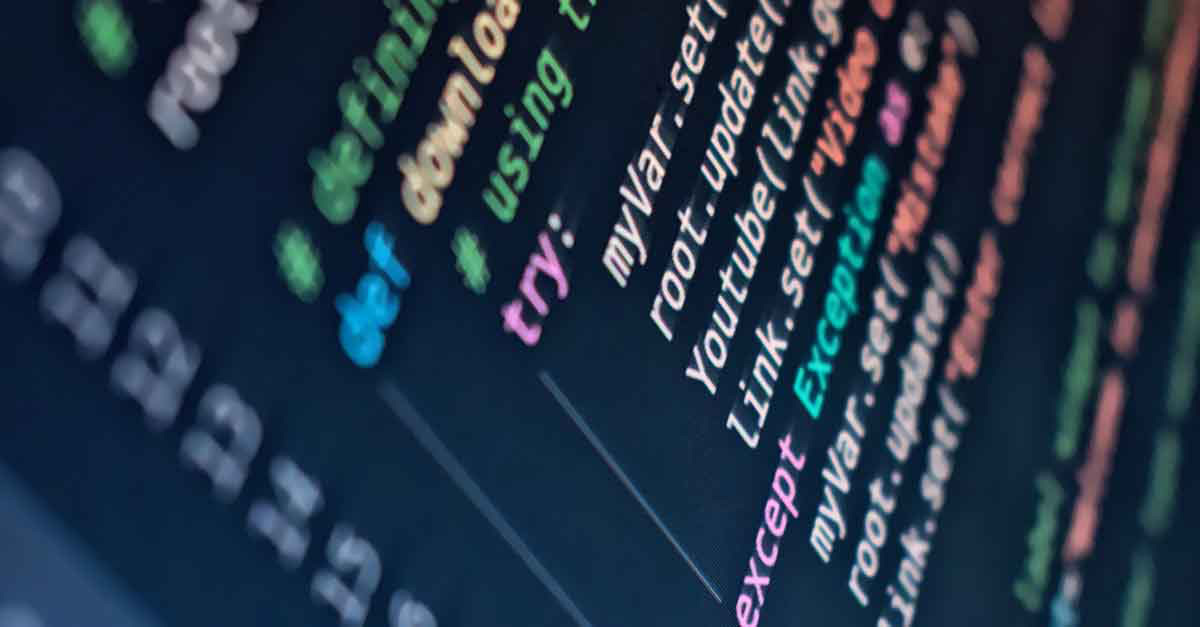 In the world of CMS, EOL refers to a point in time where efforts and resources are focused on current and future versions of a system, so eventually an older version becomes obsolete. And there are currently two big players in the CMS space – Umbraco and Drupal – who have products expiring this year which many businesses remain unaware of. And that's where our team of CMS experts at KISS can help.
What are Umbraco and Drupal?
Umbraco is an open-source CMS platform for publishing content on websites and intranets. With more than 700,000 installations, it's one of the top five most popular server applications, and among the 10 most popular open-source tools. Drupal is a free web CMS that provides an open-source, back-end framework for at least 14% of the top 10,000 websites worldwide and, as of March 2022, the Drupal community had more than 1.39 million members.
Drupal 7 was released in 2011 and introduced us to more than 11,000 contributed modules, 600 themes and 200 distributions, however support for Drupal 7 is provisionally set to end in January 2025. Similarly, after 10 years Umbraco 7 will be EOL from September this year.
Why does the end of life (EOL) for a CMS matter?
Security: When a CMS reaches its end of life, the vendor will no longer release security updates or patches for that version. This can leave your website vulnerable to security threats and attacks as any weaknesses in the CMS will no longer be addressed through updates.

Compatibility: As technology advances, older CMS versions may no longer be compatible with newer operating systems, browsers, or devices. This can cause poor user experience or website malfunctions.

Support: When a CMS reaches its end of life, the vendor will no longer provide technical support for that version – so if something goes wrong with your website, there no longer be helplines or people available to seek advice from.

Compliance: If a company operates in a regulated industry, such as healthcare or finance, it may be required to comply with certain regulations regarding their website. Using an outdated CMS that is no longer supported could result in significant risk of non-compliance.
If you're currently using either Drupal 7 or Umbraco 7 (or if you're unsure what you're using) then you need to act – and act quickly – to ensure the security, compatibility, support and compliance of your website or intranet. At KISS we can advise you on End Of Life and have been supporting clients updating to versions 8, 9 and 10 as well as migrating to alternative open-source Content Management Systems. Time is of the essence so give us a call or contact Richard to help you navigate a seamless transition, minimising the impact on your business.
---
You may be interested in