Is your brand ageing well? And are you tracking the seismic shifts in your market?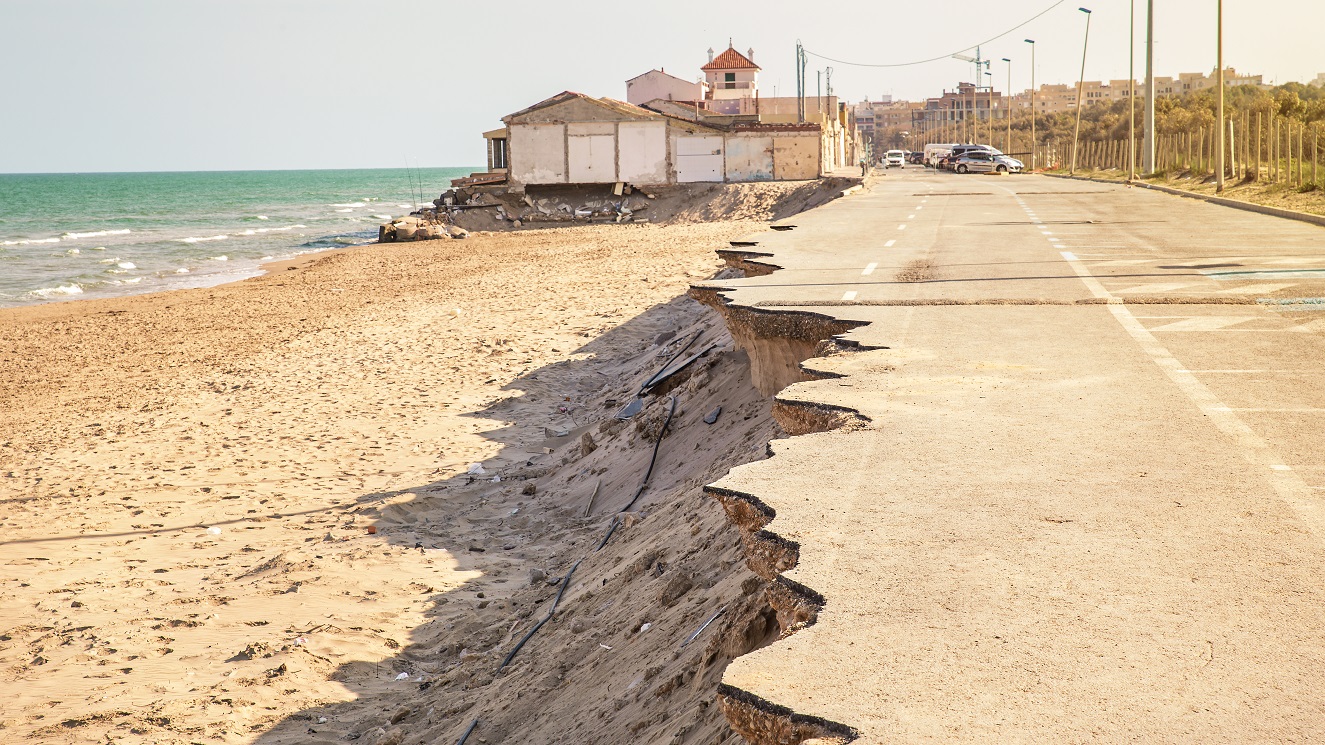 It hit me recently when I was sending an urgent parcel to London. It was New Year's day and I knew all the Post Offices would be shut. I also knew that I could still get this done using my local Hermes operation at the corner shop. Their website said what I was thinking: "we see our pickup points as like the post office, but better – open extended hours 7 days a week, here when it suits you". Something suddenly clicked: I never need a post office for parcels again. A seismic shift. I like the Post Office brand (mostly because ours has really friendly staff) but by offering me a better user experience and more convenient hours than the Post office, brands like Hermes have a stronger, more compelling offer – so compelling that even the mighty Amazon deliver to my door but use Hermes as the drop point for returns.
I could have used an app-based aggregator like Parcel2Go, or a bigger player like Shiply where you describe your item and dozens of couriers bid against each other. I have successfully used these to move things as big as a sofa and a bike across the country at great prices. All the traditional players from removals firms to the Post Office can jump in and bid here, or they can boost their spend and push their own consumer door-to-door offer… but what they can't afford to do is have a second-rate offer for my parcel or worse, ignore this seismic shift.
Shiply isn't a one-day wonder: back in 2008 founder Robert Matthams watched a pool table being delivered to his university in Manchester and heard the driver complain he'd be returning home in an empty lorry. Hauliers have always tried to back-haul to avoid this – but Shiply and others have made it much, much quicker to find customers and fill these return loads while cleverly assuaging our emissions-guilt since this was a 'return to base', the truck was already coming your way. Hermes and Shiply also seem to have strategic UK tie-ups and dedicated apps for things like eBay which makes huge sense, finding the buyer right as they buy that vase and then wonder how to collect it. Net result: as a buyer these offer me great prices, convenient service, a slick UX and maybe lower emissions.
In the B2B space I recently ordered bespoke steel beams, sinks and benchtops without leaving my desk or visiting a physical showroom, because these suppliers don't have one. I did this based on phone conversations, reviews, great websites and their intelligent use of social media. When I look at their competitors: still paying out thousands to heat and staff showrooms, still not doing much more than put their catalogues online - I don't think some of them can see the seismic shift. The pandemic seems to mean we have higher trust in a good online offer, to deliver a wider range of products.
Hermes ship over 250,000 items a year for major UK retailers alone and are already second in volume to the postal service in their native Germany, while Shiply claim to work with 130,000 providers in over 100 countries, so this is a significant slice of Europe's freight business.
It seems to me as we settle into post-pandemic ways of buying, those not watching out for the seismic shifts will be left behind.
---
You may be interested in