A proposition workshop took place for Vivo D'Arte, a musical theatre, opera and classical singing organisation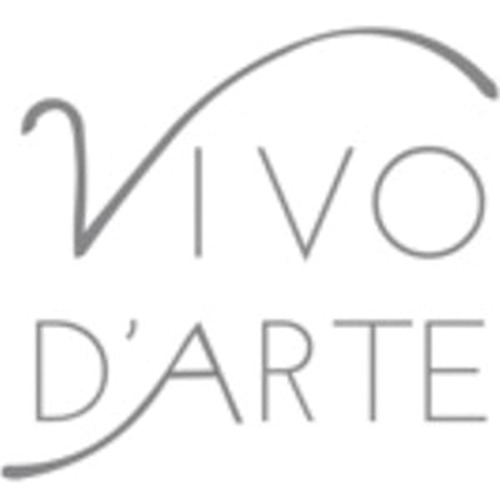 Vivo D'Arte, a musical theatre, opera and classical singing organisation has completed a define, focus, position workshop with our strategy team.
The organisation works with writers on new musicals as well as performing established works. It aims to encourage young people and adults from all backgrounds and experience to achieve their full potential. From getting involved in a range of different stage experiences, including performing and 'behind the scenes' training workshops, master classes and one to one lessons, Vivo D'Arte gives people the opportunity to act, sing or take part in the organisation of a stage production at a West End level.
Jo Penniston, Producer, Vivo D'Arte explains the challenges they were having, she said: "Everyone involved in Vivo D'Arte could talk passionately about what it was we offered but none of us were able to do this in a memorable or succinct manner. We had been going for a number of years but felt we weren't achieving the growth we were aiming for or attracting the audience figures that our productions should be enjoying."
We help companies define, focus and position their brands to drive business growth. Competitive advantage, increased customer loyalty and higher margins are just some of the key benefits that we can bring to companies.
Our team facilitated a workshop with Vivo D'Arte. This helped Vivo D'Arte to identify and prioritise their target audiences and clearly articulate what the brand stands for. This included their differentiating proposition, personality, values and brand essence.
Justine Smith, our PR Managing Director explained, "In order for Vivo D'Arte to grow and develop the organisation needed to articulate exactly what their brand stands for and its value proposition. Whilst the group acknowledged that they could put on West End standard productions that left audiences in awe, it wasn't communicating this to the audiences it was trying to reach."
Justine concluded, "It is easy to overcomplicate the process when in fact a brand proposition can be developed in three simple steps: define, focus, position. It's a bit like map reading – step one; work out where you are now, step two; establish where you want to get to and step three; decide how you are going to travel."
Dan Cowtan, Artistic Director is pleased with the outcome, he said: > "In just a couple of hours, the KISS team managed to provide us with a single-minded proposition that clearly articulated what we stood for. It has given us our elevator pitch and clearly defined our communications to help us demonstrate what it is we are offering, our USP and who it is we are targeting."
If you are interested in finding a unique and inspiring vision for your business then call Sarah Reakes, Managing Director of KISS on 01223 911123 for an informal, no obligation chat or alternatively email sarah@kisscom.co.uk.
---
You may be interested in