More articles
Reinventing propositions in the education sector
24 June, 2022
With the upheaval in the education sector caused by the pandemic over the last two years, providers now have the opportunity to reinvent their proposition and how they market themselves. As we approach the end of the academic year, other sectors may offer inspiration here, including pubs!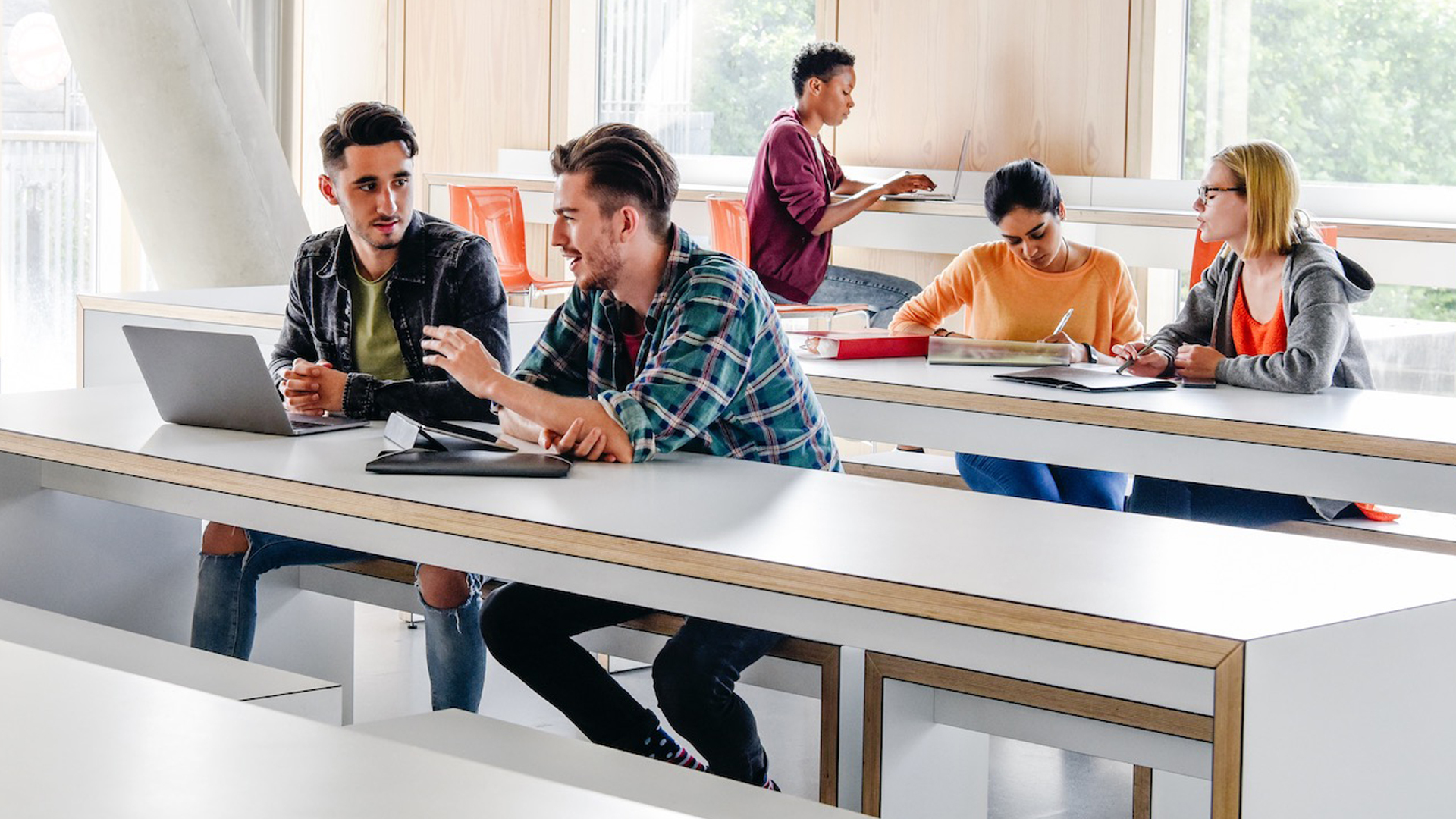 Overall, UK-based student numbers may be rising, but so are expectations. Attracting the right students requires significant long-term investment– not only in people and infrastructure but also in marketing. And of course, marketing strategies may need to be refined due to several recent factors:
recent student experiences may impact your all-important word-of-mouth recommendation
high fees, strikes and streamed classes have probably driven down average brand loyalty and inspired more students to switch
falling numbers of international student enrolments from some countries, particularly from the EU, but rising numbers from places like China and Nigeria
a sad rise in the number of UK students from low-income families who drop out
a proportion of students who've discovered they like virtual teaching and want to embrace it long-term for different reasons.
Being really clear about your proposition, and how it's distinct from the competition, is vital in attracting top calibre students. Like so many workplaces now, your pitch could be 'quality hybrid': we aim for face to face but we expect you'll want some remote learning, and it's not just 'best efforts'– our resources are high-quality and flexible. Show that you've embraced and made the best of the new situation. Show how your offer is better and different from your competitive set, with factual evidence for this. Let your current students vouch for you!
Perhaps there's value in marketing a permanent, high quality 'mostly virtual' stream: most potential students won't want it, but some might. With a rising number of overseas students needing to fly further, those with extra physical and mental health needs feeling underserved, and low-income families struggling to pay high accommodation costs, more students might embrace virtual learning long-term, basing themselves off site and visiting rarely, but often bringing vital extra fees. Your pitch may have to be subtly different for each subgroup.
So, it's likely that there may be more strands to your brand story as your audiences diversify. Some traditional channels may have had their day. More than ever, you need to avoid being 'me-too', with a standout brand persona and quality, slick, joined-up execution: careful channel choices, expanding existing resources like virtual tours and online access to current students, and even more carefully executed outreach and social media to sit alongside traditional tactics like open days. Gen Z expect seamless brand experiences and when this goes wrong it can make the difference between choosing or not choosing a university. After a great recruitment campaign experience, my daughter received a welcome letter last year for her communications degree and the first line said, 'Dear Richard….'. Needless to say, she is studying elsewhere!
As some in education are realising, this could be once-in-a-generation chance to reinvent your brand and marketing strategy for the next few years, not just go forward with an awkward band-aid offer. The humble pub may offer inspiration here: a family member who's in hospitality surprised me when he said that the pandemic was devastating for many pubs, but some actually preferred it, and thrived: adapting site layouts and menus quickly to be predominantly takeaway, researching and improving online offers and presence, trying out new marketing partnerships… and actually making more net income in less hours. I think we can all learn something from that.
---
You may be interested in