In these days of channel explosion, the mass of data generated can easily seem meaningless or overwhelming.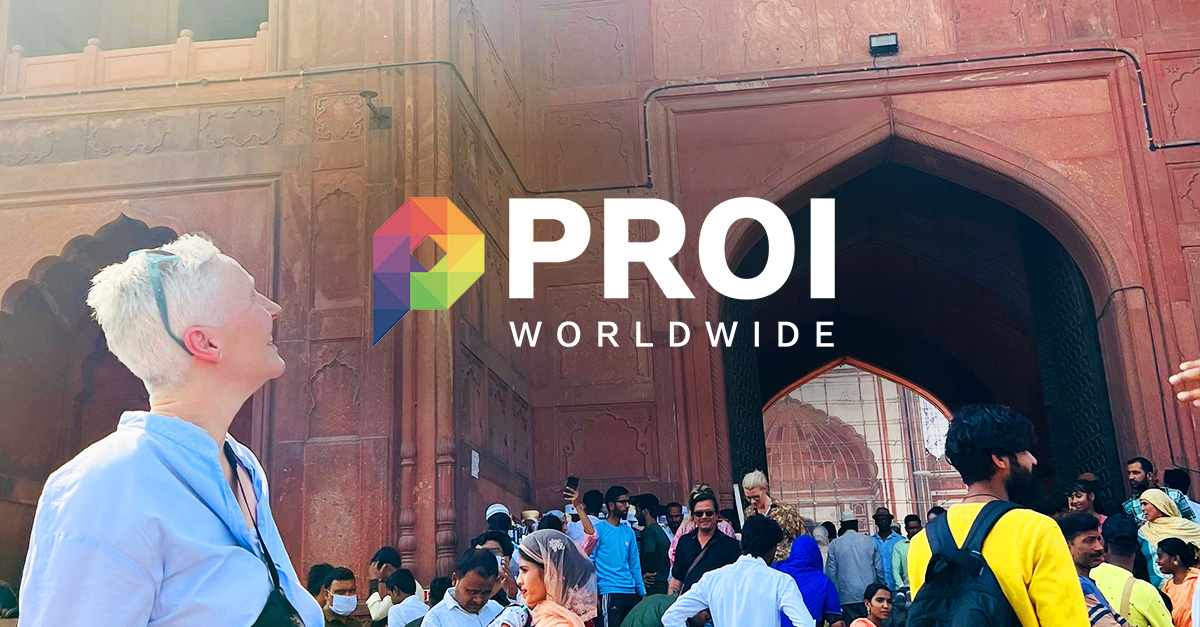 This was a big topic on a recent international panel at the PROI conference in India as agencies everywhere grapple with driving value from AI - including the current buzz around Chat GPT- as well as machine learning and big data in general.
I was in India at this annual conference for our global group of independent agencies that, among many other things, gives us trusted contacts in 165 cities in 60 countries from Washington to Wellington. Being part of the PROI has proved its worth multiple times when clients need to work across borders.
I was on a panel where we spoke about how today, we seek to answer two key questions around analytics: do the dashboards we present add value, and how can we use data to optimise a campaign as it runs? As for the future… as I said, data and analytics might once have been seen as a back-room agency function but these days we expect everyone from client services to creatives to embrace it. With Chat GPT and everything on the horizon, we remain excited about where the mix of better data, AI and human creativity can take us!
It was especially vibrant, high energy and stimulating to be in such a massive country - in many ways just the same as it was back in the 90's when I spent a year backpacking there, in other ways it's moved on a lot.
In case you need reminding, here's some big data on my favourite country… India…
currently chairs the G20
will surpass China's population this year to hit over 1.4 billion
is the world's fifth largest economy with the third largest start-up ecosystem
has 1.2 billion mobile phones (the whole of Europe has about 500 million). 600 million of these are smart phones, and 95% of them were made in India
is home to 21 Unicorns (start-ups valued at over $1 billion) versus China's seven.
It's always good to get away from your desk. Like all great conferences we were listening hard and networking furiously, but still found time to party (the Bollywood dancing was fantastic!). That thinking time and outside perspective can be invaluable anywhere, but especially somewhere so different. And some say your network is your net worth, so there's immense value in refreshing your perspective, networking and trading insights with people from across the globe.
The PROI recently hit a collective milestone of $1 billion turnover. It's the fifth largest communications group in the world and the only one where each business is owner-operated. If you'd like to talk to us about how being part of our PROI family might be useful to you, give us a call.
---
You may be interested in