More articles
Straight talking for in-house marketers
26 November, 2020
A quick Q+A with our MD Sarah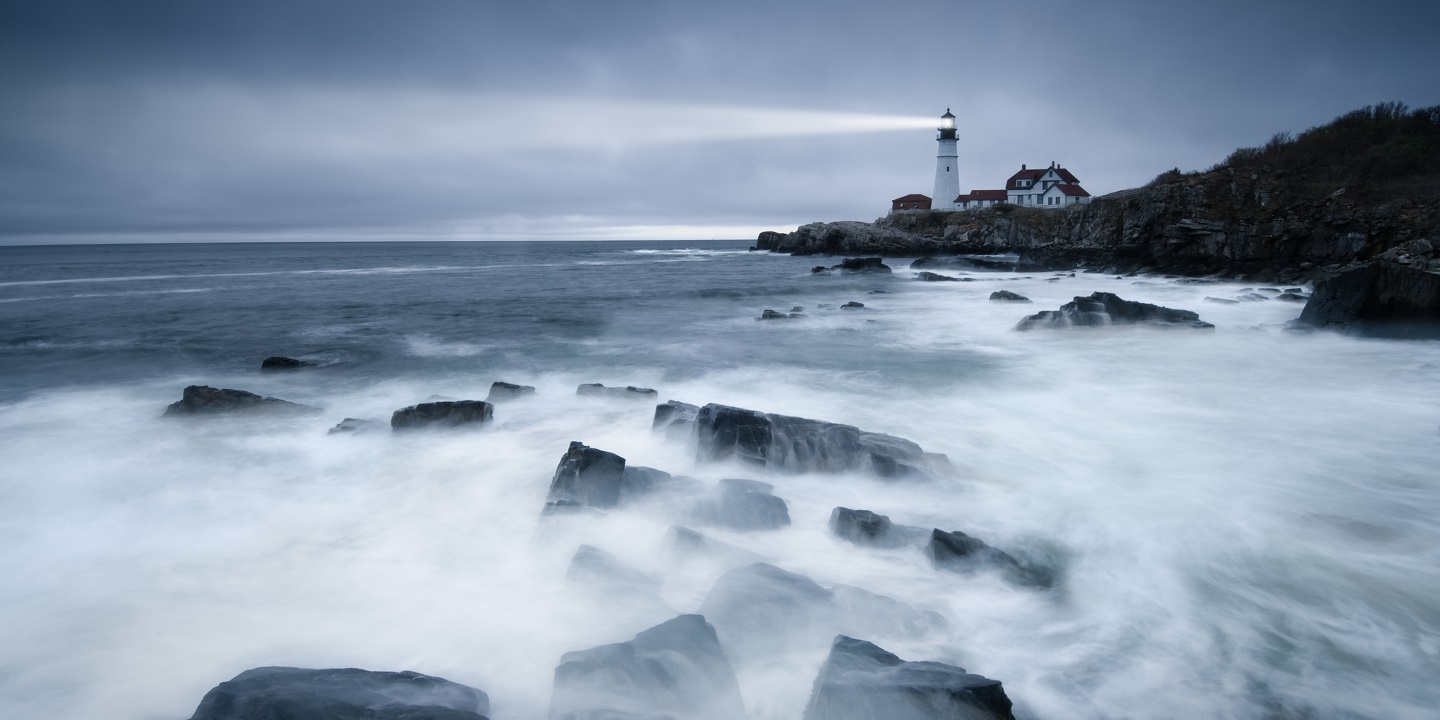 A quick Q+A with our MD Sarah
Sarah, you were an in-house marketer for many years, including through more than one recession. How is today's situation different?
The main difference is the extreme level of uncertainty. We have faced recessions before, but this one is caused by something so totally out of our control. As marketers we are dealing with not only uncertainty in the work place but an unprecedented level of change and anxiety regarding our health and that of our families. It is confronting!
The other difference is the rapid digital transformation that the situation has driven which is really exciting, but it has caused challenges. Not only are marketers seeing their budgets under pressure, as usually happens in a recession, but they have also seen some of their routes to market cut off and their biz dev channels disappear.
Tell us more about the 'route to market' changing?
Well of course we are seeing a massive rise in online purchase volume, but also in the range of things people will buy. Small organisations are re-inventing their routes to market to get around restrictions driven by the pandemic – and maybe there are lessons there for bigger ones!
From a B2B perspective I think the challenge has been greater. How do you replicate the face-to-face selling experience online? For many this has been quite confronting, often the digital platforms were not in place and many industries were still heavily reliant on travel and tradeshows, live product demos and other face-to-face routes. The best B2B marketers have developed new journeys and created digital brand experiences for their customers, transforming the way they engage with them.
So, do you think these 'route to purchase' changes are permanent or just temporary?
I think a lot of the changes will be here to stay. Humans haven't changed – we like to meet in person, we like old-school events and conferences, so some of those will come back – but lots of us have learned that the fully digital route-to-purchase is not just 'OK', it can be better and faster than before. Zoom isn't great but if it saves you three days away from your desk it's fine… so as we've said before, fully digital routes are here to stay in a lot more areas and it's fine – in fact it may pay off for smaller suppliers, and those who don't have the time, money or ability to go to big events, so we might see a bit more diversity too. And of course it is forcing people to re-think, to be creative and transform the way they do business which can be a great thing.
OK so some straight talking for in-house marketers: has the role of marketing changed?
I don't think the role has changed but I think it is more important than ever for marketers to demonstrate bravery and creativity. The organisations that can adapt and see the opportunities presented from a customer perspective will win in this environment and marketing's role in this is key.
Any tips for people sitting in-house today in a marketing team?
Be brave and be prepared to shake things up, don't rely on the way you have always done things. You need to stand out.
Remain open to new perspectives and be quick to respond. Put yourself in your customer's shoes and see the world from their perspective: their fears, changing needs and the opportunities that are arising as a result. Tell the story of today's needs and pains to people like your Board, and make sure you have the data so you can back it up with recent, hard numbers.
Push the creative boundaries to stay distinct: whether that's your brand message, your channel choices or something else. Don't keep doing what you've always done.
---
You may be interested in