Every Summer we move into a tent for a week or two, and to me the world of camping is a great template for thinking about marketing.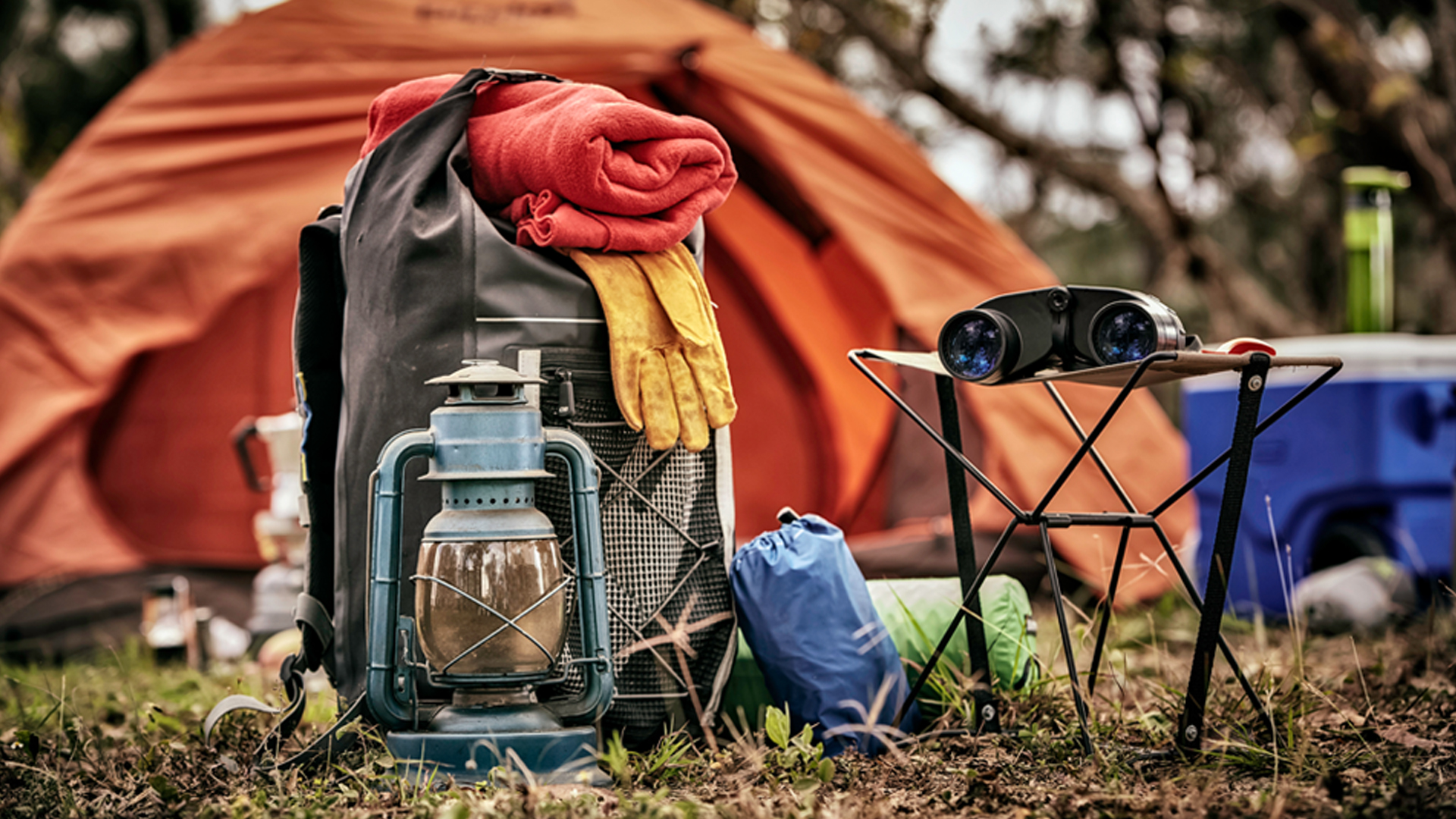 Firstly, it's tribal on many levels. Forget the tribe who only do four-star hotel breaks, and the luxury caravan tribe who need Sky Sport 24/7 and a microwave. You can try all you like but these two tribes wouldn't be seen anywhere near a tent, unless perhaps it's a yurt with a feather bed.
But even under canvas there's the one-night-wonder tribe who bring tents, beds and a portable barbecue, set it all up on day one then spend day two packing it all away again: my idea of hell. A much larger tribe are the long-weekenders and festival campers. Then there are the mad few 'lifers', like us, whose idea of heaven is a fortnight with nothing much more than a tent, a beach, a cold-water tap and a fire pit.
If you set out to be a 'lifer' in wet windy Wales as we do, then you need some tough gear, and you develop respect for a brand of tent that sees you through nights of 70mph wind. So things get even more tribal: among the storm-survivor sub-tribes there's the retro fans in their 80's heavy-steel-and-canvas tents, the polycotton promoters, the nylon-tent nutters and the Robens ravers in their heavy Scandi tents that cost a fortune but work even for snow camping with inbuilt woodburner ovens. Each product scores differently on weight, size, cost and durability. We've been won over from nylon to polycotton but after a few leaks this year we're not so sure. One thing that is certain though, is once again we bonded with the other mad 'lifers' as we emerged after this year's storm to assess the damage (not bad: just two Coleman shelters down and one busted tent). These experiences stay with us, create real loyalty and weirdly drive us to go back year after year.
Like a few other categories, and unlike say, caravans which appear to all be built to a similar standard and just vary by size, a tent is not just 'one thing' because it's not used for just 'one purpose'. They range hugely from a £10 pop-up for a festival to lightweight tiny hiker tents, to high end all-season camping tents that are like small cabins: costing thousands but lasting decades, and equally at home at the beach or in snow. So obviously this is not one market but a large category: as a marketer it's vital to define precise sub-markets and address each separately.
So, the tent we take for a fortnight on a wild Welsh beach is of a different scale to the one we use for a weekend festival: tougher, bigger and heavier. When a storm is forecast in Pembrokeshire the flimsy popup tents leave, or we wake up to find their owners sleeping in the car in wet sleeping bags. During the storm the mid-market tents bend wildly and sometimes break, while the higher-end tents flap and roar their way through the storm but usually survive – as we go there expecting all kinds of weather we invest more.
So, I guess my Summer camping trip was a good reminder of the marketing basics, especially for B2B, where one can dig deeper and get to know people because the buyer tribe may be smaller: a great offer at a great price isn't enough. Really stay clear on which customer sub-tribe you're targeting, what they need and care most about. Find out as much as you can about their loyalties from past experience and their buying history, because these are huge influences. Shape and refine your offer to connect and get an emotional reaction.
And like a tent remember the whole thing is interdependent: a failure in one part of your CX will eventually cause the whole thing to flop. You watch the weather constantly, short and long term: if you see a storm coming in you plan for it, get out the extra tie-downs and tough it out while the weather takes its toll on those less prepared!
---
You may be interested in