A lesson from New Zealand.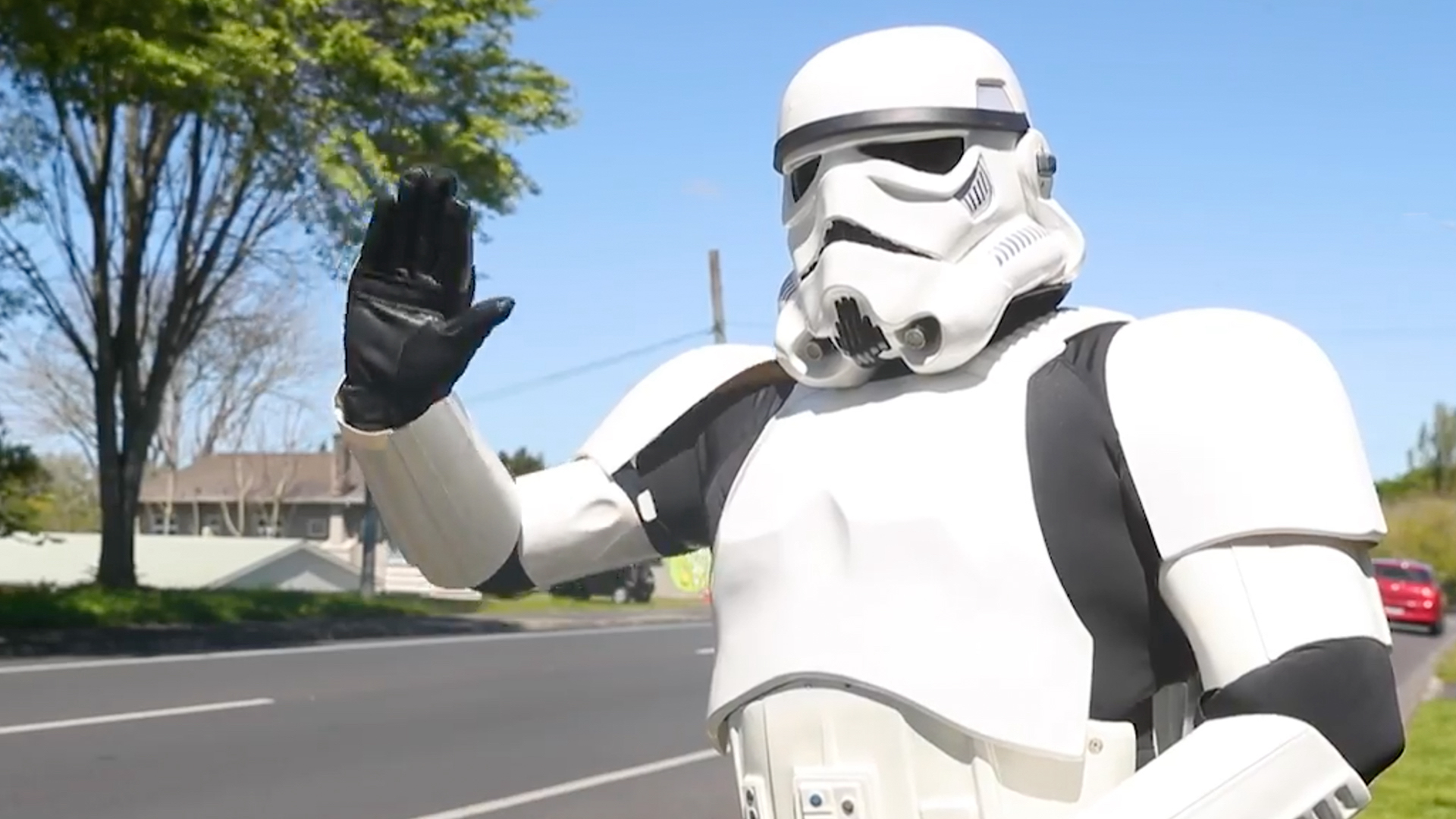 There are vaccination campaigns across the world right now, all powered by a communications strategy. So why do some of these comms plans seem to work and others fall flat?
New Zealand recently boosted national first-vaccine uptake from 17% a few weeks ago to over 80% in some areas with a multi-channel 'it's our shot' campaign culminating in 'Super Saturday'. Tactics included a live TV show on the day, a clear and simple phone and web-based booking system (in 38 languages), live-update information on the day by region and ethnicity, and an app to identify low-uptake populations street by street. Crucially it was supported by a huge range of people, not just the PM Jacinda Ardern. Grassroots traditional event-driven PR by individual health boards included hundreds of local events featuring celebrities, Star Wars stormtroopers and prize draws for the vaccinated.
It appears to me the secret to the high uptake was clear thinking with the end in mind: designing events bottom-up, by and with the communities you're targeting. Tailoring the content, channel and personality to the people you want to influence. (Not every Prime Minister would authorise a campaign including events led by the Black Power Kingdom). And using everything you can – from outdoor ads to TV PR to social media – to get people at the events, then move them through to the vaccination itself.
Looking from the outside it seemed they 'bridged' well from international problem to local problem. Their mass communications focused on 'help each other out' and a sense of national pride, 'we can do this'. Regionally it was all about 'it's happening near you, for people like you'. TV and social media kept the day front of mind. The festive, celebrity or giveaway elements made it more fun to go along, for family members to encourage the reluctant, and once there most events included speeches and chats from senior medical professionals and community leaders, waiting until people were face-to-face to lay out the benefits and directly address fears and misinformation about the jab itself.
It seems New Zealand may this week get to 92% of first shots given to eligible over-18s (meaning they are almost certainly now ahead of the UK). This is not trivial – it's vital that communications plans deliver here. Not in the sense of coercion or brainwashing – but helping us all through the famous 'attention-interest-desire-action' steps that get things done.
Some researchers suggest our 'emotional brain' needs to fire first, then the 'rational brain' needs the specific 'how and where' to make things happen. This seems to have succeeded because Kiwis promoted a sense of community, doing the right thing – all pretty typical so far – and added urgency, brought in 'people like me' and added some local-community and fun factors. They also used a lot of channels simultaneously. Then they made it easy to understand how and where to get the jab. So, while Stormtroopers may not be the right tactic for everyone, I think there are some great lessons here for any marketer.
Image credit: Christel Yardley/Stuff
---
You may be interested in