More articles
Most Contagious 2019: Sustainable global consumption
18 December, 2019
At my recent visit to Most Contagious 2019, I wasn't expecting global consumption to be the emerging trend of the day, however this was a topic that came up time and time again at one of the UK's biggest marketing conferences.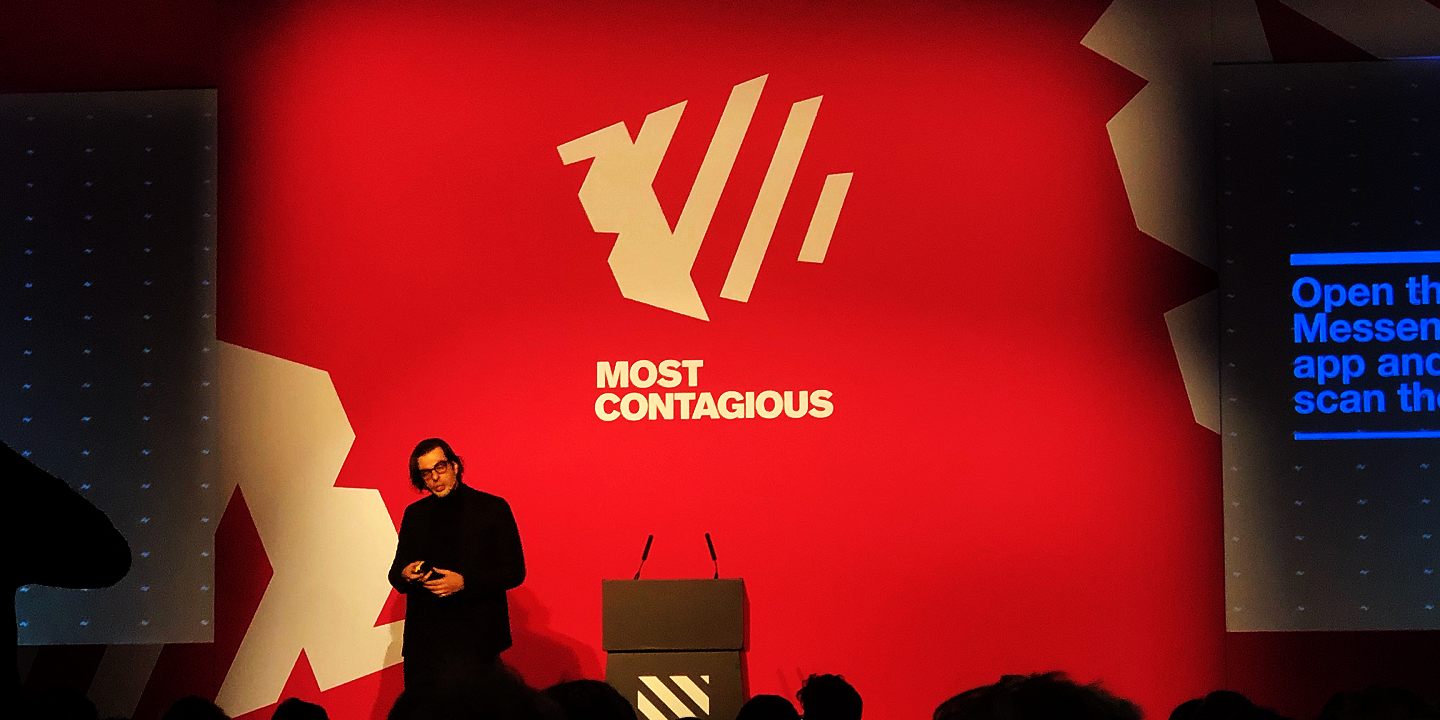 Having worked with clients in the construction industry, such as David Ball Group, I'm only too aware of the contribution many vital sectors make to greenhouse gas emissions. But I was surprised to learn that textile production is the world's second most polluting industry after the oil industry, and its emissions are set to rise by more than 60 per cent by 2030, unless we can find a more sustainable future, and soon.
Social media and global consumption
What's driving this trend? Well that's in part why this issue was being discussed at Contagious – it's social media, particularly image-based platforms like Instagram. More specifically it is the social media faux pas that is 'being seen in the same outfit twice'.
Fashion Revolution cites that an item of clothing in the UK is worn on average 14 times before we get bored of it – and the same organisation is promoting the #30wears challenge which has started to gain traction. But that cuts directly across the 'buy cheap, wear once' social media trend taking the nation by storm, which is ultimately putting people and the planet at risk.
As marketers we, the industry, have to take some responsibility for this: as we are solely concerned with convincing someone to buy a product, and not necessarily considering if they will use it, or use it enough for it to be a sustainable purchase.
Thankfully there are brands out there who are taking it on themselves to drive change in the industry.
1. DO Black
Launched in 2019 by Swedish Fintech Doconomy, DO Black is designed to help all of us take Everyday Climate ActionTM. It's the world's first credit card which helps users track and measure CO2 emissions associated with their purchases and puts a limit on the climate impact of their spending. In short, a credit card where the limit is environmental impact, not credit.
2. Carlings Jeans digital revolution
A true digital disruption tackling the issue head on - Scandinavian retailer Carlings has produced a digital clothing collection, with items costing up to €30 per item. The collection is genderless, sizeless and entirely digital.
All consumers have to do is upload a photo of themselves, select the clothes they want to purchase and then the digital tailors at Carlings manipulate the image, so it appears as though they are dressed in the clothing. With the help of influencer marketing on Instagram, the collection sold out in a week.
So what? So, it means consumers can still feed their desire to never be seen in the same thing twice on social media, but in a less environmentally impactful way.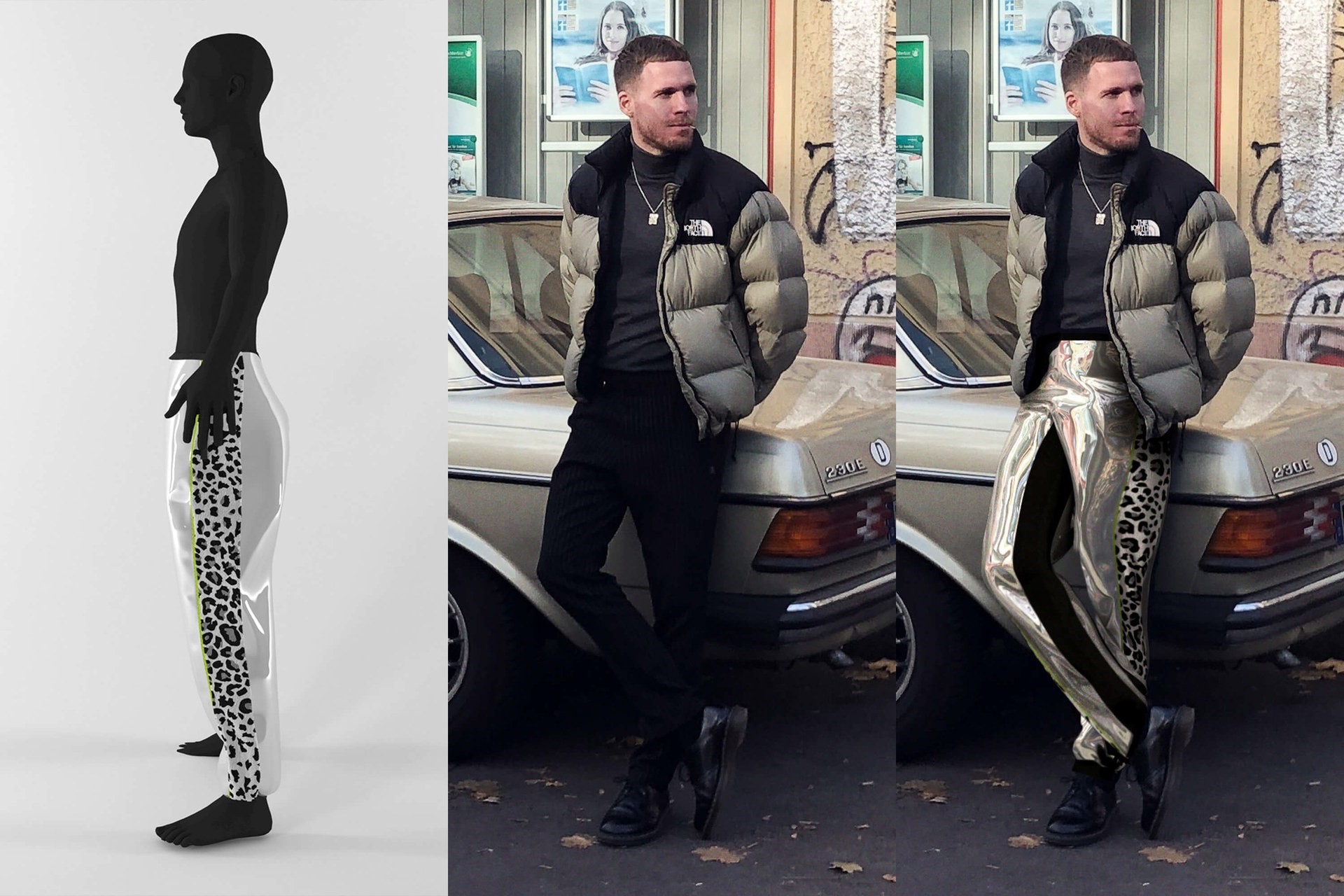 © Carlings
So next time you are considering buying a new dress for the office 'do' or a new shirt because you've worn your other one in front of 'that friendship group' before – think #30wears. And remember, waste less, think more, and own less.
---
You may be interested in