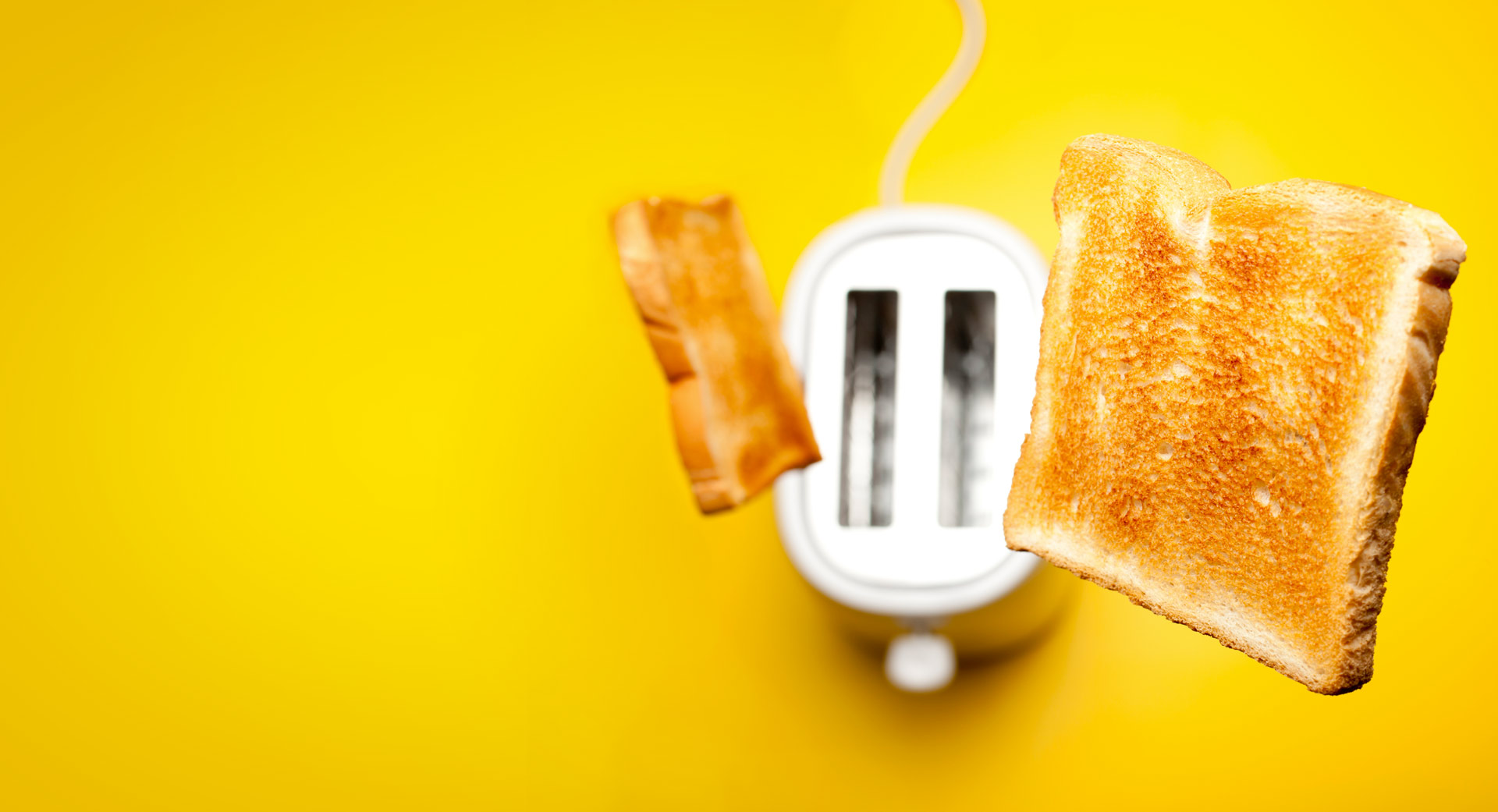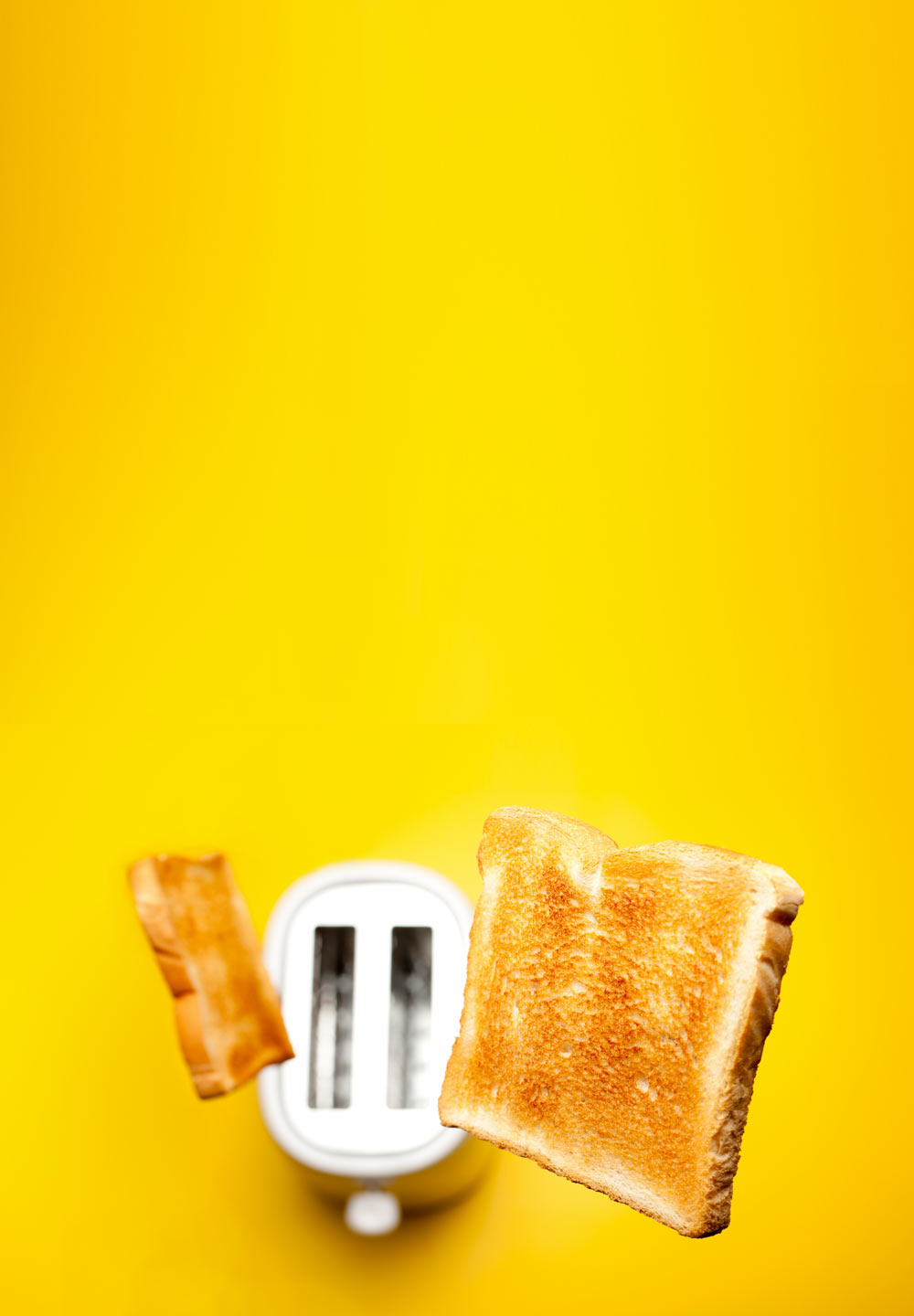 KISS and Isle join forces as perfect partners
KISS, the creative agency where bold ideas collide with bold ambition, has merged with digital agency Isle Interactive, fusing market-leading creativity with deep technical expertise. Driven by the same imperative to create work with impact, this move enables KISS to broaden and strengthen its offer across marketing and brand strategy, campaign development, in-market activation and digital delivery – with creativity at the heart of everything we do.
Like toast & jam or Lennon & McCartney, individually great – and even better together.
We share a commitment to a people-first culture, based in historic new headquarters in the heart of Cambridge, surrounding ourselves with clients whose bold ambition is matched by the creativity of our bold ideas.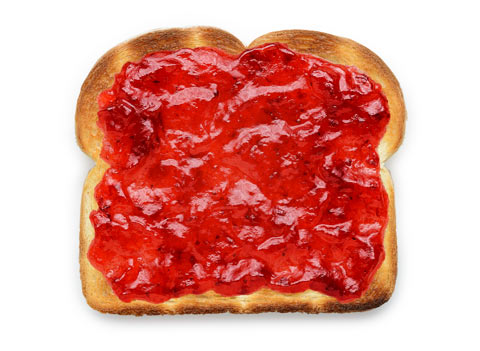 In an industry that's so highly competitive it's moves like this which enable us to stay ahead of the game and deliver only the very best creative work for our clients.

Managing Director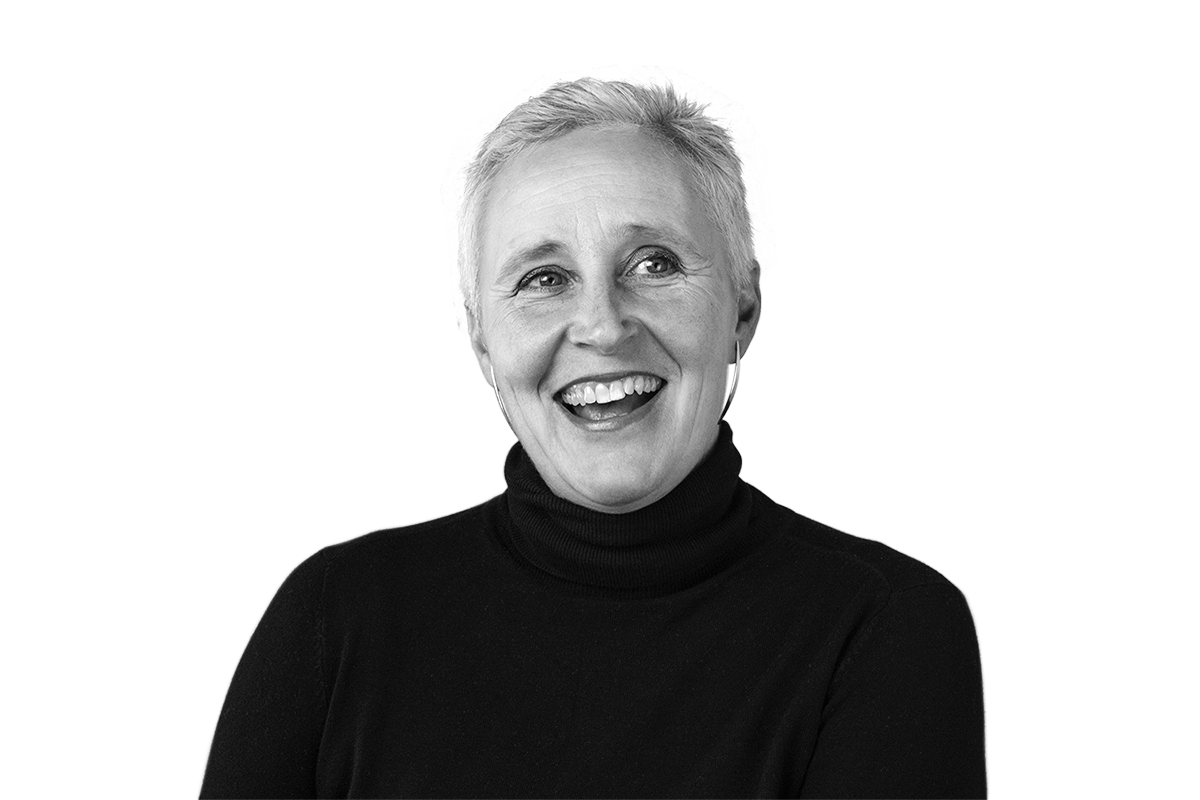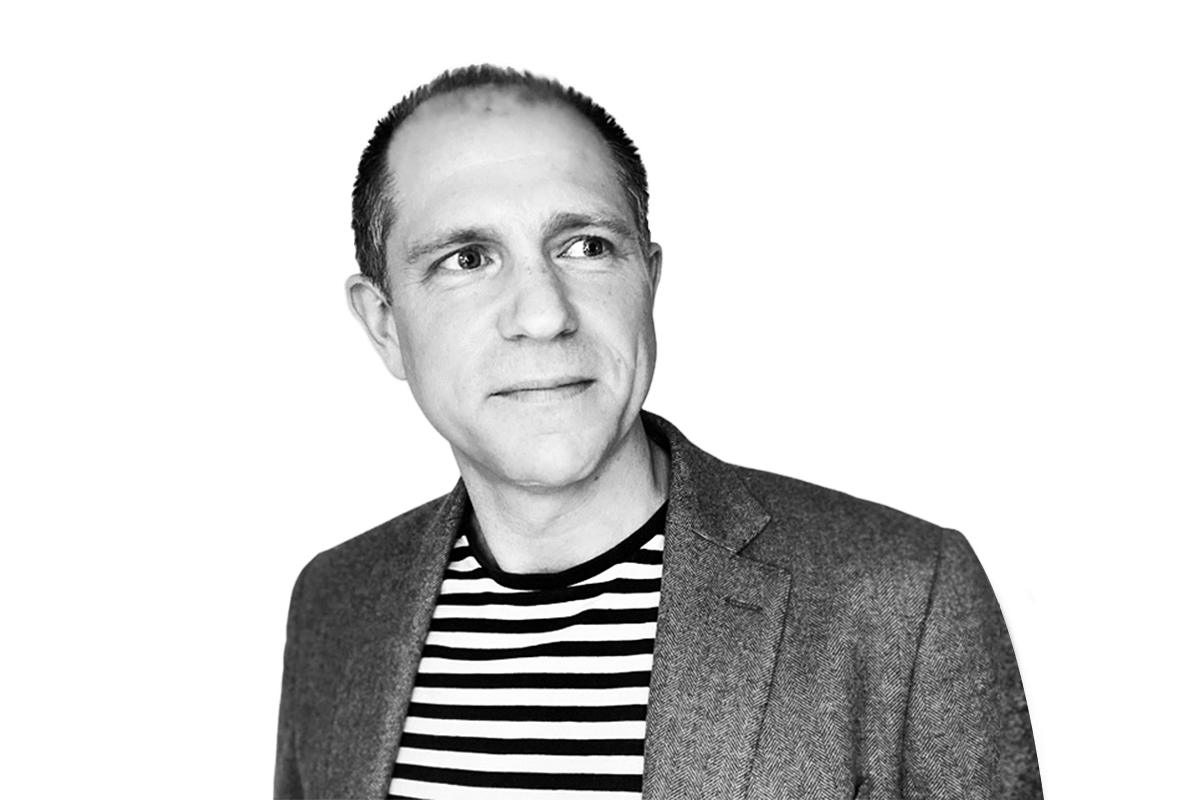 By combining the strategic and creative power of KISS with the deep technical expertise of Isle we are creating an agency with an extremely strong proposition.

Operations Director



Our incredible partnerships with world changing clients
If you're looking for an agency that will match your ambitions – give us a call.
We'd love to chat.